What is a Salad Bar Restaurant?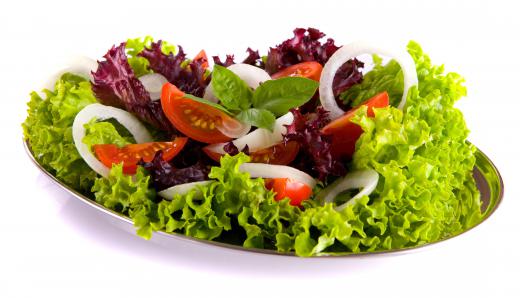 Salad bar restaurants generally offer a choice of fare that tastes good and is healthy. The menu typically includes a variety of salads, sandwiches, and soups. A salad bar restaurant may be regarded as an eatery that's a better alternative to a fast food joint. A person who would like a meal that's on the lighter side may be able to find good options here. Salad bar restaurants often involve self-service.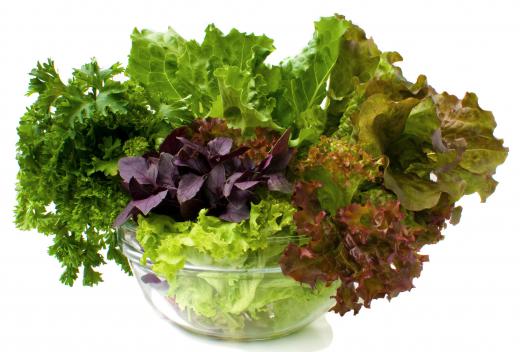 Usually, a salad bar restaurant offers ready-to-eat meals as well as dishes that can be custom made. Thus a customer can opt for a salad with a mix of ingredients and toppings to individual taste. Most places offer salads in generous portion sizes so as to be enough for a meal. In general, one can get the food relatively fast at salad bar restaurants, so they are convenient for the office crowd on a lunch break or for people who may want to get a quick and nutritious meal on the way. Some of them feature all-you-can-eat lunch and dinner buffet spreads with salads and other dishes at a flat price that could appeal to families eating out.
The wide selection frequently includes garden style salads with a medley of vegetables and garnishes, to salads with various meats and seafood. The weight conscious can often choose from a range of low calorie dips and salad dressings. Salad bar restaurants usually have a choice of soups that are made daily. These restaurants often claim freshness of the dishes served.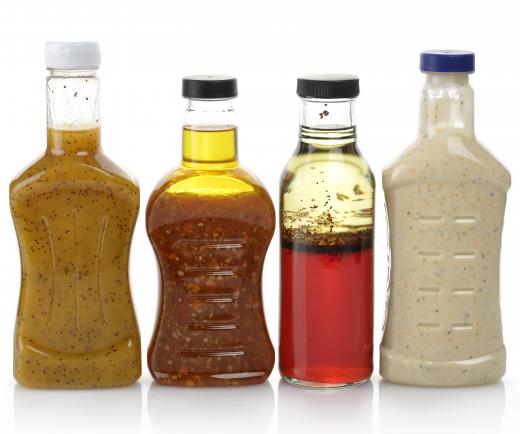 In addition to soups and salads, sandwiches made with hearty breads and wraps with a combination of fixings are frequently available. Salad bar restaurants generally offer bakery items such as different types of muffins. They often have a fruit bar and a dessert bar with an assortment of treats. The dessert menu generally includes low fat and low carb options.
A salad bar restaurant may be a local family owned establishment or part of a chain of franchises. There are salad bar eateries where customers can order in and have the food delivered. Some accept special catering orders for office get-togethers or parties with friends and family.
Salad bar restaurants differ in terms of affordability of the fare. They may have a set price for the salads for instance, or may charge for salads by weight. At several places, one can get a wholesome meal at a price that is easy on the pocket. An upscale salad bar restaurant that serves gourmet food with exotic ingredients, or prepares dishes with all organic ingredients, could be more expensive.


By: Fatman73

A salad.

By: NataliTerr

Salad greens.

By: ExQuisine

Frisee, which is often included in salad.

By: SunnyS

Salad bar restaurants offer a variety of salad dressings.

By: pilipphoto

Salad bar restaurants often have an assortment of fruit.

By: .shock

Some restaurant buffets feature healthy choices, such as a salad bar stocked with fresh fruit and vegetables.