What is a Retail Regional Manager?
A retail regional manager is a representative of a retail company that oversees a defined geographical area of stores. Depending on the retailer, the size of the region managed could vary. The number of stores managed in a given area may also depend on the employer. A regional manager will often have more responsibilities than local store managers or district managers.
Retail can be defined as the selling of products or services to the consumer. In this industry, the regional manager may be hired for the position, or promoted from within the company. Many retailers require management candidates to have earned a bachelor's degree in order to qualify for such a position. A regional manager job is one that typically entails being responsible for multiple ongoing duties, including the presentation of new products, reporting sales information, and meeting company goals.
The retail regional manager will often need very strong personal and written communication skills. Presenting information to supervisors as well as employees on topics such as sales, profits, and training could also require a manager to have word processing and spreadsheet skills. Experience with business math, retail forecasting, and budgeting are also valuable skills for a regional manager.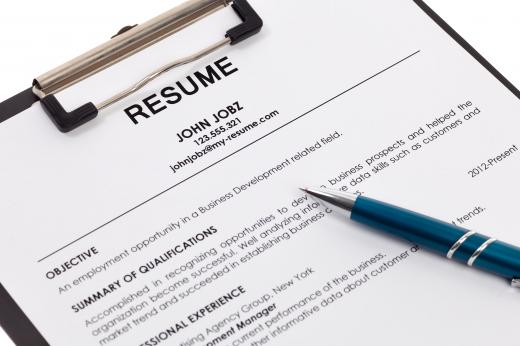 Obtaining a regional manager job often does not require previous work experience with a specific type of merchandise, because the industry tends to follow the same seasons, sales patterns, and sales goals. A regional manager resume should, however, include a past work in a retail setting, and a history that is similar to the position for which the manager is applying is helpful. For instance, if the applicant is applying for a retail regional manager position with a clothing company, previous apparel experience may be a benefit, but is typically not required in order to get the job.
In some cases, the retail regional manager may be promoted from within a given company. The starting position could be an entry-level position, with various promotions over years of service. Most of the time, the retail regional manager who is promoted from within will have years of employment with a company.
The regional manager salary will often depend on the amount of work experience he or she has, as well as the size of the coverage area to be supervised. Typically, a large store or company will require a retail regional manager to handle more responsibilities, and therefore will offer more compensation. As with any job, manager salaries vary by position and company.
AS FEATURED ON:
AS FEATURED ON:

By: Kenishirotie

A retail regional manager may oversee several department stores.

By: phasinphoto

A retail regional manager's resume needs to show past work in a retail setting.

By: Kaspars Grinvalds

A retail manager might make sure that a store display is set up properly.

By: pressmaster

A retail regional manager may be promoted from within the company.

By: Adam Gregor

A retail regional manager may handle customer complaints during store visits.