What Is a Residential Land Surveyor?
A residential land surveyor produces reports that establish the precise boundaries between plots of residential land. In many countries, homeowners are required to order a land survey before they can finance a piece of real estate. Some people confuse surveyors with land appraisers, but surveyors are concerned with determining the size of residential plots while appraisers are tasked with calculating the market value of these pieces of land.
In some nations, there are no specific academic requirements for someone wishing to work as a residential land surveyor although people working in the field do typically have to go through a licensing process. Universities in some places offer undergraduate degree programs in surveying during which students are taught about techniques for measuring areas of land, determining water boundaries and even calculating airspace. Aside from full degree programs, many community colleges offer short-term vocational courses for surveying and some of these focus specifically on residential real estate. Regulatory rules in some areas mean that a residential land surveyor must have completed some kind of a training course before applying for the license. The actual licensing process normally involves applicants paying a fee and passing an examination.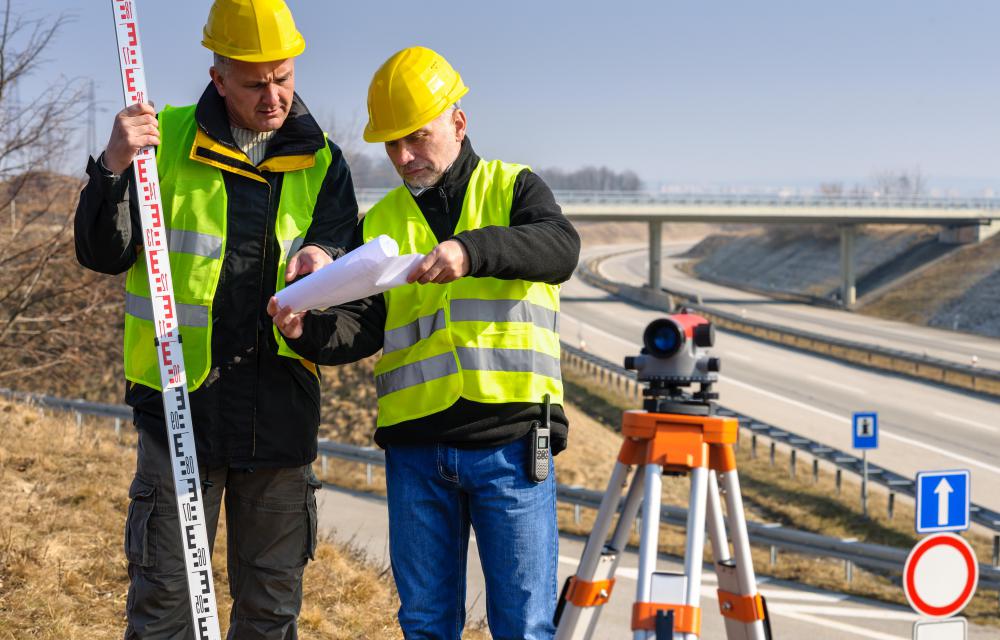 During new construction, building companies hire a residential land surveyor to mark out the boundaries between the plots of land on which new houses are to be built. Surveyors use global position satellites, geographic information systems (GIS) and traditional equipment including tape measures, to establish the perimeter of each property. Construction firms may then place fences along these boundaries so that the property lines can be easily recognized.
Aside from marking out property lines, surveyors are often asked to determine whether existing fences and other types of structures are located on the actual property line that divides two plots of residential land. Liability issues sometimes arise if a garden fence is situated in the wrong area and someone gets injured close to the fence. The property owner whose home is on the other side of the fence may be liable for damages if the accident technically occurred on that owner's property. Consequently, insurance firms and mortgage companies often order a report from a residential land surveyor whenever a home changes hands in order to ensure that all parties know precisely where one plot of land ends and where the next one begins.
Some surveyors are self-employed in which case they work on a contractual basis for various clients and receive a flat fee for each survey they complete. Other surveyors work for real estate companies or title agents and these individuals are normally paid a salary. Many surveyors are licensed to conduct various kinds of surveys although some choose to focus on residential properties.