A rescue knife is a tool made for emergency and outdoor situations. This type of folding survival knife is associated with use by firefighters and army personnel, but it's also handy to carry on camping or adventure trips as well as to have in a vehicle in case of an emergency. Although all rescue knives include a folding blade, a rescue knife may have many other survival features.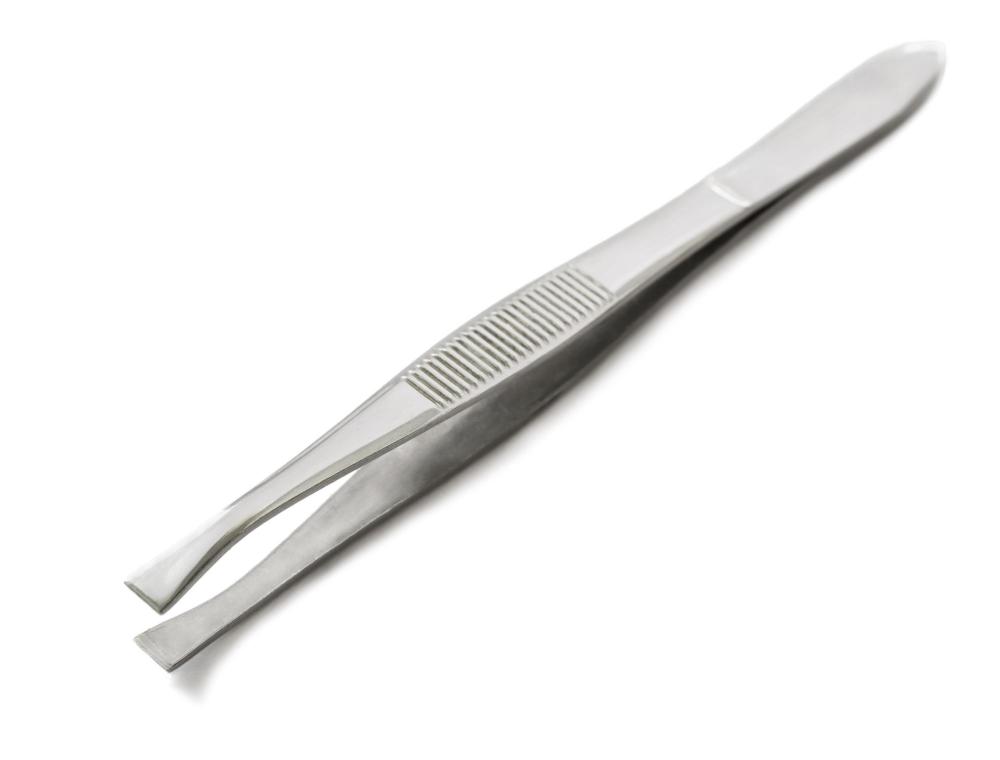 A Swiss Army knife is a classic type of rescue knife first created by the Victorinox Company. Rather than having a typical knife handle with a folding blade, Swiss Army knives have an oblong center piece in which many different tools, including a knife blade, fold into. This center piece may be red, blue, yellow, silver or black. Smaller Swiss Army rescue knives have a knife blade, nail file and scissors while larger models include tools such as tweezers, a wire stripper, a screw driver, a wrench, a glass saw, and a seat belt cutter.
Seat belt cutters are a popular feature on many kinds of rescue knives, especially knives sold as a firefighter rescue knife, since they can help remove people trapped in a vehicle such as after a car accident. The seat belt cutter may be spring-loaded for easy access. A rescue knife is also likely to have a tool to break glass such as a windshield.
Most styles of rescue knives have a black handle made of fiberglass or nylon. It may be textured or include finger grips. A regular sized rescue knife has a handle that fits easily into the hand, but there are also mini sized rescue knives that are a little more difficult to work with but have the advantage of fitting almost anywhere such as in a pants pocket. A regular sized survival rescue knife may include a case or sheath and it usually fits inside a boot or hangs from a tool belt. Most folding rescue knives have stainless steel blades.
Many of the blades on knife rescue tools are smooth, but some are heavily serrated or toothed to allow for sawing. Some survival knives have a blunt rather than a pointed end and these may include a specially designed fitting such as a glass breaker. A folding rescue knife may have many small, useful items such as a shrill whistle and a miniature flashlight.
By: Tatiana Belova

Firefighters often use rescue knives with seat belt cutters.

By: Tarzhanova

Some rescue knives include a tweezers.

By: kemaltaner

Rescue knives may be used in conjunction with other extrication equipment to help free a victim from a wrecked vehicle.