What is a Recumbent Exercise Bike?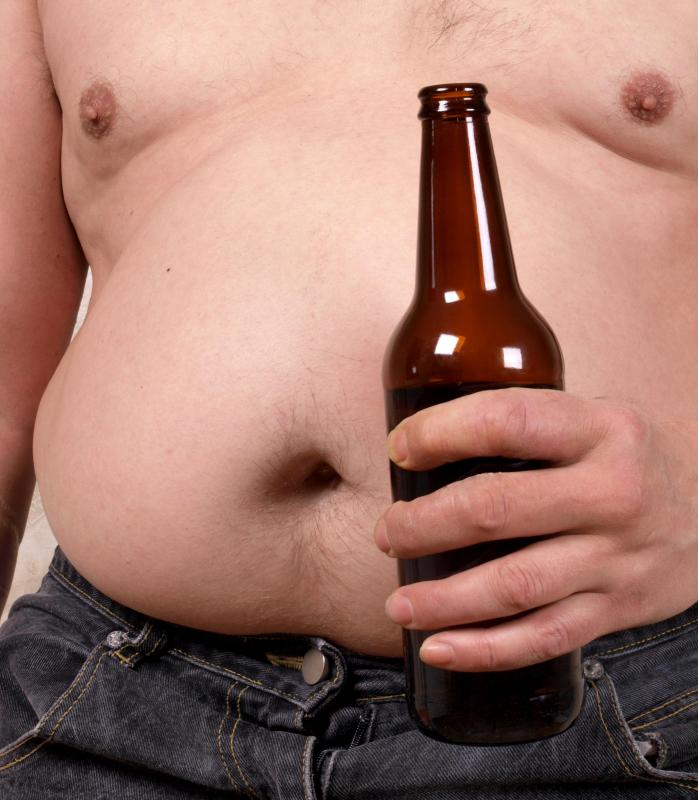 A recumbent exercise bike is a bicycle designed to place the rider in a reclining position with the legs extended out in front and the back supported against the backrest of a seat. With its ergonomically-friendly horizontal design, the recumbent exercise bike is popular in gyms and in the home for its comfort and ease of use. The key difference between a recumbent bike and an upright bicycle is that a regular bicycle does not provide the lumbar support that a recumbent bike does. A recumbent exercise bike usually is recommended by many health and fitness professionals for all ages at any level of fitness.
The original recumbent exercise bike had a horizontal design of the frame, seat, and pedals where the hips, knees, and feet were in a straight line. Modern variations of the bike change up the horizontal design, thereby favoring a more ergonomically user-friendly design. On a semi-recumbent exercise bike, the lumbar-supported seat is positioned higher than the foot pedals, thereby placing the hips above the knees and feet in a more bio-mechanical way. This further helps to reduce stress and fatigue in the hips, knees, and lower back.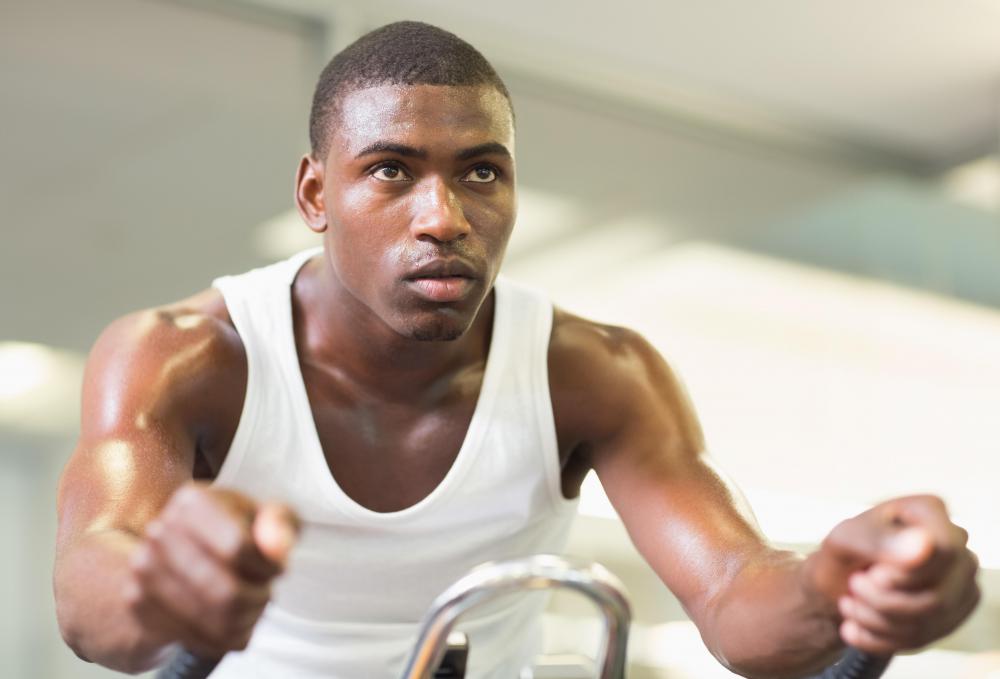 For people who are overweight, the major benefit of a recumbent exercise bike is lack of stress on the joints — unlike the stress that is placed on the joints when using a treadmill. Functionally, the large recumbent seat is accommodating to all sizes and its lumbar-specific design promotes good posture that excessive weight can inhibit. For men used to riding on upright exercise bikes, there typically is no tingling feeling that radiates in the groin area from the pressure that comes from sitting upright too long on a saddle seat.
The recumbent exercise bike offers a relatively easy initiation into a cardio-exercise program for those people who are new to exercising. Stretching out on the recumbent as if it were a big lounge chair, the exerciser usually is comfortably situated to conduct all sorts of business. All of this can go on while a person pedals his or her way to good health.
By: Николай Григорьев

For overweight people, one benefit of a recumbent exercise bike is lack of stress on the joints compared to other exercises.

By: Igor Mojzes

Traditional exercise bikes do not support the back as well as a recumbent bike.

By: WavebreakMediaMicro

Recumbent exercise bikes can help people new to exercise begin a cardiovascular workout.