What is a Quality Coordinator?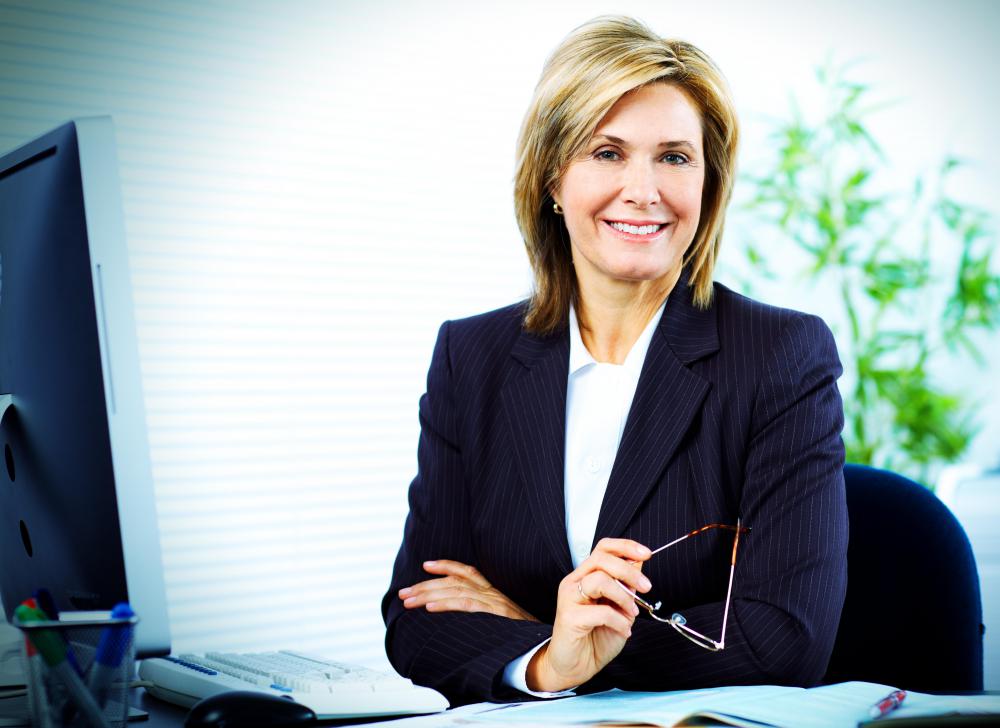 Quality coordinators are found in a wide range of industries. In general, their goal is to guarantee that proper procedures are followed and that products and services are free from errors. The coordinator functions essentially as an auditor, working to maintain compliance with company standards and industry regulations, as well as local and national laws. Most positions require a good attention to detail, the ability to organize and analyze, and good communication skills.
Healthcare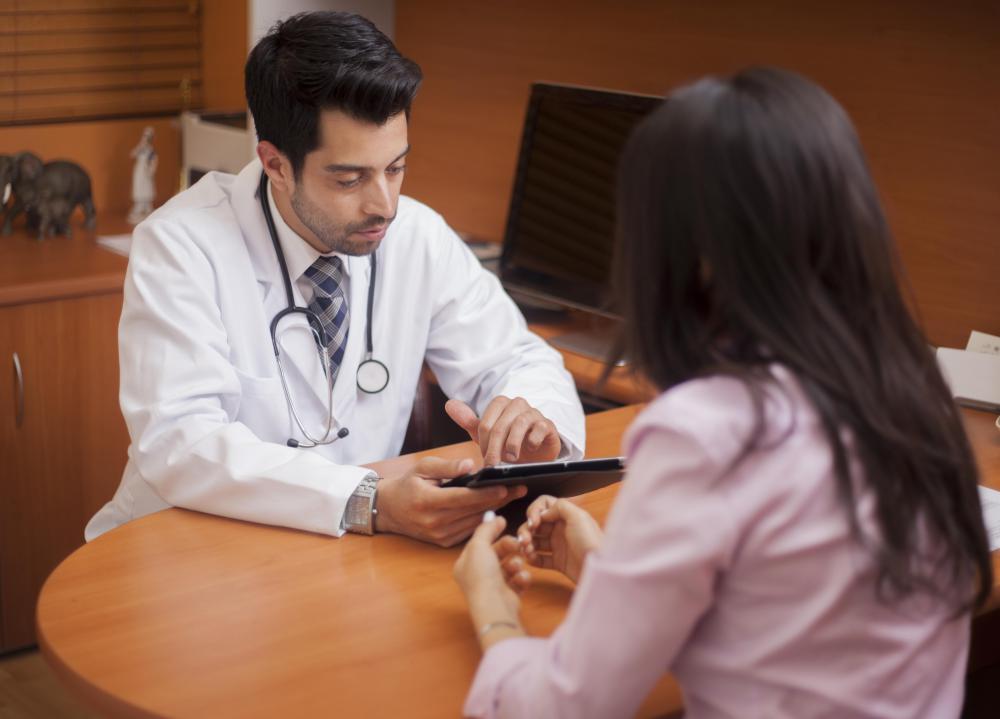 In the healthcare sector, quality coordinators ensure the accuracy of medical records, handle patient complaints, and oversee the implementation of proper standards. They may be called on to examine how a department is performing to look for inefficiencies and procedures that are not performed appropriately. Education is also often part of the job, as the coordinator may need to conduct staff training to make sure that standards are understood and maintained.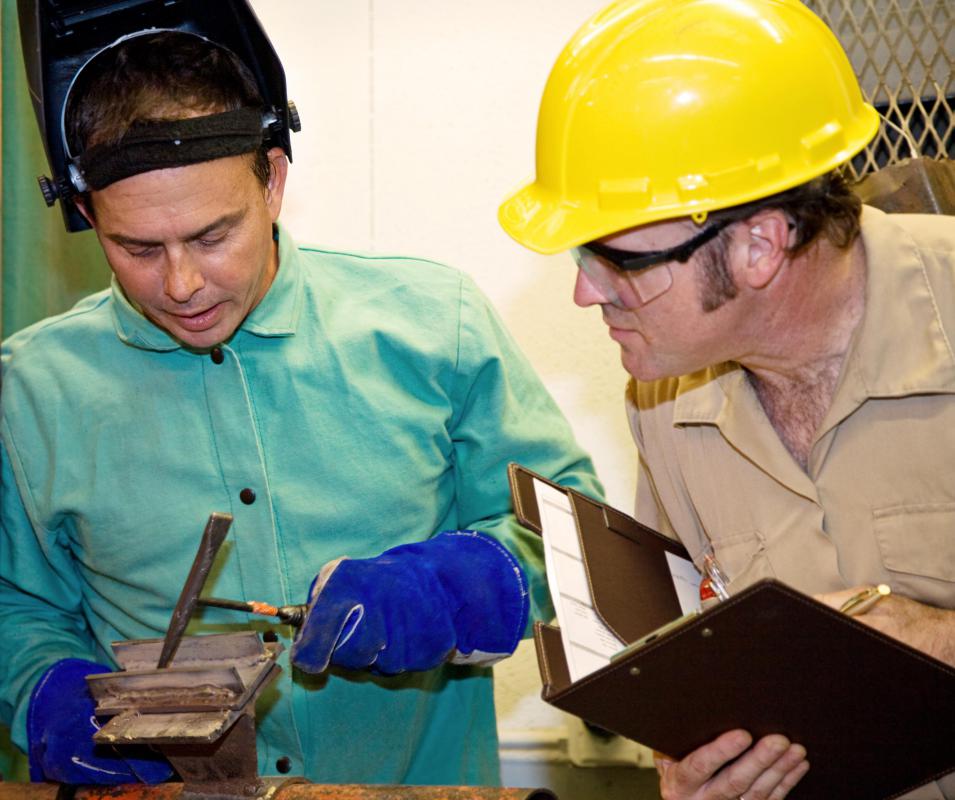 There are different education and experience levels required to be a quality coordinator in healthcare, based on where the person is working. For example, a health records quality coordinator position may only require an associate's degree, while a clinical quality coordinator typically is a registered nurse (RN), and a master's degree is often preferred. A person in this role must have strong communication and interpersonal skills.
Manufacturing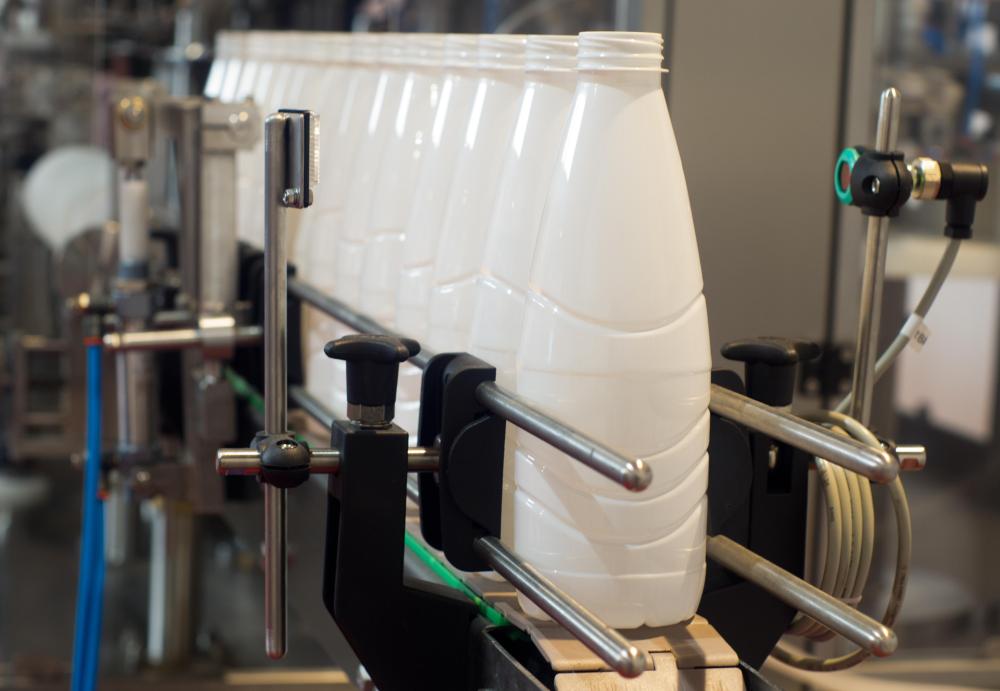 In manufacturing, a quality coordinator is crucial for the production process. He or she may test product components before they are used as well as the completed items to make sure they are up to the company's standards. Any problems in the manufacturing process must be investigated, and the coordinator will need to offer solutions to correct them.
Along with supervising the creation of goods, a quality coordinator analyzes problems with returned products. If there is an issue on the factory floor that has lead to quality problems, he or she must work with other employees to solve it, training them on the best practices and making sure they are followed. The quality coordinator also keeps track of the latest trends to improve a company's efficiency.
In some companies, the quality and safety coordinator roles are combined. Manufacturers that produce food or pharmaceutical products, for example, depend on the safety coordinator to make sure that the items they produce are made correctly. Any drop in quality could potentially injure the people who consume the product, as well as cost the company a great deal of money and damage its reputation.
Education
Quality coordinators in the education sector can be found working on university campuses. Their job is to evaluate academic programs and courses to make sure that they are meeting the objectives set by the school and any accreditation agencies. Schools in many countries, including the US, must meet certain quality standards in order to receive and maintain their accreditation, and the quality coordinator often plays a key role in making sure that the institution meets those standards. They may monitor research conducted by staff members, review teaching strategies, and review student class surveys. Quality coordinators may be involved in yearly performance reviews for faculty as well.
Coordinators usually have a bachelor's degree or higher, and often have past teaching experience as well. Knowledge of accreditation, local, and national regulations is required, as this person must ensure that all of these standards are being met. Travel is often a requirement of this position as the coordinator must move around a school system to evaluate many different campuses and departments.
Other Fields
Quality coordinators are an important part of many other fields, including software development, hotel and hospitality, and electronics. Any industry that depends on a consistent standard of quality from the products or services that it produces can benefit from having someone in this position. An individual typically needs a solid understanding of word processing software, spreadsheets, electronic presentations, writing skills and an understanding of laws that apply to the industry.
Quality coordinators in the education sector can be found working on university campuses.

Quality coordinators may review medical records entered by a doctor electronically, ensuring their accuracy.

Quality coordinators are often deployed by manufacturing companies to oversee production processes.

A dairy processing plant quality coordinator may sample and test each batch of milk for harmful bacteria before it is bottled.