What Is a Pumpkin Casserole?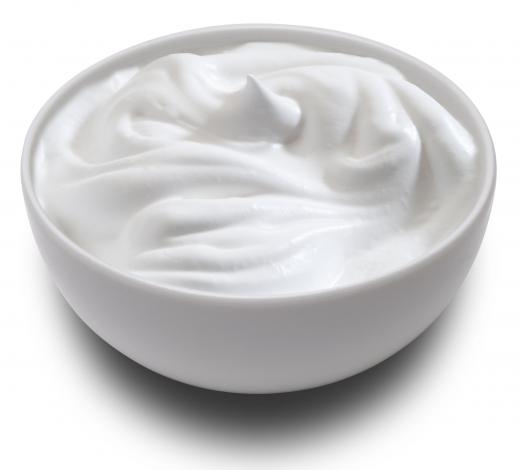 Pumpkin casserole is a side dish that often features many of the same ingredients as traditional pumpkin pie, except for the crust. Many recipes call for canned pumpkin, and others use fresh pumpkin. This casserole has many variations, such as breakfast casserole and a bread-pudding style dish. Common ingredients in pumpkin casserole include milk, eggs and sugar. The dish is often flavored with the same spices that are used in pumpkin pies, including allspice, nutmeg and ginger.
This casserole is made with pumpkin purée, evaporated milk and sugar. It is seasoned with vanilla extract, butter and ground cinnamon. Pumpkin puff casserole features solid pack pumpkin, brown sugar and melted butter. Before being cooked, it is drizzled with honey and sprinkled with chopped walnuts. Fluffy pumpkin casserole can be made with fresh or canned pumpkin and features orange juice, sugar and milk.
Pumpkin breakfast casserole is a bread pudding-type of side dish. It features cubes of white bread, pumpkin purée and sugar. It is spiced with cinnamon, ginger and nutmeg. The filling also features eggs, milk and evaporated milk. The casserole is prepared and refrigerated overnight, then cooked the next day. Maple and brown sugar pumpkin casserole is made with canned, unsweetened pumpkin, chopped apple and raisins. It also features brown sugar, maple syrup and cinnamon.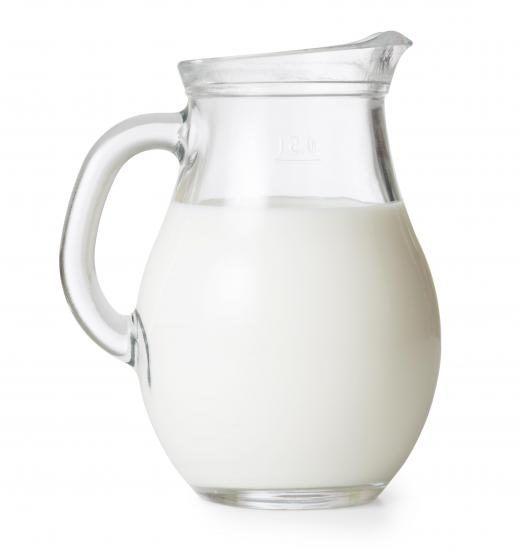 Savory pumpkin casserole is made with fresh pumpkin, finely chopped onion and melter butter. The pumpkin is cut in half to allow for seed removal, then cut into thin slices and skinned. It is then mixed with the onion and butter, then baked. The remaining ingredients, including eggs, milk and ricotta cheese, are added to the pumpkin, and the casserole is returned to the oven until golden brown.
Pumpkin custard casserole should be served warm. It features canned pumpkin, eggs and sugar. It is flavored with grated orange peel, ground nutmeg and ground allspice. The casserole is sprinkled with ground allspice and butter before being served. Sweet potato and pumpkin casserole features sweet potatoes, canned pumpkin and brown sugar. The ingredients are combined with eggs, kosher salt and butter, then topped with brown sugar, chopped pecans and melter butter before being baked.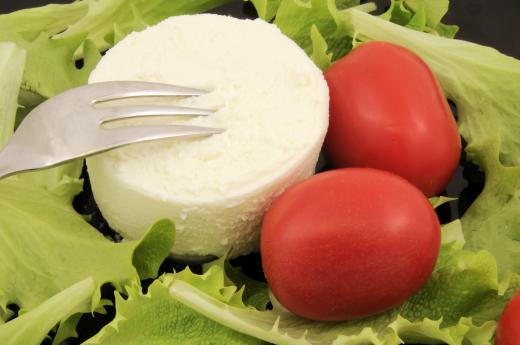 A low-carbohydrate version of pumpkin casserole is made using raw pumpkin, sour cream and mayonnaise. Meat also can be featured in pumpkin casseroles. Turkey pumpkin casserole features a filling of chopped turkey, canned pumpkin and vegetables. The filling is topped with biscuits, which also contain canned pumpkin, and then is baked until the biscuits are cooked.


A bowl of sour cream, which can be used to make a low-carbohydrate pumpkin casserole.

Orange peel is sometimes used to flavor pumpkin casserole.

By: ulchik74

Pumpkins.

By: Andrey Kuzmin

Milk is a common ingredient in pumpkin casserole.

By: andriigorulko

Eggs are a common ingredient found in pumpkin casserole.

By: Roberto Fasoli

Ricotta is an ingredient in pumpkin casserole.