What Is a Public Health Practicum?
A public health practicum is a supervised on-site training experience, typically totaling between 200 and 400 hours, that takes place within the context of a graduate program in public health. The intent of a public health practicum is to provide an opportunity for students to apply graduate-level classroom skills within a community setting in order to gain professional work experience in the field. A public health practicum is typically aimed at supplementing and supporting the academic coursework within a graduate program. While some practicum experiences can be unpaid, practicum positions at some sites can involve a salary or stipend. In the United States, the public health practicum is a required part of any graduate program accredited by the Council on Education for Public Health (CEPH).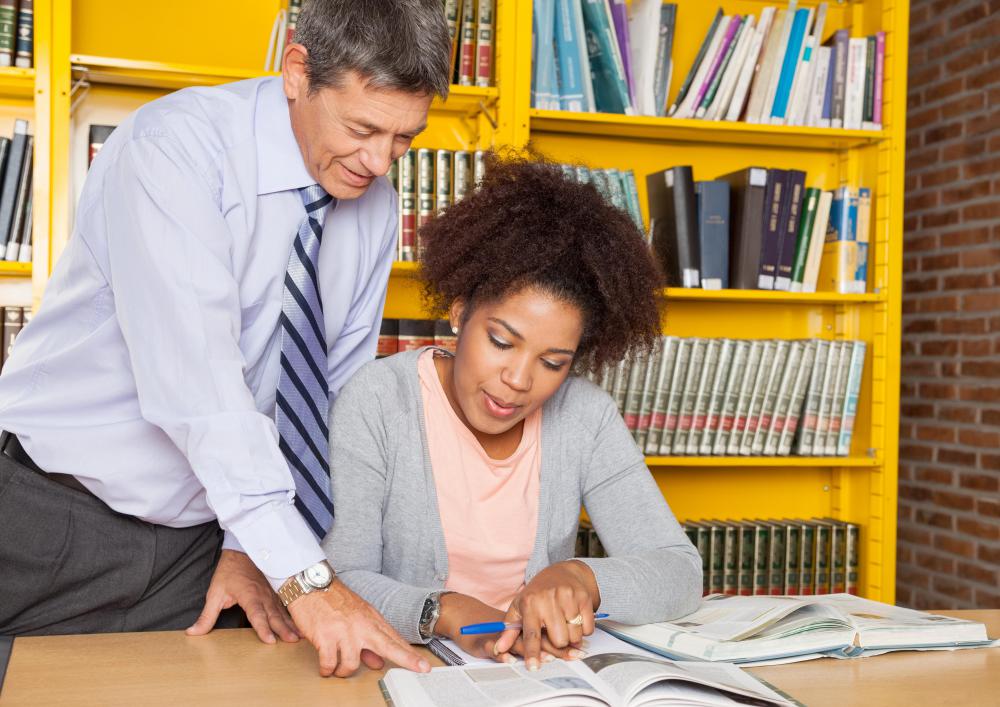 The specific details of a public health practicum can vary widely, depending on the practicum site and type of project that is assigned by the site supervisor. Some U.S. programs support the undertaking of a public health practicum in an international setting. Typical varieties of practicum sites include local or regional health departments, insurance organizations, many kinds of hospitals, nonprofit organizations, or federal agencies such as the U.S. Veterans Administration or the Occupational Safety and Health Administration. Many graduate programs view the practicum as a way to explore or deepen professional interests in public health. Most public health programs recommend that students choose a project-based practicum that addresses a specific need identified by the practicum site.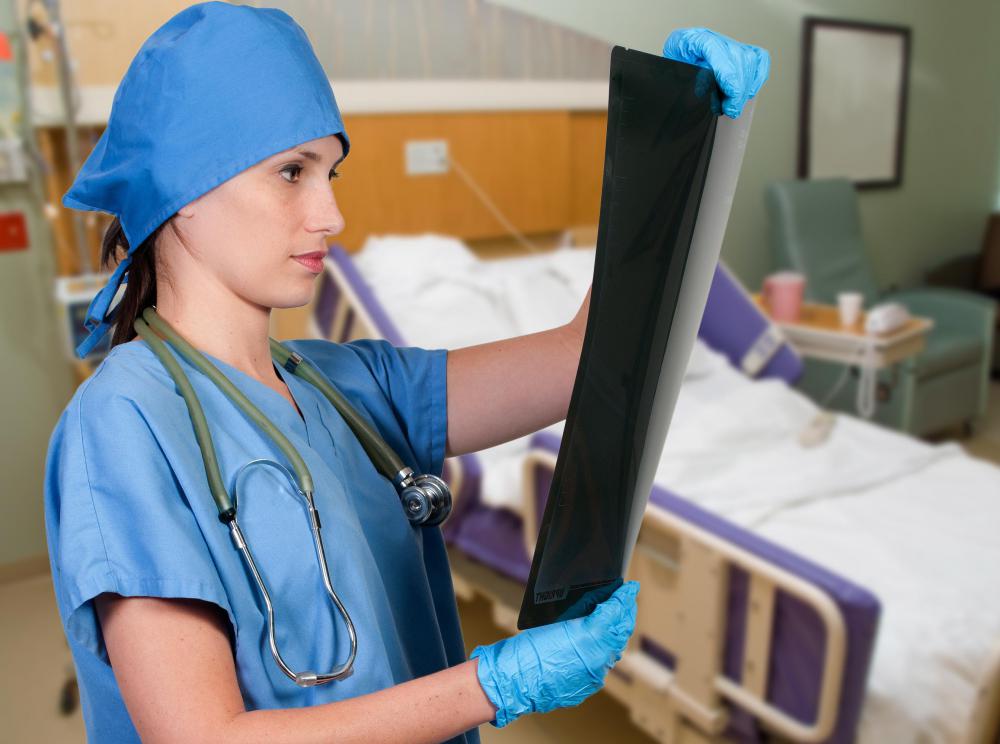 Practicum sites are generally expected to provide the student with regular opportunities to interact with public health professionals. Sites might also be encouraged to allow students to attend significant meetings and participate in other important professional activities. A site supervisor acts as a contact point and mentor for the student. The CEPH recommends that a student spend at least 12 hours a week at the practicum site. Some of the academic skills that can be applied and evaluated within the context of a public health practicum might include management, planning programs, analyzing data, or developing policies.
The required number of practicum hours will vary depending on the criteria of individual graduate programs. Often, a public health practicum will total about 400 hours. At some programs, students are encouraged to engage in multiple practicum experiences, either as a way to satisfy a total hours requirement or as an option to exceed the standard number of required hours.