What is a Profit and Loss Statement?
A profit and loss statement, also called an income statement, is a financial record detailing a company's net profit—the bottom line—and expenses over an earning period. Typically these statements are issued quarterly or once every fiscal year, and are commonly abbreviated and even spoken of as P&L statements. A profit and loss statement isn't only used to help the owner of a company run a tight financial ship, it can also be an essential tool for investors to gain an idea of how well a company is able to minimize its expenses and maximize its profits. If a company has a profit and loss statement that bodes well for future earnings, investors may find good reason to jump aboard.
Either for investment or for bookkeeping purposes, profit and loss statements are generally viewed alongside cash flow statements and balance sheets. Investors trying to assess a company's worth typically look at all three reports because each one sheds light differently on how well a company earns and manages money. Profit and loss statements detail costs and expenses alongside earnings. Balance sheets can show how well a company is able to balance its assets versus its liabilities. Cash flow statements show where the general influx of money is being spent.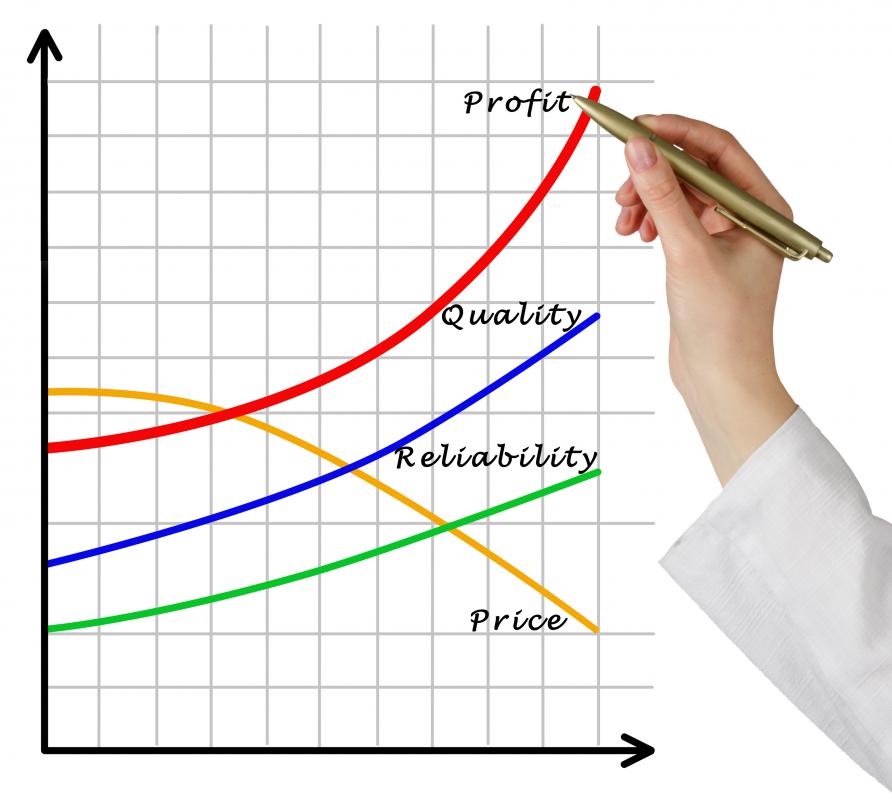 Each report can be considered a piece of a company's financial puzzle. Viewed by themselves, however, it may be difficult to get a clear look at the big picture. For example, a profit and loss statement could show strong earnings, but the cash flow statement and balance sheet reveal that those earnings are primarily being sucked into debt. Thus a company that appears profitable on its profit and loss statement may not necessarily equal a wise investment. Conversely, a company may not be making attractive profits according to the profit and loss statement, but the balance sheet and cash flow statement reflect a wise use of money that may set up the company for strong earnings in the future.
Profit and loss statements reflect data recorded over a period of time. This is different than the balance sheet, which provides its data at any given point in time. Like the balance sheet, cash flow statements tend to measure specific periods in time. This is another reason why it's important to assess all documents against one another. The profit and loss statement allows an investor or bookkeeper to see how much money was brought in over a period of time, while balance sheets and cash flow statements help provide an idea of where that cash is flowing at any given point in time.