What is a Prenatal Clinic?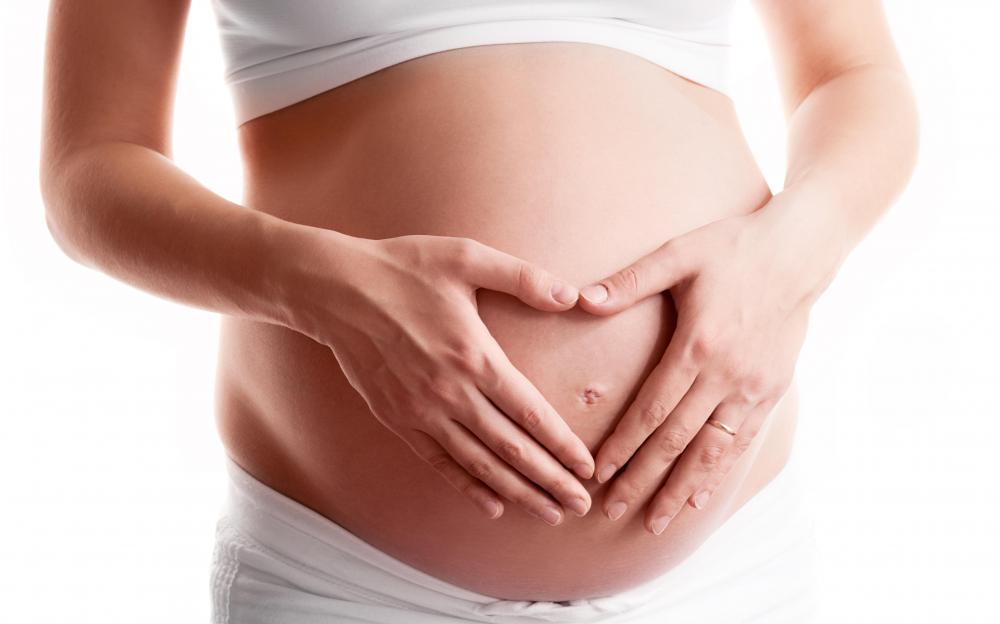 A prenatal clinic is a health care facility that specializes in the treatment of pregnant women. Prenatal clinics are often found in communities where women may not have easy access to obstetric care. Many governments now realize the importance of prenatal health, so these clinics may provide free or low-cost services to women. Services at prenatal clinics vary, but usually include education, prenatal checkups, and, in some cases, prenatal testing.
Some prenatal clinics are freestanding institutions with their own building and staff. In some communities, a prenatal clinic is part of a hospital or other medical facility. Prenatal clinic patients often do not have regular medical insurance or may rely on a government health program to pay for their care. In places with very little access to health care, a prenatal clinic may be the only local option for prenatal care. Some prenatal clinics offer casework and social services to their clients.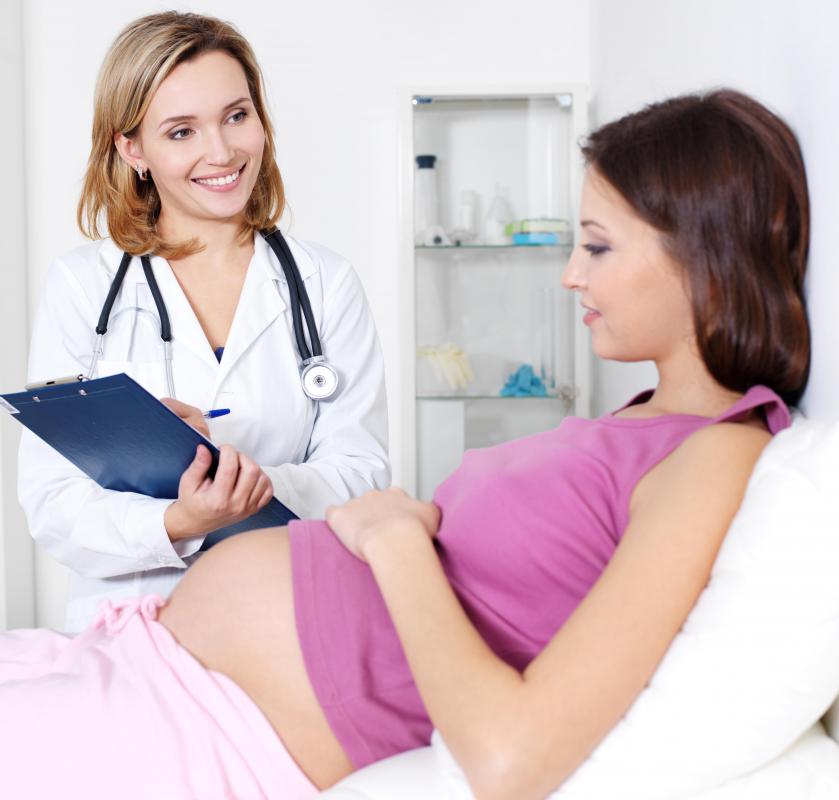 Prenatal clinics offer standard prenatal care, which usually includes completing a medical history on both the pregnant woman and her spouse or partner and performing regular examinations on a pregnant woman to make sure that she is in good health and the fetus is developing normally. Prenatal testing may include normal screening for Rh incompatibility, and in some cases ultrasounds or other genetic tests. Patients may also be tested for sexually transmitted diseases, as these may affect the pregnancy or the baby.
Choosing a prenatal clinic is not a luxury that all pregnant women may have. If the local prenatal clinic is the only source of care where a woman lives, she may have to settle for what is available. In places where a woman does have a choice, finding the best prenatal clinic is usually a matter of doing good research. For example, she should ask people she knows, particularly those in the health care profession for recommendations. If she has a hospital at which she prefers to give birth, she'll probably want to visit a clinic affiliated with that hospital.
If a woman suspects or knows that she has particular health risks, she needs to ensure that the staff at her prenatal clinic are aware of her situation and have the expertise to deal with it. She should be sure to ask about the credentials of the people managing the clinic. The care at many clinics is provided by midwives, nurse practitioners, or physician's assistants. While all of these health care professionals can give excellent care, the patient should not hesitate to ask for consultation with a physician if she is concerned about her own health or the health of her child.
By: LanaK

A prenatal clinic specializes in treatment of pregnant women.

By: auremar

Prenatal clinics offer free or low-cost services.

By: Valua Vitaly

Most prenatal clinics will offer prenatal checkups to women.