What is a Postpartum Check up?
A postpartum check up is a woman's first physical exam after delivering a baby. The check up usually occurs a month and a half after the baby is born, but may happen sooner if a Cesarean section was performed. During the postpartum check up, a doctor will make sure the woman is doing all right physically, mentally and emotionally.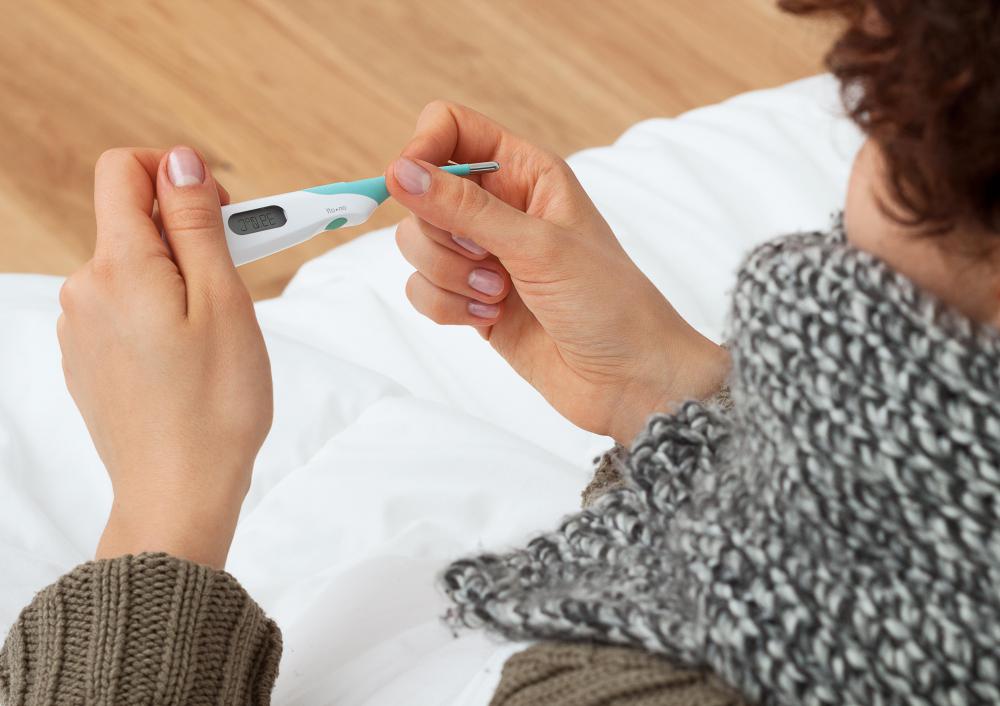 A pelvic examination is an important part of the postpartum check up. Occasionally, the vagina tears during delivery. In some cases, a small cut, know as an episiotomy, is made into the skin in order to ease the delivery. During the check up, the doctor will make sure any tear or incision is healing properly. He will also examine the cervix to make sure it has contracted back to its usual size. If the cervix remains open, there may still be pieces of the placenta in the uterus, which can lead to an infection and bleeding.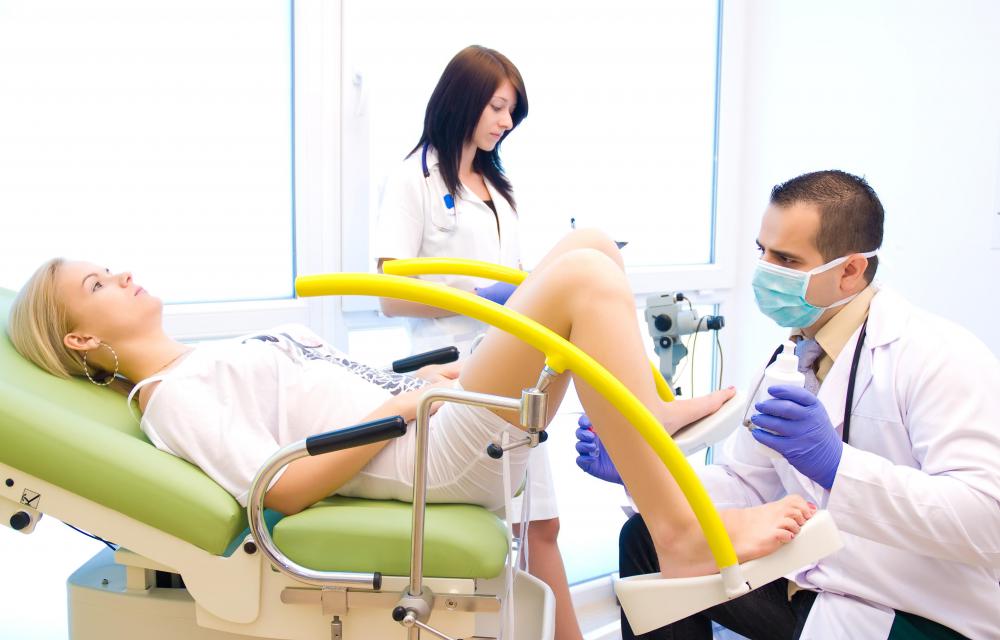 In some cases, the postpartum check up includes a rectal exam to make sure the woman does not have hemorrhoids. The doctor may also do a papanicolau (PAP) smear. He should also inspect the uterus to make sure it has returned to its usual size and the ovaries to make sure there are no unusual growths.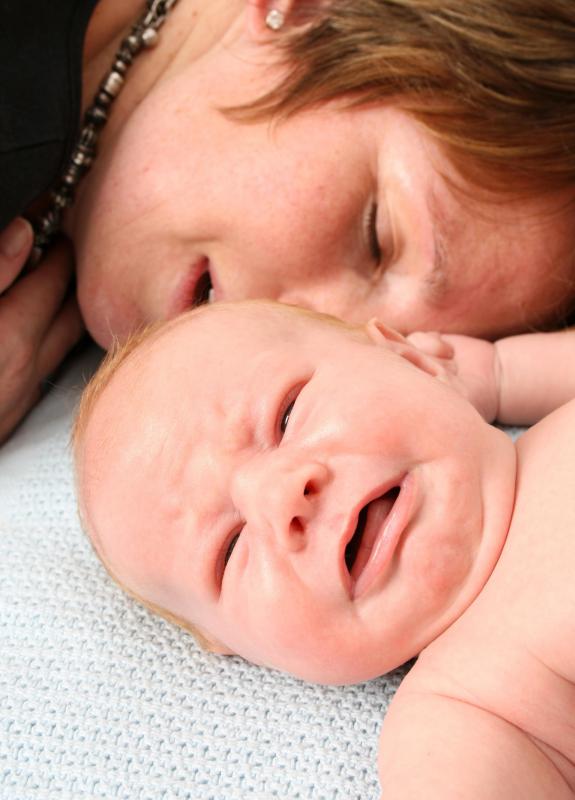 Examination of the breasts and nipples is an important part of the postpartum check up, especially if a woman is breastfeeding. One thing the doctor will check for is blocked milk ducts. Bacteria trapped in the ducts can turn into an infection called mastitis. Signs of mastitis include a burning feeling and redness around the nipples as well as body pain and a fever. Mastitis is usually treated with antibiotics.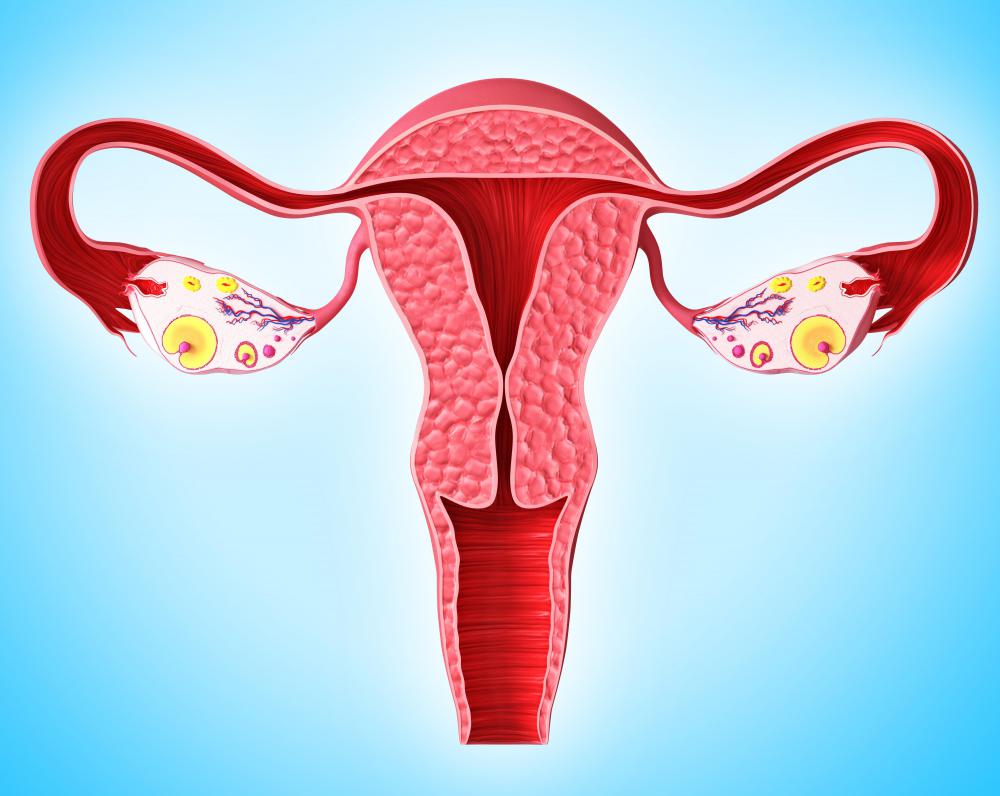 If a woman had a Cesarean, the incision will be examined at the check up to make sure it is healing well. The rest of her stomach area will also be examined to make sure it has returned to approximately the size it was pre-pregnancy. A doctor may ask if a woman has experienced any change in bowel movements, such as constipation, or any urine leakage. The check up will also include standard procedures, such as weighing the patient and taking her blood pressure.
Another important part of the postpartum check up is making sure the woman is doing well emotionally. The doctor should ask if she feels overwhelmed or overly tired. A woman who is struggling emotionally after delivery may undergo a postpartum depression screening and be referred to a therapist. In order to receive proper treatment, it is important that a patient be honest about how she is feeling after delivery.