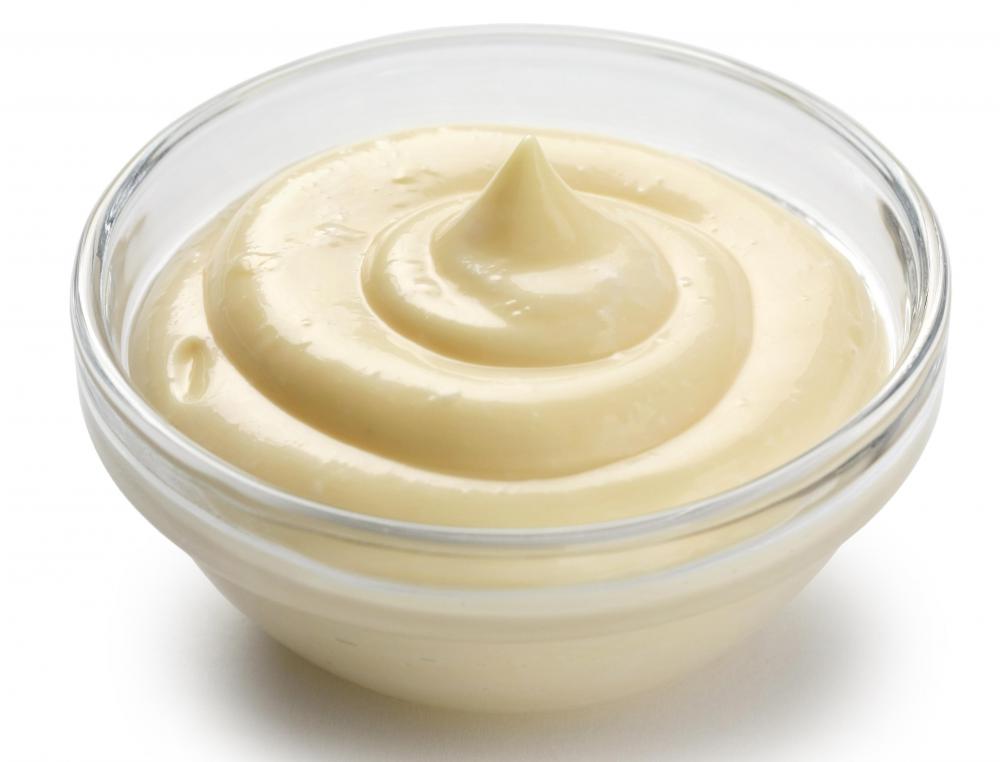 A pionono is any one of a number of food items found in one or another Spanish-speaking country. The common factor among them is that they are, in some way, rolled up during preparation. In Spain itself, a pionono is a sweet pastry, while in South America it is a sponge cake rolled around either sweet or savory fillings. Caribbean piononos are made with plantains. There is no agreement about where the name originated, but in Spanish "pio nono" means "pious nine," and many believe that a baker in Spain originated the name pionono for his version of the sweet pastry in honor of Pope Pius IX.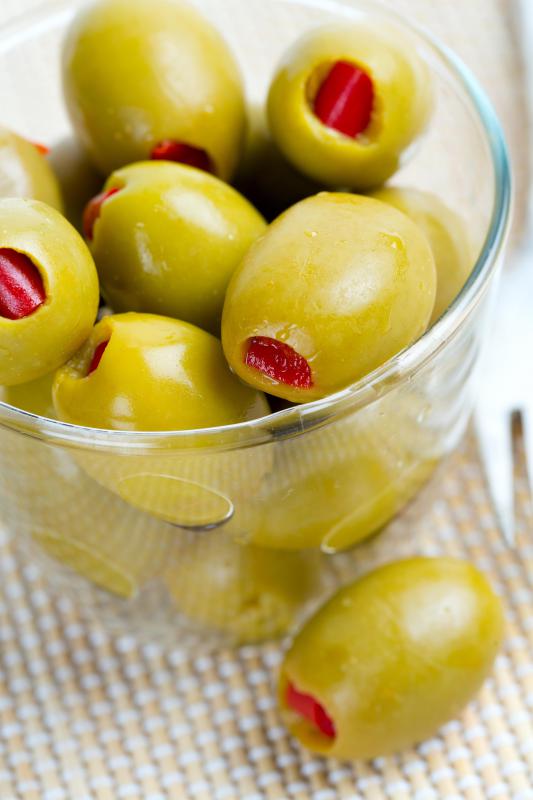 In the Granada and Andalusia regions of Spain, a pionono is a small sweet pastry with a shell soaked in honey-based syrup, filled with a cream mixture, and topped with a sprinkle of cinnamon. The honey and cinnamon flavor combination dates back at least to the 10th century, during the Moorish occupation of Spain. Piononos as they are now made, however, probably originated in the late 1800s.
Several South American countries, including Argentina, Peru and Uruguay, know the pionono as a lightly sweetened thin sponge cake rolled around a filling and cut into slices like a jelly roll. The same sweetened cake layer is used for both sweet and savory fillings. Rolls used as desserts are often filled with dulce de leche, a thick milk-caramel filling. Other sweet options include various whipped cream and fruit mixtures, jams, or chocolate cream.
Savory piononos can be made with any sandwich filling. Classic mixtures include a variety of cheeses, such as Swiss, and ham, hard-boiled eggs, roasted red peppers and green olives. Mayonnaise is a common addition along with lettuce, tomato and blue cheese.
In the Caribbean piononos have a savory filling and the rolls around the fillings are plantain, a type of banana that must be cooked before eating. Yellow stage plantains are peeled, sliced lengthwise, fried until pliable, then rolled into circles and filled. The ends are dipped in egg or a flour and egg mixture and the roll is pan-fried on both sides to seal in the fillings. In Puerto Rico, the entire pionono is sometimes deep-fried.
Beef fillings are popular, especially those like picadillo, where the meat is mixed with spices, green olives and raisins. Other possibilities include cheese, chicken lobster, shrimp or vegetable fillings. Yellow stage plantains are sweet, so, like the South American savory pionono, these use a sweet and savory flavor combination.
Mayonnaise is commonly used to make savory piononos.

Green olives may be featured in pionono.

In Spain, a pionono is soaked in honey syrup.