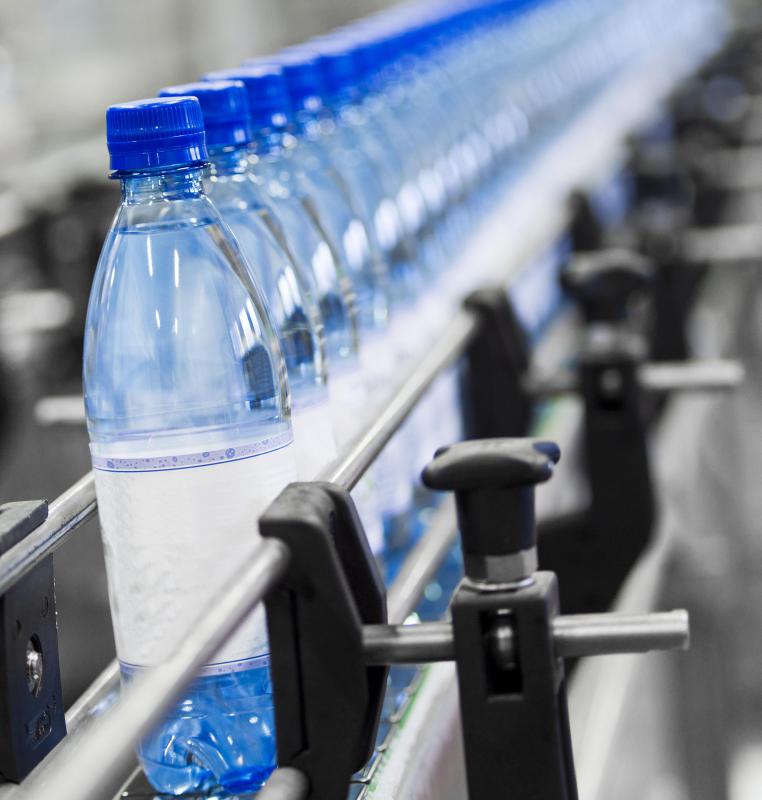 Pilot plants are facilities that are created for the purpose of conducting a production process on a relatively small scale. Depending on the outcome of the evaluation of this limited process, the facility may serve as the blueprint for the creation of full-scale plant that is capable of producing much larger quantities of goods. Many businesses use the pilot plant model to work out issues of logistics and procedure before investing resources in the creation of a fully operational facility.
One of the key advantages of creating a pilot plant is the ability to carefully evaluate each step in the production process. Since the plant is operating on a very small scale, the investment of resources into the project is kept at a minimum. Generally, the plant is configured to be just large enough to imitate any issues that could occur in a larger plant, but small enough to prevent the waste of raw materials, labor, and other common operational expenses.
Generally, the pilot plant model is used to look at the entire production process, beginning with the order of raw materials all the way to the shipping of finished goods. Along the way, it is possible to find ways to refine the layout of the plant floor, possibly rearranging the placement of departments so that the production flow is more efficient. Various types of production equipment can be tried within the pilot plant, to determine which are capable of producing the most units without adversely affecting the quality of the goods. Even the assessment of how to utilize a workforce to best advantage can be explored with this type of controlled operation. Once all possible information has been obtained from the operation of the small-scale plant, the owner can determine how to proceed with the creation of a full-scale manufacturing facility.
A pilot plant is the ideal bridge between the first round of development of a new operation, and the investment of resources in the creation of a full-scale operation. By using the test plant to best advantage, company owners are able to avoid design and organizational errors that would inhibit the ability of the operation to produce high-quality goods as well as generate an equitable amount of profit. In some cases, a pilot plant may also serve as the foundation for the later full-scale plant, with the larger operation built around the smaller test project, a strategy that helps to make the process even more cost-effective.
By: gemenacom

Pilot plants are facilities that are created for the purpose of conducting a production process on a relatively small scale.