A photo stylist is the person who sets the scenes for commercial photographers to enhance the subjects of pictures. He may work in a studio, outdoors, in homes or offices—anywhere a photographer can be found, a photo stylist is frequently on the set of the shoot as well. His job may be on the staff of a magazine, mail order company or Internet shopping site. Many photo stylists find freelance work more satisfying as it allows them to choose projects in a wide scope of genres and with a variety of photographic subjects and locations.
While many photo stylists decorate sets for a diverse clientele, a considerable number specialize in one area, such as food or fashion. This career choice may be based on industry demand or the opportunities available in the stylist's geographic location. An area of specialization is also often favored based on the stylist's success in set dressing for a particular genre, a talent that may emerge as the photo stylist's career develops.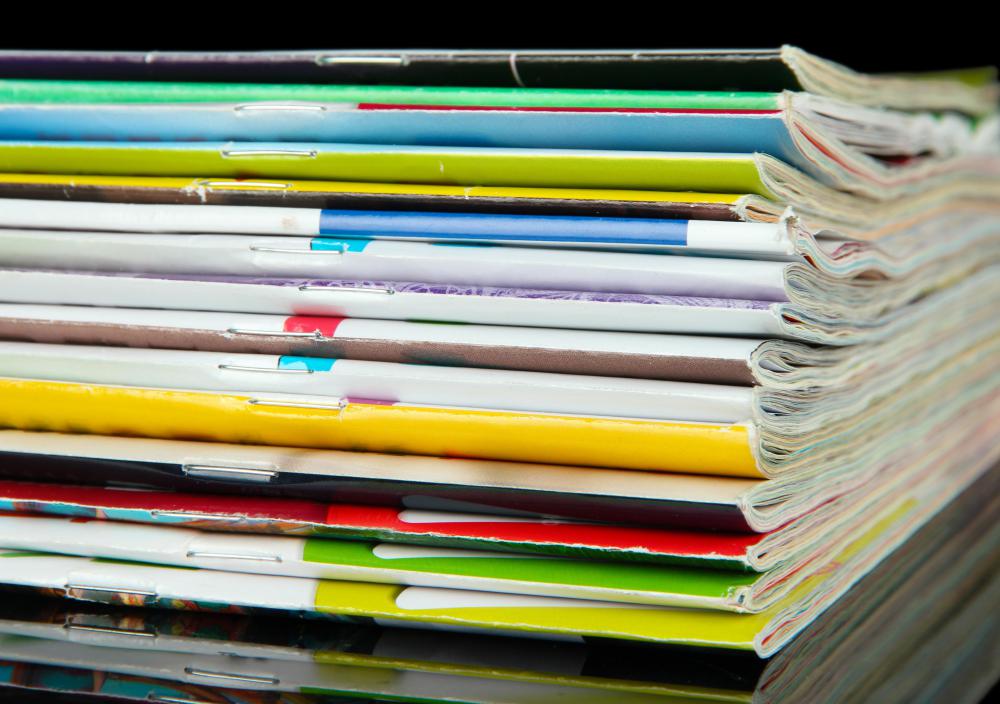 The fashion magazine industry is generally considered the field in which photo stylists are in the greatest demand. These magazines normally employ the largest number of photo stylists, as magazines tend to have a great need for professionally created moods and tones for photo shoots. Acclaimed photographers sometimes bring a photo stylist of their choice to job sites based on past success with their work.
Publications that focus on food also frequently employ photo stylists. In this industry, photo stylists often work closely with food stylists, who generally create mouth-watering food presentations through artistic vision coupled with science and technology. The food stylist normally concentrates on the subject of the photograph with the goal of making it look appealing while the photo stylist embellishes the background to add to the drama and impact of the shot.
Before arriving on the set of a shoot, a photo stylist ordinarily confers with the photographer to determine the ambiance desired by the client. He often brings props and objects from his own inventory for the project. In some cases, he borrows or rents applicable items to ensure the success of the photo session.
Exemplary organizational skills are normally required to be successful in this position. A photo stylist is typically required to schedule and reschedule shoots based on client and photographer preferences, so the efficient management of his calendar is important. Since he frequently has items on loan and rent from several associates and vendors, it is important he keep the related records current and orderly.
There are generally no educational requirements for this job. A significant number of photo stylists have experience in photography, art or other visual mediums. Similar to others in artistic professions, a photo stylist traditionally has a portfolio of his most memorable and successful work for presentation to potential employers.