What is a Personnel Search?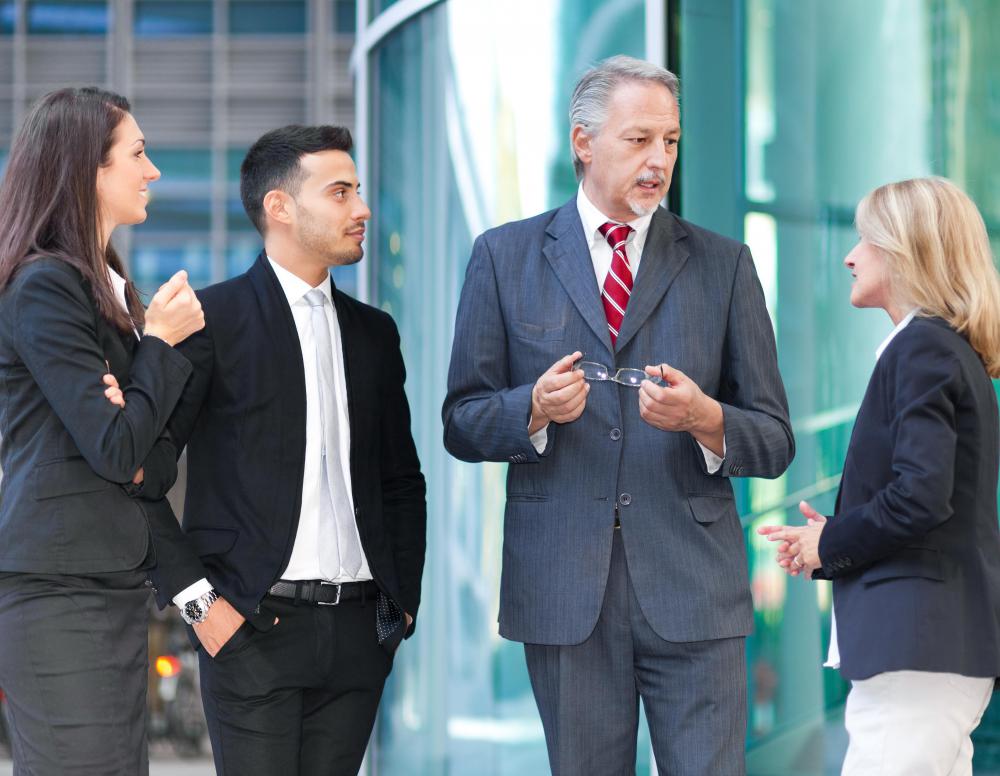 A personnel search refers to personnel agencies looking for qualified employees to meet their client's requirements. Personnel agencies post ads and lists of open jobs on their websites as well as in newspapers. Personnel agencies are also called recruitment companies since recruiting is the process of finding the best candidate to fill a job vacancy. A personnel search is usually conducted by recruitment companies daily as most of these businesses have many clients.
Some clients who hire a recruitment or personnel agency to find their employees do not want their company name listed in the ad. The word confidential is often used instead of the employer's name in these personnel search ads. Typical employee search ads placed by personnel agencies state the qualifications the job candidate must have as well as the responsibilities the position requires.
Personnel companies may specialize in one industry such as law or hospitality. Some large recruitment agencies have many different personnel search divisions such as finance, engineering, call center, information technology (IT) and medical. Other personnel agencies may recruit employees for clients in many industries but for only one specific area such as sales and marketing. Recruiting businesses that specialize in locating management-level employees are known as executive search firms since they conduct personnel searches for corporate executives to fill their clients' positions.
Job seekers can find personnel search listings on most recruitment agency websites. Typically, each job ad is followed by an agency employee's phone number and/or email address so that interested and hopefully qualified job seekers can contact the person for more information about the position. A personnel search usually applies to a certain geographic area since telecommuting jobs are not usually handled by the majority of recruitment agencies. Recruitment companies may deal with clients from many states or regions.
A personnel search ad is often detailed and clear. The more specific the ad is the less number of unqualified responses and wasted time the recruiter is likely to have. The personnel agency must communicate exactly what their clients are looking for to job seekers to efficiently screen and find suitable candidates.
Some clients who hire a recruitment or personnel agency to find their employees do not want their company name listed in the ad.

One goal of a personnel search may be to increase diversity in the workplace.