What is a Persian Ironwood?
Persian ironwood, or Parrotia persica, is a deciduous tree that grows 15 to 30 feet (4.5 to 9.1 m) tall and up to 40 feet (12.2 m) wide and that is known for its autumn foliage display and winter flowers. It is the only species in the genus Parrotia, which belongs to the Hamamelidaceae, or witch-hazel, family. Also known as the Persian parrotia and Persian parrot tree, it is endemic to the northern face of the Alborz Mountains in northern Iran. The tree was named by Karl Meyer, a director of the St. Petersburg botanical garden in the 19th century, in honor of Friedrich Parrot.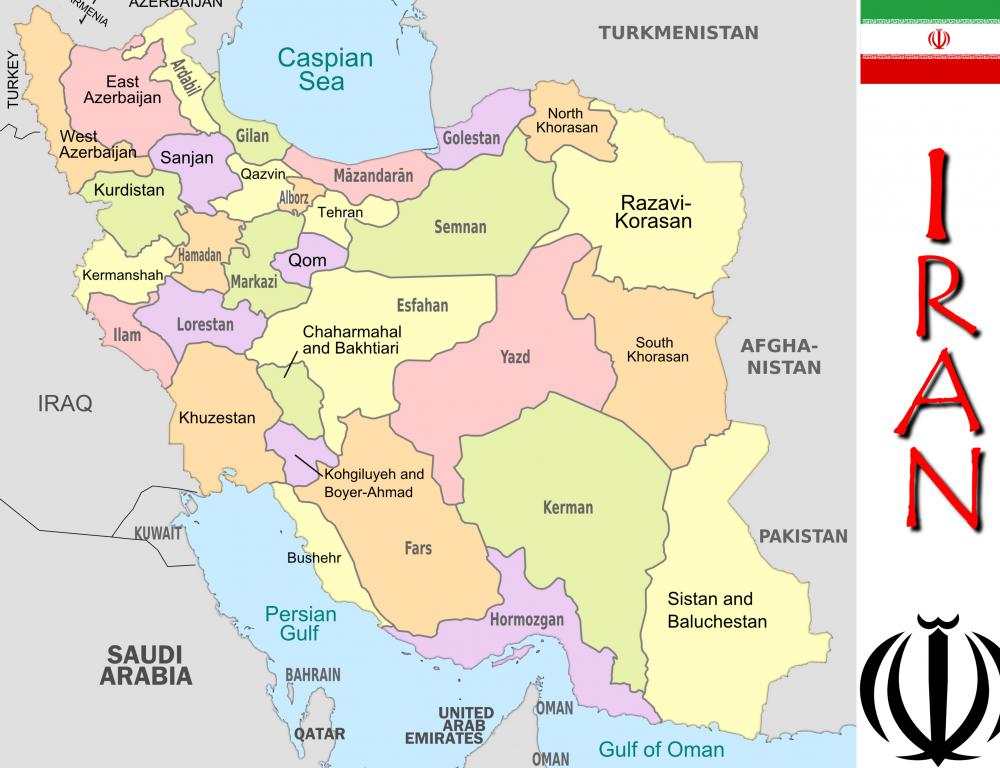 The broad leaves of the Persian ironwood measure 2 to 5 inches long (5.1 to 12.7 cm) and up to 2.5 inches (6.4 m) wide. They follow an alternate leaf arrangement and have vibrant color all year round. New leaf growths are reddish-purple in spring, dark green in summer, and finally become dark orange, yellow, or red in fall. This tree is also characterized by a short trunk that forks near the ground. As it matures, the smooth pink-brown bark peels off to reveal gray, green, and brown patches.
Small dark red flowers bloom from January to March on bare stems before the new leaves grow. The flowers of Persian ironwood have no petals, only prominent stamens that create a tassel-like effect. This tree also bears a fruit that looks like a dry woody brown capsule that splits as it matures to reveal two shiny seeds. Propagation is through seeds and cuttings, but germination can take more than a year.
Persian ironwood is generally cultivated for its autumn foliage, red winter fruits, and attractive patterned bark. There are several cultivars available, such as the P. persica horizontalis, P. persica pendula, and P persica Vanessa varieties. Popular as ornamental and garden trees, these varieties are often used as shade and border trees for wide spaces, such as parking lots.
Often considered easy to maintain and transplant, Persian ironwood typically grows well in cool climates, can withstand cold down to -10 ºF (-23.3 ºC), and is tolerant to polluted urban environments. It prefers to be planted in moist, well drained, and slightly acidic soils and located where there is full sun exposure. Regular watering is recommended during the first season of growth so that its root system can become deep and extensive. Its water requirements decrease once it is established. The pruning needs of this tree mainly involve removing crossing branches or those that are growing in unwanted directions.
Persian ironwood is regularly found near the Alborz Mountains in Iran.

Persian ironwood is native to northern Iran.