What is a Nonprofit Organization?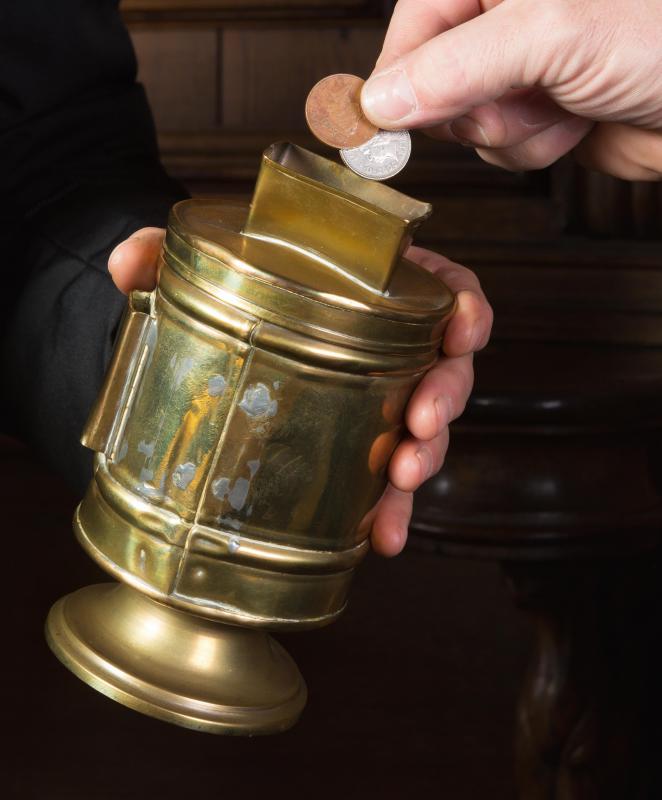 Also known as not-for-profit organizations, nonprofit organizations are entities that are incorporated in accordance with prevailing laws and are structured to offer some type of support or service to the community at large, without the goal of generating profits for distribution to owners or shareholders. Instead, the purpose of a nonprofit organization is to better the lives and situations of people within the community, often by means of the use of education, scientific research, health and medical support, or addressing some other pressing need within the community. In most nations, a nonprofit organization, or NPO, is provided with specific tax privileges that allow the entity to keep more of the funds received to pursue the stated purposes of the organization, including those funds received as donations or through fundraising efforts.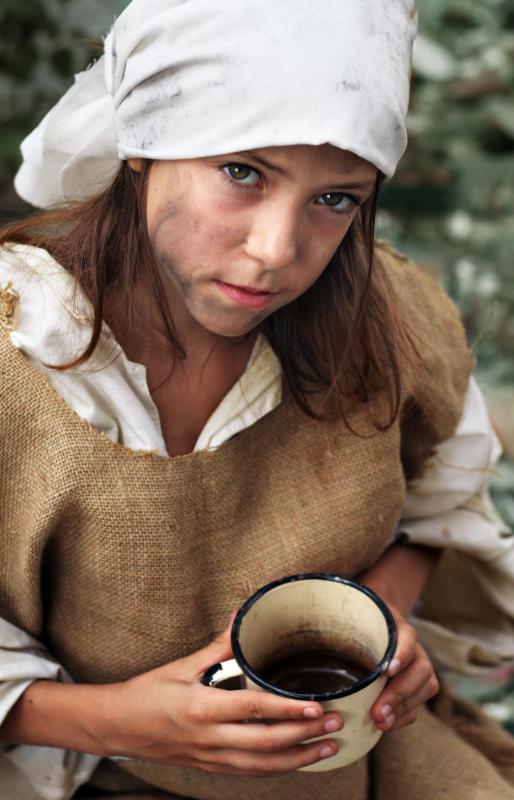 There are many different types of non-profit entities found in just about any country. Some are structured as organizations that promote public awareness of a certain disease or health condition. Along with educating the general public about the disease, the entity will also often provide assistance to people who suffer with the condition. Along the way, the nonprofit organization will also pursue various strategies that are aimed at promoting ongoing research into the health condition, often by raising funds that can be diverted into research and development of medication and surgical practices that may bring about healing.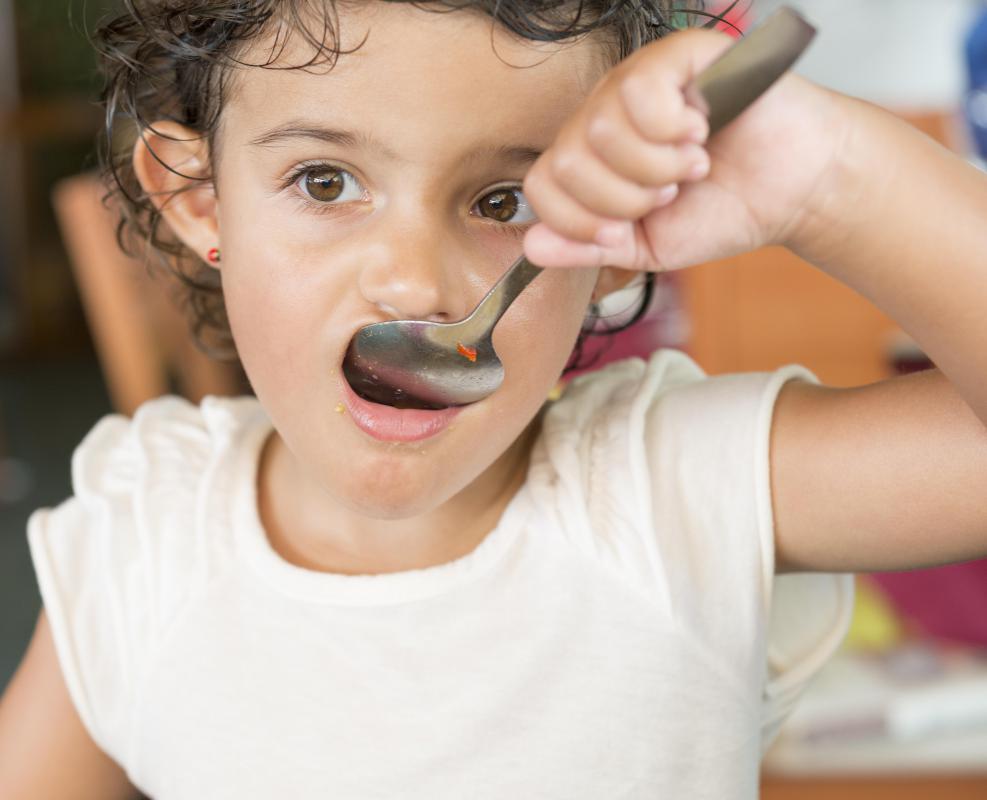 A nonprofit organization may also be aimed at providing assistance to people who are in need. Charitable organizations might seek to provide essentials for living, such as food, shelter, and even clothing to those who are unable to provide those necessities for themselves. Often, charities of this type also operate programs designed to help the unemployed acquire skills that can be used to pursue various jobs, operate facilities where it is possible to recover from alcohol or drug abuse, or even how to learn the basics of reading and writing. Here, the goal is to empower individuals so they can regain shattered self-confidence, become self-supporting and thus be an asset to society.
A nonprofit organization may pursue the goal of educating the public on a given subject, such as art or history. It is not unusual for organizations of this type to structure programs that not only teach, but allow interested parties to participate in the recreation of historical events, work as part of a team in mounting a stage production, or promote a community wide art exhibition. A nonprofit group devoted to art or history can go a long way toward helping people who otherwise would never explore the arts or the rich history of a nation or community to discover and find enjoyment in these pursuits, effectively preserving these important aspects of culture from one generation to another.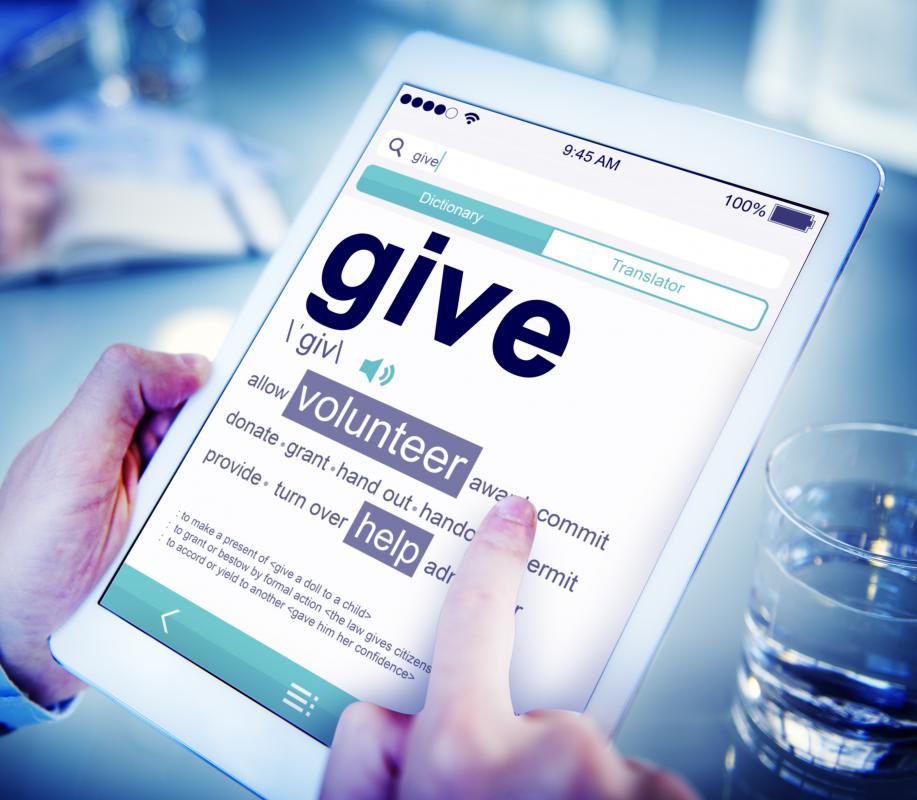 Other examples of the nonprofit organization are also found in just about any country. Religious organizations, including houses of worship, usually enjoy non-profit status. This allows the organizations to create programs that aid members who are in temporary dire straits as well as to contribute to the good of the entire community. Trade unions are sometimes structured as non-profit entities. Free clinics and other entities that offer no-cost medical care to those within a certain economic bracket are also often created as non-profit operations. As a valuable part of any community, the nonprofit organization is found in rural locations as well as large metropolitan areas.
By: Anyka

In some countries, nonprofit organizations are provided with specific tax privileges which allow them to receive monetary donations.

By: NinaMalyna

Nonprofit organizations often try to help specific groups overcome challenges.

By: JorgeAlejandro

Nonprofit organizations may develop social programs such as making sure people have access to adequate food.

By: Andrea Izzotti

Nonprofits often help people living in poverty.

By: Rawpixel

Many nonprofits solicit donations online.

By: Monkey Business

A nonprofit organization often conducts donation drives to help people in a community.

By: ueuaphoto

Some nonprofit organizations focus on preserving the environment.

By: sneksy13

Nonprofits may encourage community wellness through physical activity.