What is a Natural Gas Grill?
When it comes to backyard grilling, nothing beats a natural gas grill. As an example of an outdoor grill that is powered by the same natural gas that is used in the home, the natural gas grill is considered to be a cleaner and safer alternative to the use of gas grills that utilize propane tanks. Here are some examples of the benefits of natural gas grills, as well as some tips on how to choose the natural gas grill that is right for you and your family.
One of the things to understand about the natural gas grill is that the fuel source burns clean. This translates into less gunk to clean from the components on the grill itself that help to connect the grill burners and brazier to a heat source. Along with the cleaner burning, it is important to note that there is a good chance that using natural gas to fuel your gas grill will prove to be more cost effective. While it is true that natural gas only produces about half the cooking power that is produced by propane, it is also true that in many parts of the country, natural gas is significantly lower in cost. This means that even though you have to use more fuel to get the same results, you still end up saving money.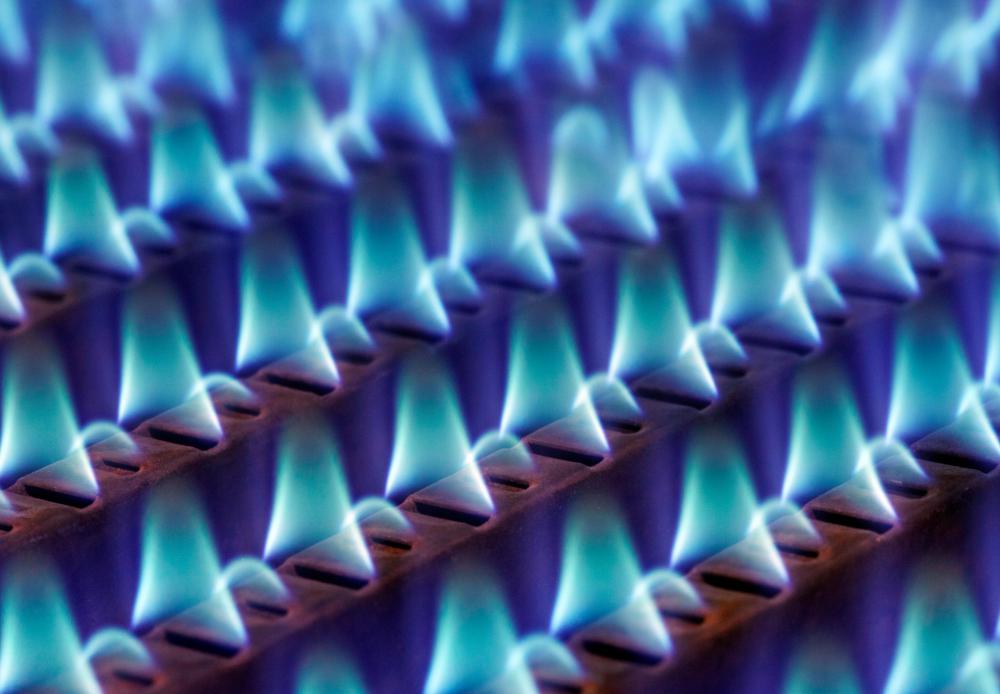 Selecting a natural gas grill is not terribly different from choosing any type of backyard grill. As is true in all cases, you want to make sure the natural gas grill that you choose is large enough for your needs. One good rule of thumb is to assume that you need at least four hundred square inches of grilling space in order to prepare enough food for a gathering of three to four people. That is enough space to allow for the simultaneous preparation of several hamburgers, hot dogs, and some side dishes, such as grilled vegetables without being cramped. Of course, if the destination of the natural gas grill is on a small side porch, you may want to look for a model that is slightly smaller.
Another factor to consider when purchasing a natural gas grill is the amount of control you have over the flame and ignition process. Many of the gas grill models on the market today allow for a simple ignition switch, which makes the process quick and easy. The ability to adjust the flame is also important, and often is accomplished with simple knobs that are very similar to those found on gas ranges and ovens. With some models of the natural gas grill, there are control knobs that allow you to adjust the flames in different sectors of the grill. This means your grilled vegetables can be cooked over a lower flame while your hot dogs are roasting over a higher one.
One last thing to consider before you buy any natural gas grill. Make sure the unit is stable. If the grill wobbles in the store, it will not be any better on your deck or in the back yard. You need a natural gas grill that is steady and will not be in danger of tipping over at the slightest bit of movement.
Grilled zucchini made on a natural gas grill.

A natural gas tank for a grill.

An outdoor natural gas grill is powered by the same natural gas that is used in the home.

Natural gas in considered to be a safer grill option than propane.

A natural gas grill should be large enough to cook classic summer party foods like hot dogs.