What is a Nasal Speculum?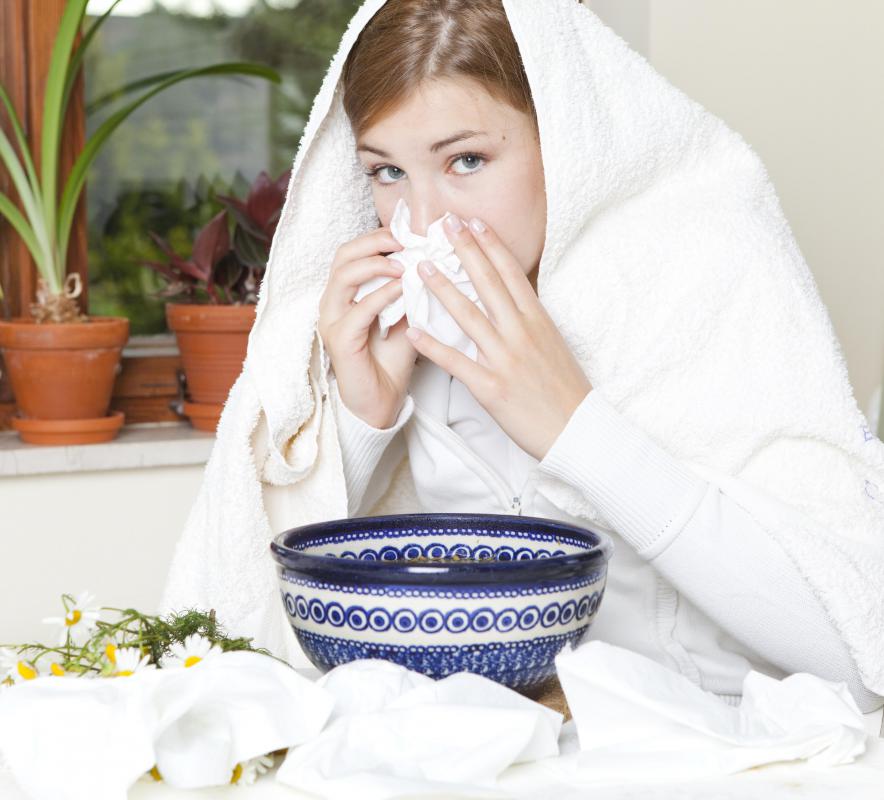 A nasal speculum is an instrument used to make surgical procedures easier. It enlarges the sinus area, so that it can be clearly observed. An endoscope or other surgical devices can then be used without any obstructions. The surgeon is then able to access certain sinus areas, and at the same time, he can also have both hands free to address any problems. A nasal speculum produces space between the mucosa and the cartilage within the nasal cavity.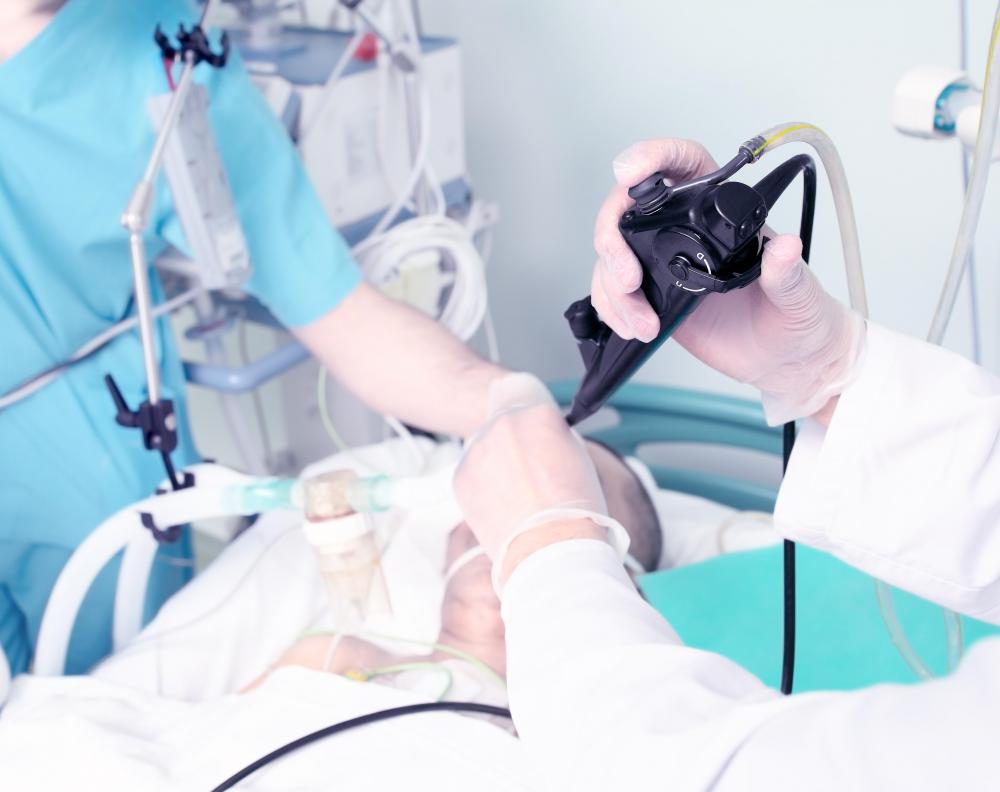 Speculums were made to explore cavities within the body for observation. For example, a vaginal speculum makes it possible to view the cervix and vagina. This makes diagnosing a problem less complicated and aids in surgical techniques. There are many kinds of speculums used to penetrate body cavities. Each type of speculum is designed to enter a certain orafice.
The nasal speculum is a metal device that resembles pliers or scissors. It has two grasping points that, when squeezed together, spread open an area. On the end of the speculum, two rounded blades come together to form a circle. These blades are inserted into the nasal passages and by gently squeezing the grasping points, the blades expose the sinuses. The inside of the nasal passage can then be clearly seen by the physician.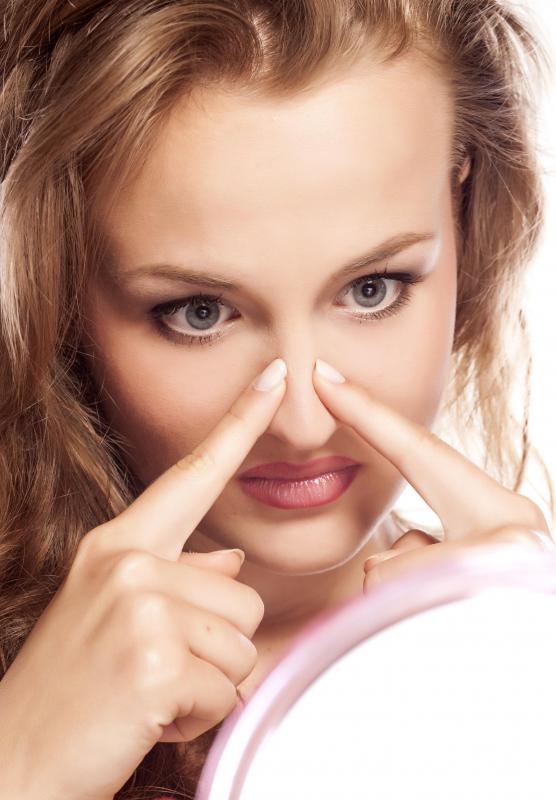 Transsphenoidal surgeries typically call for the use of this type of nasal speculum. Small tumors can form in the nasal area and although they are usually benign or non cancerous, they can cause uncomfortable symptoms. These tumors can put pressure on the optic nerves, which can cause loss of vision. They can also cause the body to produce too many pituitary hormones. Occasionally, the tumors will have no negative effect on the nasal passages but if they are too large, they can present these symptomatic problems.
Doctors who need to drain the chest following a surgical procedure may use a nasal speculum. In this case, a speculum is inserted to keep the area clear of pus or blood that can accumulate around the surgical site. The nasal speculum is placed into the chest space with the circular blades open. This allows any fluids to drain away for the site. These blades do not have sharpened edges, so there is no risk of any further injuries to the area.
Using a nasal speculum incorrectly can cause bleeding within the nasal passages. This is typically due to the speculum irritating the sinus area. Infections can also occur when this happens.
An ear, nose, and throat (ENT) doctor may use a nasal speculum to assess a patient who has chronic sinusitis.

A nasal speculum may be used in conjunction with an endoscope to view sinus passages.

Incorrect use of a nasal speculum can cause bleeding within the nasal passages.

A nasal speculum may be used during a cosmetic procedure to alter the nose.

A speculum makes it possible to view the cervix and vagina.

A nasal speculum enlarges the sinus area so that it can be observed.