A myomectomy is a medical procedure to facilitate uterine fibroid removal. While non-invasive methods of fibroid treatment are available, many women choose to undergo a myomectomy rather than risk side effects caused by hormonal therapy. In addition, this procedure preserves the uterus and permits for repair to uterine walls after fibroid removal. Therefore, a myomectomy is an attractive alternative to a hysterectomy for women who are affected by fibroids but who desire to bear children, or who simply wish to retain their uterus.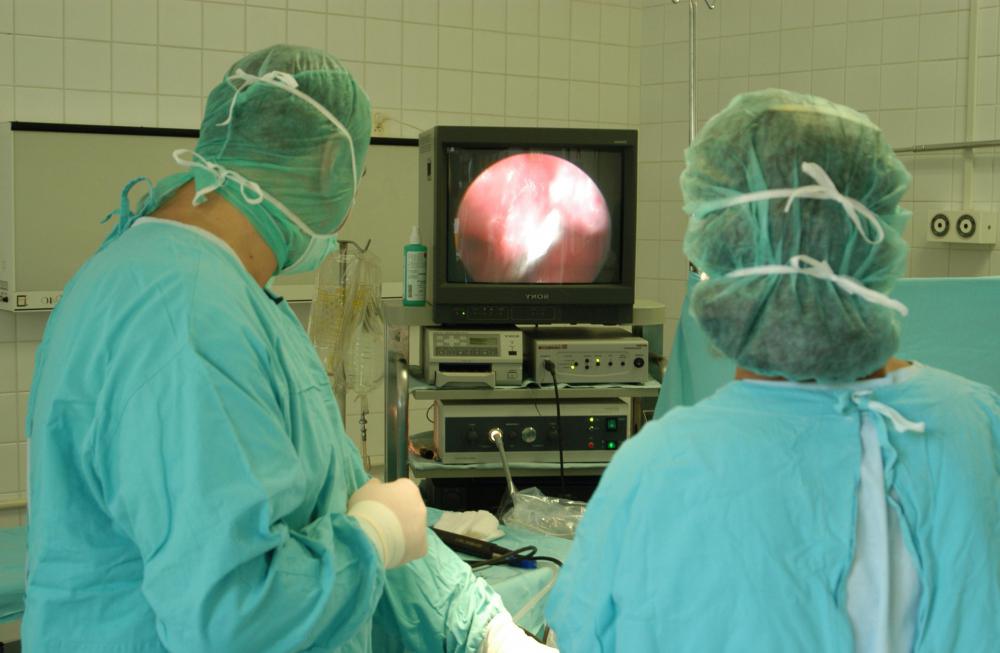 While a myomectomy may sound less complicated than a hysterectomy, it is far from simple. For instance, since the uterus contains so many capillaries and blood vessels, the surgeon must take certain precautions to reduce the risk of heavy bleeding during the procedure. This usually involves specialized drugs being injected at fibroid sites to force neighboring blood vessels to constrict and slow blood flow to the region. Further, since fibroids are often embedded in uterine walls, it may be necessary to open and close this tissue with sutures in several layers once the fibroids are removed. It should also be noted that scar tissue might form inside or outside of the uterus, which can impede conception or result in an obstructed Fallopian tube.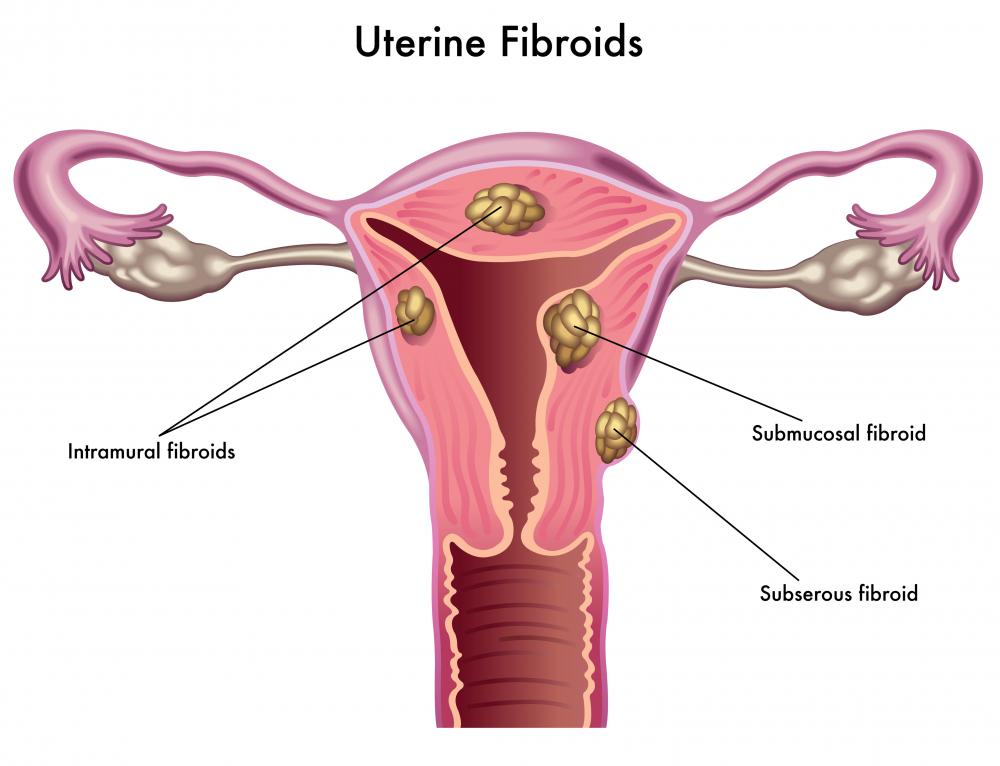 One of three different myomectomy procedures may be performed, depending on the size and location of the fibroids detected. Abdominal myomectomy to remove fibroids large in size or number begins with a Pfannenstiel incision being made horizontally just above the pubic bone to provide access to the uterus. Laparoscopic myomectomy involves expanding the abdominal cavity with carbon dioxide via four small incisions. These then serve as vehicles for examination and removal of fibroids with the insertion of a tiny microscope and surgical instruments into the uterus. Finally, a hysteroscopic myomectomy may be performed to access the uterus through the cervix and shear off fibroids, providing they are not embedded within the uterine wall. This last procedure is usually performed on an outpatient basis, while the other two often require a few days of hospitalization.
Regardless of the type of myomectomy performed, follow-up care at home always includes rest -- from a few days up to six weeks. However, the type of myomectomy will determine the amount of superficial abdominal scarring that will occur, if any. Postoperative treatment may also include antibiotic therapy to reduce the risk of infection. In addition, some women may be advised to donate and store their own blood before having a myomectomy in the event an excessive amount of blood is lost during the procedure.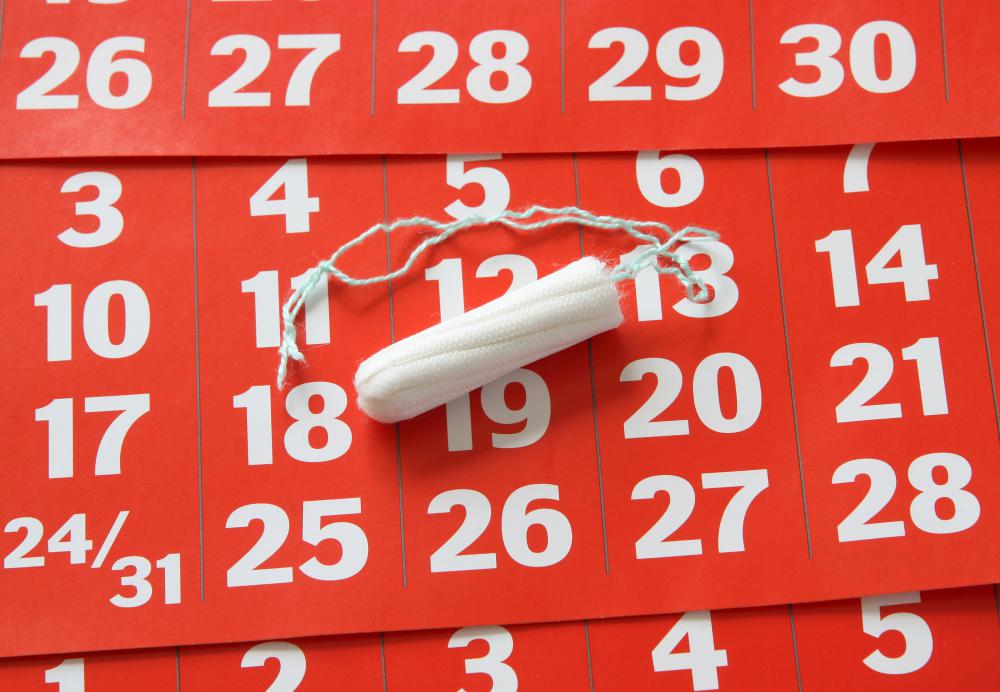 A myomectomy may be the most efficient and effective uterine fibroid surgery for many women. However, there can be complications down the road. For one thing, having a myomectomy does not guarantee freedom from fibroids for life. In fact, pre-menopausal women often experience a recurrence of uterine fibroids. In addition, it may be necessary for some women that have undergone an abdominal myomectomy to deliver children by Cesarean section to reduce the risk of the uterine wall tearing during labor.
A myomectomy allows for uterine fibroids to be removed while leaving the uterus intact.

A myomectomy can be performed using laparoscopic techniques, which requires only a few small incisions.

There are three different myomectomy procedures based on the size and location of the uterine fibroids.

Pelvic pain and cramping are common symptoms of uterine fibroid tumors.

Uterine fibroids may cause excessive menstrual bleeding.

For women who have undergone an abdominal myomectomy, a C-section may be necessary for childbirth.