What Is a Multi Commodity Exchange?
There is one very specific, formal, and global trading platform known as the Multi Commodity Exchange, and it is located in Mumbai, India. In partnerships with other commodity exchanges around the globe, this India-based marketplace is host to a variety of commodity contracts ranging from gold to energy to commodities. The regulatory environment where futures contracts trade continues to evolve around the world, creating more exchange consolidation and transcontinental transactions.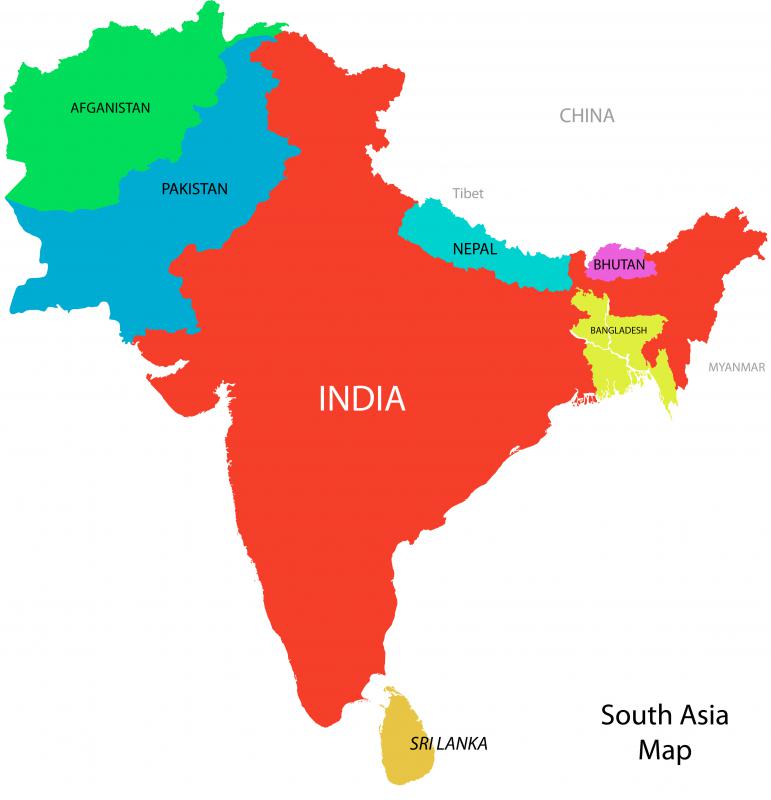 The Multi Commodity Exchange adheres to regulation as outlined by the Forward Markets Commission, which is similarly located in Mumbai. That body adheres to regulations set forth by the Ministry of Consumer Affairs, Food, and Public Distribution at the Government of India. Regulators oversee trading activity in the forward contracts that are bought and sold on the commodity exchange and also use the governing platform to inform participants about market conditions surrounding trading when necessary.
Financial products that trade on the Multi Commodity Exchange include futures contracts across silver, gold, and oil. A futures contract is an agreement to buy or sell a commodity at a future date for a predetermined price. Traders involved in a futures trade may decide to settle an agreement before any physical commodity is actually delivered. The India-based commodity exchange, which was formed circa 2003, has established global partnerships with the likes of the Baltic Exchange, the London Metal Exchange (LME), and the New York Mercantile Exchange over the years.
Some of the specific futures products that trade on the Multi Commodity Exchange are for natural gas, crude oil, and also weather contracts. The exchange facilitates trades online for these financial products throughout the country. Settlement prices for some of the financial contracts are taken from other major exchanges across the world, including the LME for some metals contracts. The India exchange also trades its own index product for commodity futures.
India's commodity exchange has been recognized with awards since its inception. It has been named the best bullion exchange for its metals trading capabilities. Also, the trading platform was recognized as India's first green exchange for behavior and business practices deemed beneficial to the environment.
In 2011, the Multi Commodity Exchange began laying the groundwork for an initial public offering (IPO) to list shares in the public stock market. Some of the highest trading volumes throughout all of India occur on the electronic trading platform, which makes the Multi Commodity Exchange an extremely competitive global presence. The exchange is known for facilitating low-cost transactions for traders and investors, which makes it an attractive platform to use.
Mumbai, India, is the home of the Multi Commodity Exchange.

India's commodity exchange has been recognized with awards since its inception.