The term "motor launch" generally refers to any large, motor-powered open vessel, commonly used for routine passenger transportation, such as a water taxi. In military terms, a motor launch is the largest of the boats carried by a warship, used both for routine patrol and rescue work in the vicinity of the ship, and also for transporting crew members to and from ship while it's in port. The term also applied to boats specifically built for the British naval service during the First and Second World Wars. These motor launches were assigned to tasks related to coastal and river defense, as well as rescuing pilots whose aircraft had been shot down.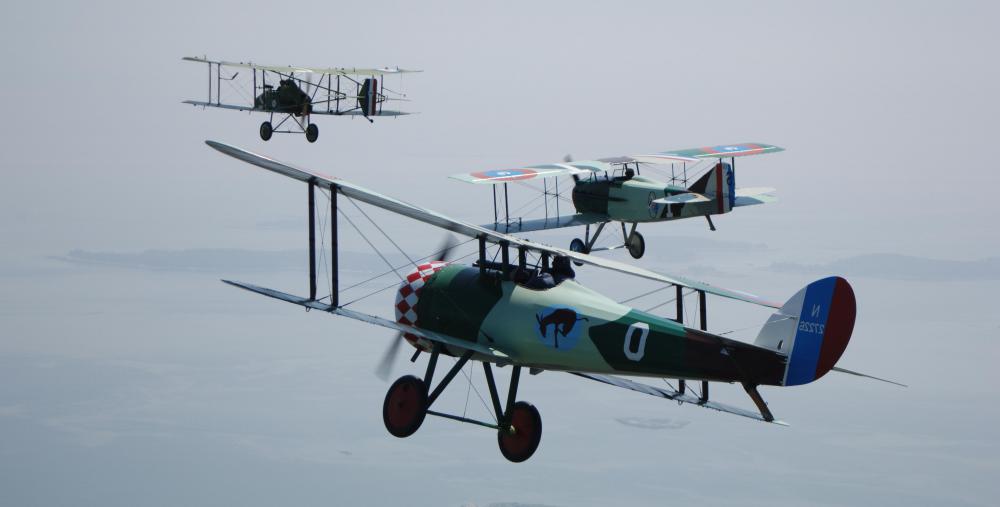 A motor launch assigned to a warship serves a variety of purposes. Warships are are generally too large and cumbersome for in-tight maneuvering. In addition, they often cannot dock in many of their ports of call. A motor launch provides military support, especially in terms of anti-submarine warfare and rescue missions. Other tasks routinely assigned to a motor launch are search-and-rescue missions and transporting crew between warships and from ship to shore.
The first shore-based motor launches were built near the end of the First World War for use by the British navy in coastal and river defenses, especially against submarines. In the Second World War, more than 1,800 motor launches were built specifically for British river, coastal and anti-submarine defense, as well as for rescue of downed pilots. These boats were from 60 to 110 feet (19-35 m) long and had ranges of 500 to 2,000 miles (805-3218 km). Typically armed with a variety of machine guns, depth charges, and cannons, they were well-suited to their assignment; only 47 were lost, all lightly-armed rescue motor launches.
Modern cruise ships share the problems of size associated with the larger warships, and it's common for such ships to anchor in a harbor while passengers and crew are ferried to and from shore aboard motor launches. Some of these boats might be decommissioned military craft, but in most cases, they've been specifically built for transporting passengers for relatively short distances over water. A motor launch so employed will typically be fitted out with comfortable benches and a canopy for protection from both the sun and rain.
Motor launches are also employed as pleasure boats or tour boats in many areas; for example, many of the motor launches that defended Britain during the Second World War were decommissioned and pressed into service as pleasure craft.
Passengers may be ferried from port to a cruise ship by motor launch.

During the First World War, motor launches were often assigned to rescuing pilots whose aircraft had been shot down.

A motor launch boat may be used by a military in attacks on submarines.

Some pleasure boats are motor launches.