What is a Mohawk? (with pictures)
A mohawk is a hairstyle in which a person styles his or her hair to stand straight up in a variety of ways. The most iconic mohawk consists of a single row of hair styled to stand straight up from a person's forehead back to the neck, with the hair on either side of the fan either cut very short or completely shaved off. There are also numerous variations of this hairstyle including the bi-hawk and tri-hawk, which consist of two and three parallel rows of hair respectively; the fro-hawk, which is an Afro hairstyle that has been shaved to a single row of hair; and liberty spikes in which the row of hair is styled into a series of spikes.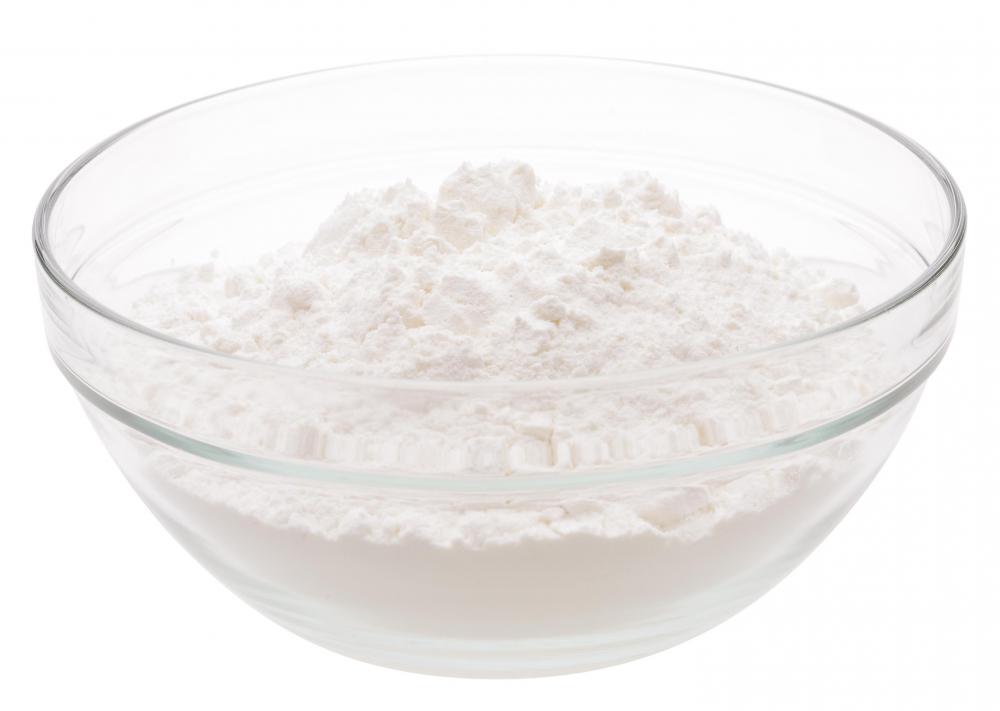 The name of the hairstyle comes from the Mohawk Nation, Native Americans who lived around the area of upstate New York. While the hairstyle may have once been most often connected with the Mohawks, it became associated with other groups during the late 20th century. In the early 1980s, the mohawk became emblematic of the punk movement and has since maintained its association with punk as well as other counter-cultural musical and artistic groups. While it is often dismissed by many within the mainstream as a sign of youthful rebellion or of people who do not care about how they look, the mohawk actually requires a great deal of care and maintenance to create and wear.
Much time can be put into keeping the hairline between the long row that stands up and the short sides clean. The actual process of making the hair stand up has been achieved with a variety of different products. Products range from intense use of hair spray, gel, and other common hair-styling products to egg whites, cornstarch, and gelatin being used in the hair to set and keep the hair standing tall and stiff.
The practice of dying the mohawk in bright or outlandish colors has also become popular among those who wear the hairstyle. Often, the hair will be dyed from one end to the other in several different colors ranging across the spectrum, or changing colors from top to bottom. In either case, a great deal of time generally is required to achieve the effect properly. While many people may see the hairstyle as unkempt or disrespectful toward authority, it requires far more time and effort to maintain than many traditional hairstyles.
Hair spray, which can be used to set a mohawk.

Cornstarch can be used to help stiffen the hair and keep a mohawk standing tall.

Hair gel can be used to maintain a mohawk's shape.

Mohawks are a popular punk hairstyle.