What Is a Mobile Advertising Network? (with pictures)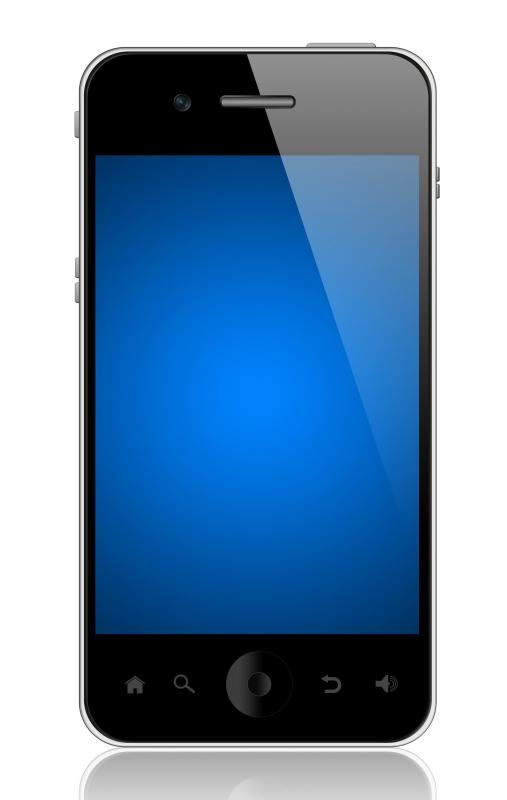 A mobile advertising network is a network that serves ads to mobile devices like phones, tablet computers, personal organizers, and so forth. Advertisers can work with such networks to develop and serve ad campaigns. Fees for working with a mobile advertising network can depend on the type of campaign and the extent, and may be assessed by impression or with the use of other metrics. Such metrics offer access to consumers who may not be available by other means.
The mobile advertising network uses various applications to serve ads to mobile devices through text messages, banner advertisements within other applications, and so forth. Advertisers can determine which kinds of customers they would like to reach, and pay the network to serve ads on the basis of consumer behavior and demographics. For example, a pizza company could start a text campaign to customers in its geographic location, offering a coupon for delivery orders to encourage people to try its products.
Mobile marketing campaigns can vary from creative viral campaigns to spark consumer interest to more traditional advertisement to raise awareness of given brands, products, and services. The mobile advertising network can meet with clients to discuss the kinds of services it offers, including service to specific mobile platforms. This allows the advertiser to determine if the network is a good fit for its needs. Some companies may specialize in particular kinds of advertising and demographics.
Once on a mobile advertising network, advertisers are typically viewed by impression. They can examine metrics provided by the network to determine who sees their ads, when, and how. This allows them to evaluate the response to the campaign, to determine if it requires adjustments such as a retooling of an ad or service to different demographics that might have an interest in the product.
Companies may contract directly with a mobile advertising network, or can allow an advertising agency to conduct these negotiations. Networks sometimes offer bulk rates to agencies when they place multiple clients, which can allow a company to save money on advertising costs. Rates can also scale up or down on the basis of the nature of the placement; ads associated with major events, for example, may cost more, and competition for spots can be intense. Thus, for example, if a television network uses an application to encourage viewers to interact with a show while it airs, advertisers can request spots on the app that may link with events in the show, and pay a premium for this service.
Mobile advertising is typically served to smartphones and other mobile devices.

A mobile advertising network might target tablet computers.

Mobile advertising networks distribute ads to mobile devices including phones, tablets and personal organizers.