Mobile ads are advertising that is accomplished with the use of text messaging. These ads on mobile devices are commonly delivered to subscribers of specific cellular carriers in order to inform them of new product offerings, promotional contests, and special offers that are only available to current customers. There is also a growing field of mobile ad networks that cellular users can choose to join, allowing them to receive advertising from a variety of different businesses.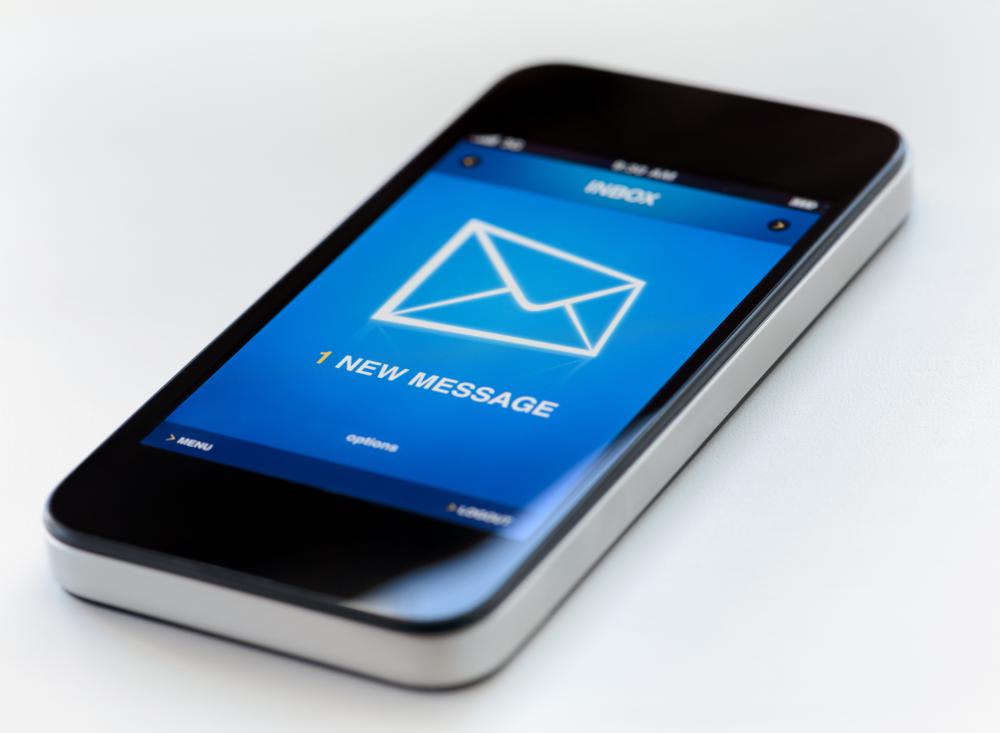 There are several advantages to the use of mobile ads. For advertisers, the approach is relatively inexpensive, when compared to other forms of electronic advertising. An additional benefit is that the mobile phone ads are targeted to a qualified audience; since the recipients are either already customers or have chosen to opt into a program to receive ads of interest, the chances of making a sale from the ads is increased significantly. This in turn enhances the return realized on the advertising expense.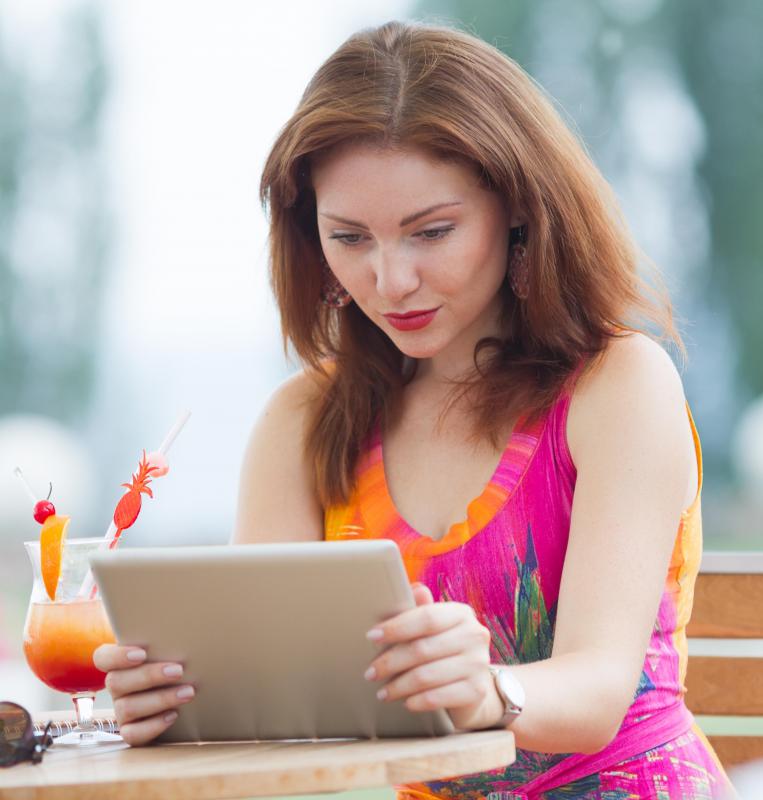 For consumers, a mobile ad format is one of the least intrusive of all marketing and promotion strategies. A text message containing an ad of this type can be quickly reviewed, deleted if there is no interest, or stored on the device for further consideration at a later date. Since the consumer is usually not charged for the delivery of the text ad, no air time is used, which makes this mode of advertising even more consumer friendly.
Another benefit is that opting out of receiving this type of ad is often much easier than with other forms of advertising. As many people have found, getting a name and address removed from mailing lists, or even blocking telemarketing calls on home phones, can take some time. With many companies, requesting to cease and desist on the delivery of ads via text brings about an immediate cessation of the flow of ads. However, there is always the option to resume the receipt of the mobile ad messages at a later date, if the consumer wishes.
There are other benefits associated with the mobile ad model. For example, the use of electronic ads to reach consumers means that no raw materials are used to create brochures, mailing pieces, or any of the more traditional sales and marketing pieces that have been used for years. This means that the mobile ad leaves one of the smaller footprints on the environment, making it possible to divert precious resources to other uses and thus make consumption of those resources more responsible.