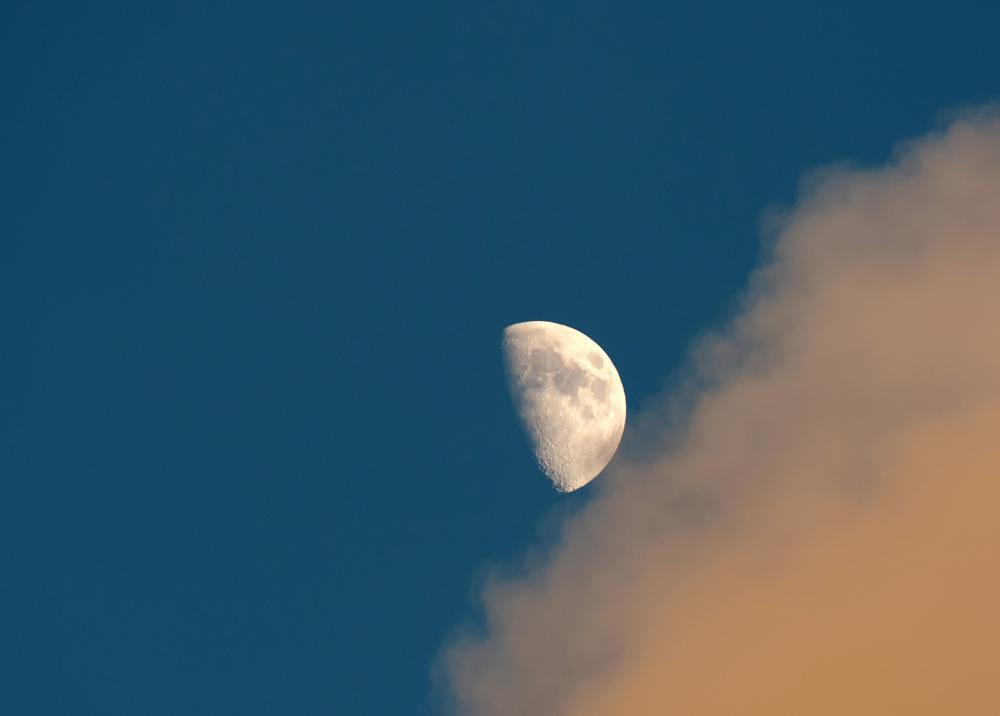 A mission patch is an insignia members of a space mission wear to commemorate their involvement with the mission. This includes astronauts, ground crews, engineers, and other people involved with manned and unmanned space flight. The first mission patches appeared on National Aeronautics and Space Administration (NASA) flights in 1965, and a number of other organizations have adopted them; members of the military, for example, wear patches noting their involvement in particular military operations.
One of the key features of the mission patch is that members of the mission design it themselves. Rather than commissioning a graphic designer or artist, the crew works together on a patch that sums up their involvement with the mission. It usually features the name of the mission and the astronauts involved in the case of manned space flights. Decorations like rockets, representations of Earth from space, and flags are all common ornamental elements.
Usually a mission patch has bold colors and simple lines and visual elements to make it easy to see and read. Small details may be more visible on close inspection of the patch. The patch may reference the purpose of the mission, including elements like a beaker to represent scientific research. People may also make inside jokes on their mission patches, as long as the content of the joke is appropriate for public consumption. Iconic elements like bald eagles or other symbols of the United States are common on NASA patches.
The designers run their proposed mission patch by their superiors for approval. The superiors may decline a design if they have concerns about the motto on the patch or other elements, because it will be seen by members of the public. Once the patch is approved, production can begin. Some members of the crew may wear embroidered patches, while others have silk-screened projects on fire-resistant fabrics because they work in areas where flammable materials are a cause for concern.
People wear their mission patches below their names on their uniforms. Astronauts and other members of crews keep them as souvenirs after the event, and examples can be seen on display in aeronautics and space museums. The mission patch may also become the logo for the project, and can represent it in press releases and other publications put out for members of the public to review. NASA maintains an online library of mission patches from historic flights, for people who have an interest in seeing them.
Space mission members wear mission patches with insignias on them.

Mission patches are displayed on uniforms and space suits.