A Rototiller® is a cultivation machine that uses tined wheels to turn up soil. It does the same job as a shovel, digging fork, and hoe, but it saves work and is faster than turning soil by hand. A mini tiller is a smaller version, intended for use in home gardens and smaller spaces. Like a Rototiller®, a mini tiller can be used to break up new soil, to till weeds and old plants under in the fall, and to mix in compost and soil amendments. Mini tillers are lightweight, and either gas or electric powered, usually with four blade wheels in the front or rear.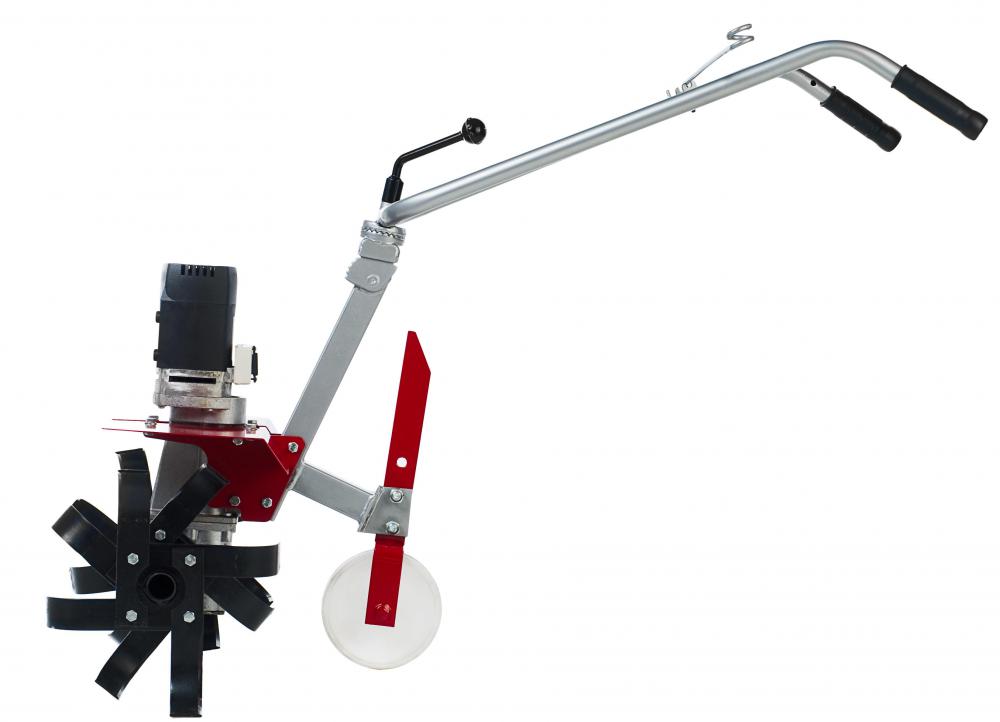 Mini tillers might be useful for home gardeners because their narrow size and increased maneuverability often makes them more practical for working around shrubs, trees, and perennial plants. A mini tiller can also be easier to use in smaller plots or in garden areas along a house or a fence where a full-sized till would be impractical. Most mini-tillers weigh less than 25 lbs. (11.3 kg), so they don't require a lot of strength to push or carry, and their small size makes them more convenient to store.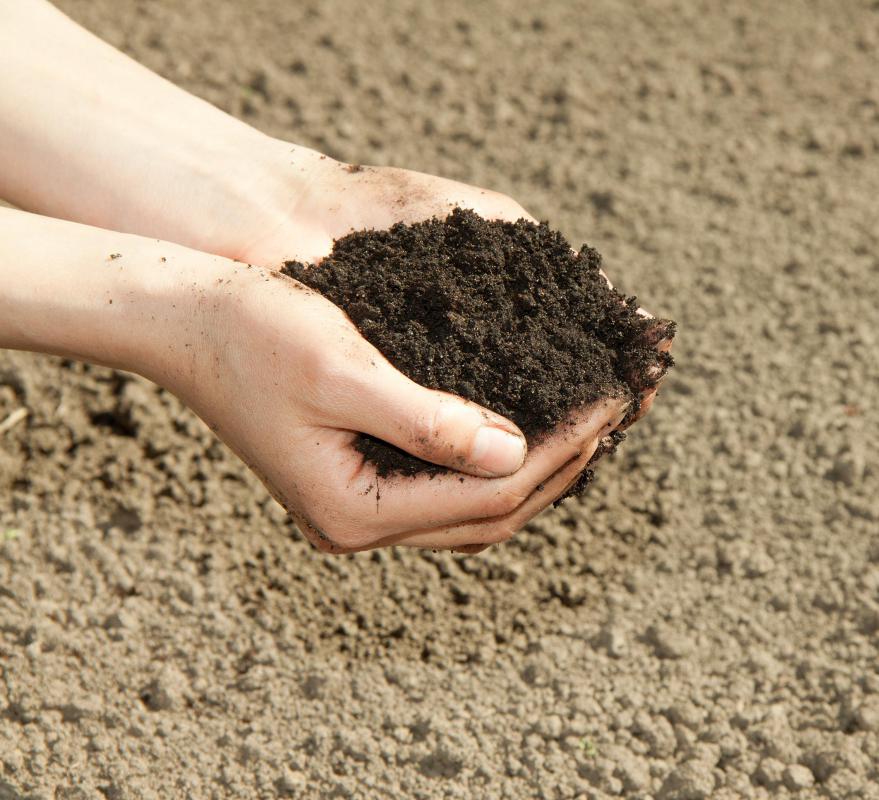 Most mini tillers have four wheels with blades or tines on them. Each wheel has a combination of straight and L-shaped sharp-edged tines. When the wheels turn, the straight tines slash into the soil to cut up clumps, plants, and roots, then the L-shaped tines slice vertically through the slashes, undercutting the soil to make it finer and help aeration. Tillers are described as front- and rear-tined. A front-tined mini tiller has a set of drive wheels behind the blades which help propel the tiller. A rear-tined mini tiller is self-propelled, meaning the blade wheels help to move the tiller forward.
Popular mini tiller brands like Mantis® are powered by electricity, gas, or a combination of gas and oil. Electric tillers need an extension cord and a nearby outlet, so they are usually preferable in small gardens. Gas powered tillers are generally quieter and produce fewer emissions, while mini tillers that use a gas and oil mixture are the loudest. Mantis® tillers are front-tined, making them more effective on soil that has been prepared in the past, and for aeration, weeding, and adding amendments. Other brands of tiller like BSC are rear-tined, which makes them more powerful for tilling native soil, clay, and harder rocky soils.