What is a Medical Reimbursement Specialist?
A medical reimbursement specialist handles many important administrative duties in a hospital or doctor's office. He or she is responsible for keeping accurate records of patient information and ensuring that bills are paid in a timely manner. Specialists also code information about patient diagnoses and submit formal payment requests to insurance companies. For expensive bills, they work with patients to set up repayment plans. The nature of the job requires professionals to be very detail-oriented, organized, and efficient in their work.
Health-care settings can be hectic places to work. Doctors and nurses are constantly moving about, visiting patients and logging information in medical charts. A medical reimbursement specialist collects charts and records filled out by practitioners and enters the data into a computer-based filing system.
A key responsibility of a medical reimbursement specialist is translating patient information into a standard coding format. Coding patient forms is important to accurately log medical records and submit easy-to-understand reports to insurance companies. Most professionals are trained to code information in accordance with Current Procedural Terminology® (CPT®) or International Classification of Diseases (ICD) regulations. After coding bills, specialists review them to ensure their accuracy, save the documents, and send copies to insurance providers.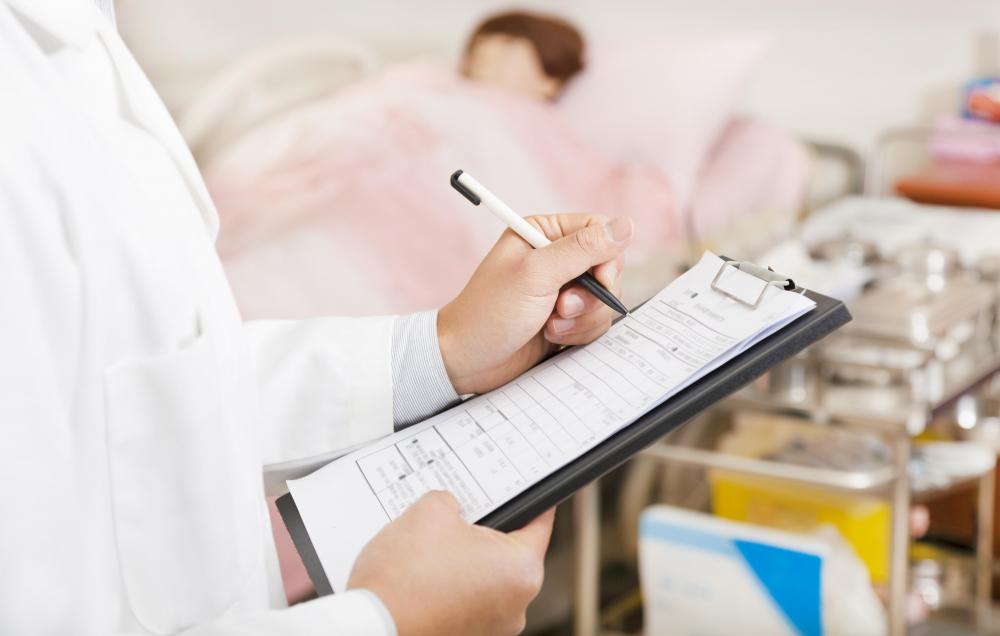 Strong communication skills are important for a medical reimbursement specialist. A professional deals with patients, insurance company representatives, and doctors on a daily basis. He or she often speaks with patients in person before they leave the office to collect co-payments and set up payment plans. If the patient reports created by doctors are unclear, the specialist must ask them to clarify points to ensure accurate records. Insurance representatives call or e-mail the specialist if there is a discrepancy about a particular bill.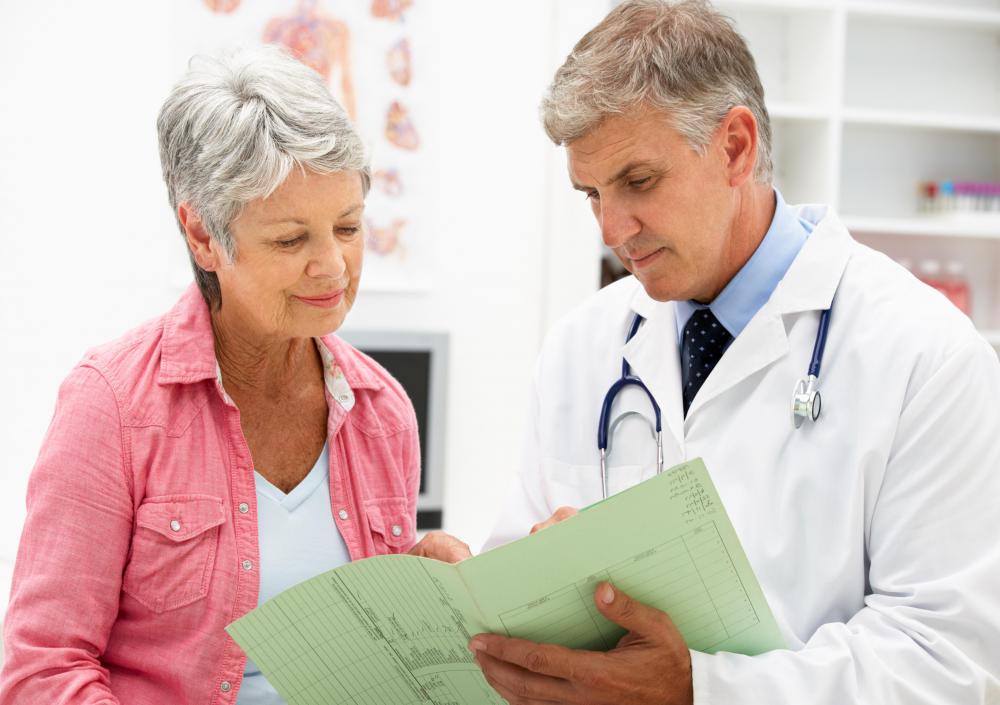 In most countries, an individual is required to obtain at least an associate's degree in medical coding or health information technology to enter the field. Degrees are offered at many community colleges, universities, and specialized technical schools, and usually take about two years to complete. Students usually take courses in medical terminology, coding CPT® and ICD forms, human relations, and computer science.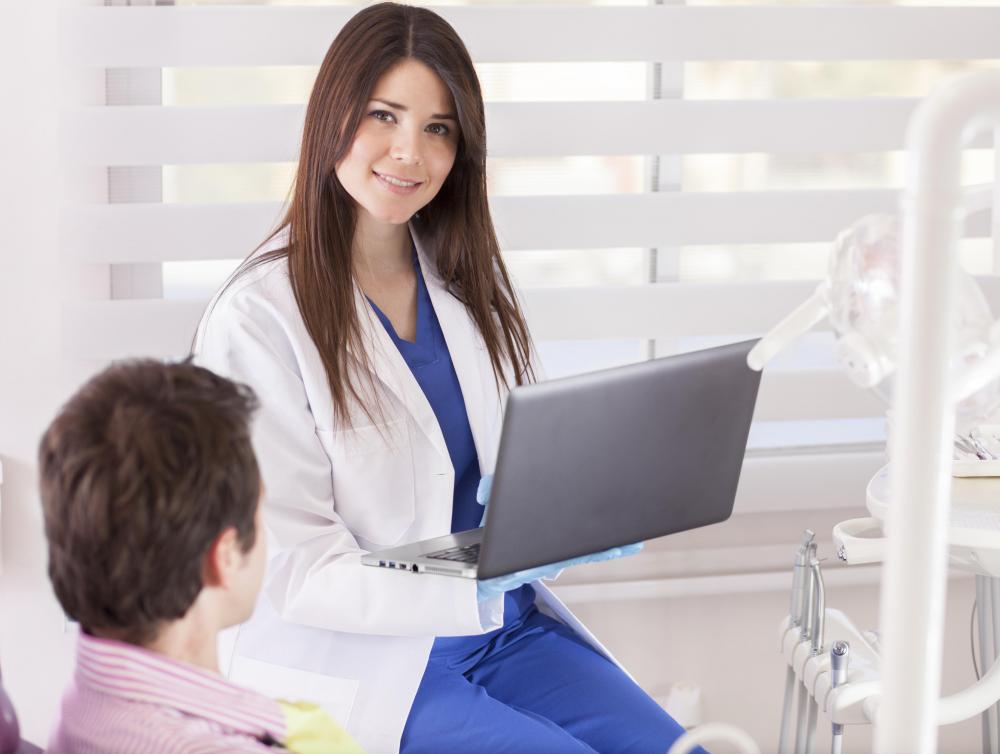 Upon completion of an associate's degree program, an individual can take a certification exam administered by a respected national organization to improve their chances of finding work. Organizations such as the American Health Information Management Association in the United States provide new professionals with the credentials necessary to work in hospitals, clinics, psychiatric wards, and private doctor's offices. With experience and continuing education, a medical reimbursement specialist may have the chance to become a manager.