A market rate is the rate the majority of individuals or entities must pay in order to obtain a particular service or piece of property at given point in time. The term is often used during discussions about interest rates, and the market rate is the rate at which borrowers can obtain money. People also use the term when talking about wage levels and the trading of certain commodities.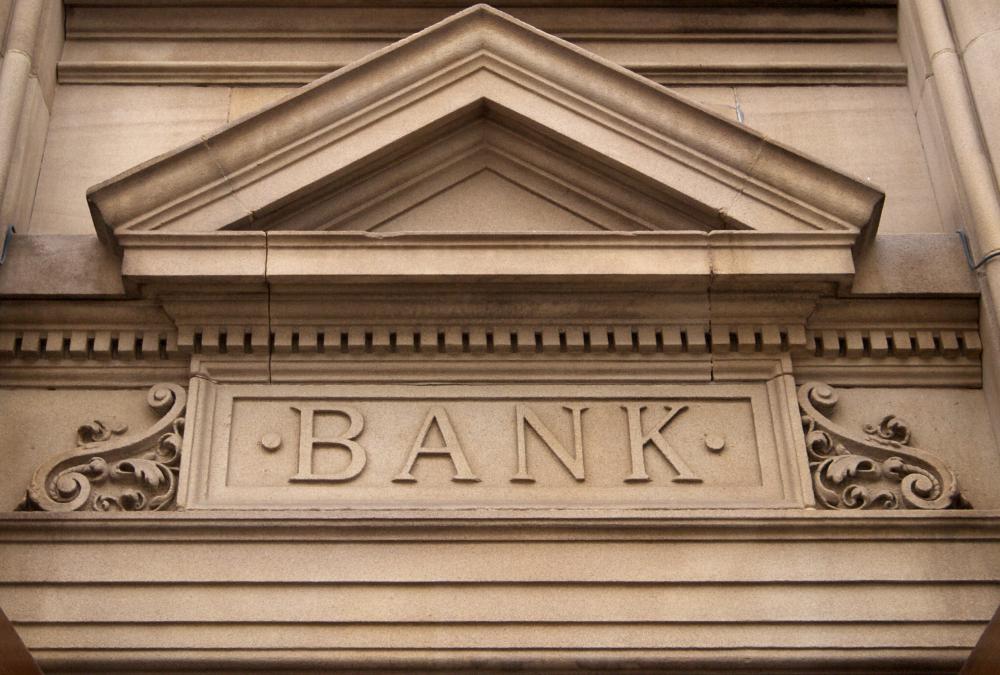 Within the lending arena, the market rate is the rate of interest that credit worthy borrowers must pay when taking out loans. People with poor credit have to pay a rate in excess of the market rate, and people with above average credit can borrow money at a discount to the standard rate. The term of the loan also has an impact on the interest rate, and longer-term loans expose lenders to a higher degree of risk than short-term loans. Consequently, the average interest rate for a 15-year mortgage would be less than for a 30-year loan.
Banks and governments borrow money from consumers in the form of certificates of deposit (CD) and bonds. When new CDs and bonds are issued, investors look at the market rate for recently issued bonds, and are more inclined to buy newly issued debt securities that pay yields that are equal to the market rate or in excess of it. As with consumer loans, debt issuers with poor credit have to pay above average rates in order to attract investors, so financially banks have to pay above average rates on CDs.
Employers seeking to fill vacant positions assess industry employment data to determine the market rate in terms of compensation for a particular type of job. Companies that pay below the average rate per hour often have difficulty attracting qualified job applicants, and firms that pay above the average rate tend to receive more job applications. The going rate reflects the rate commonly paid by employers, but other companies do not have to pay this rate.
Market rates are used by currency traders to determine how much to pay for foreign currency and how much to sell it for. Traders make money by adding a fee to the standard exchange rate, but some lenders add a significant fee to maximize profits. Other traders set prices low but rely on the fact that prices close to the market average will attract higher numbers of clients and that the increase in overall transactions will lead to greater profits.
Real estate investors often talk about housing prices in terms of the market rate. Home prices and the values of other commodities change on a daily basis, and few prospective buyers are inclined to pay above the average market price. Investors also track the going rate of commodities that are sold on the stock market, such as gold, silver, and oil.