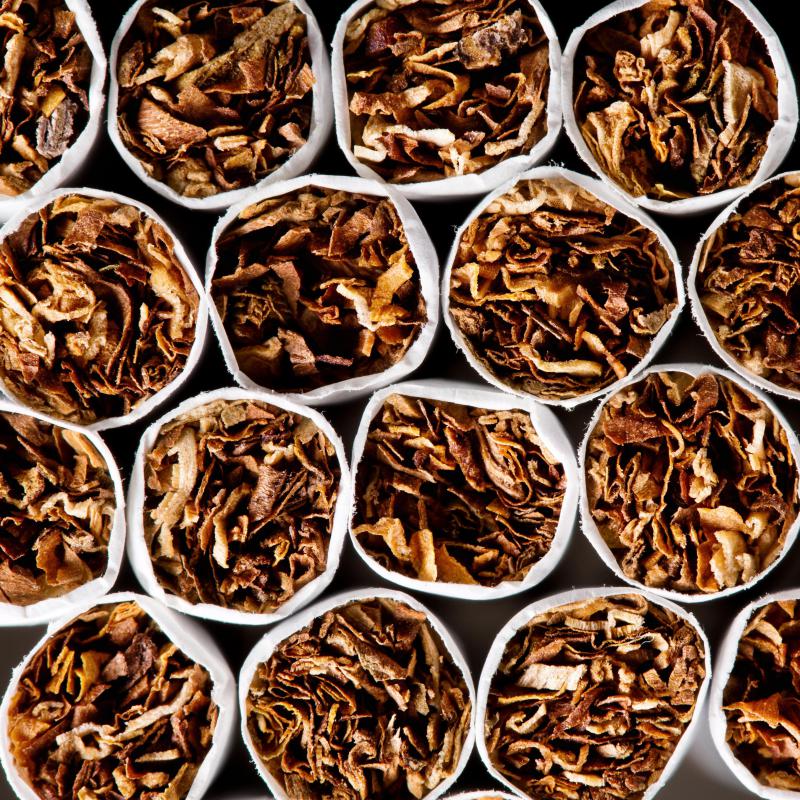 A lung cleanse is the process of cleansing the lungs of unhealthy toxins, such as chemicals found in tobacco, the air and food, that can impair their function. Prolonged exposure to these toxins results in a mucus buildup in the lungs to protect the respiratory membrane. A lung cleanse can be done naturally or with the use of herbal supplements or remedies.
In addition to detoxification of the lungs, additional benefits of a lung cleanse include improved digestion, stabilized blood pressure and increased immunity. Lung cleanses are especially of interest to people who have recently stopped smoking. It can take a decade or more after the cessation of smoking for the lungs of an ex-smoker's to naturally cleanse themselves. A lung cleanse is believed to help speed up the natural lung-cleansing process that immediately takes place once a person stops smoking.
There are a number of herbal lung cleanse products on the market that involve the use of herbal supplements or herbal drinks that are used in combination with a liquid diet or fast consisting of various fruit and vegetable juices. While herbal supplements may help, focusing solely on herbal remedies and not on overall physical and mental health is considered unwise. A couple of good herbs to use for a lung cleanse are ginger and mullein. Ginger is a natural detoxification agent, and mullein aids in loosening the chest. Both of these herbs can be made into a tea.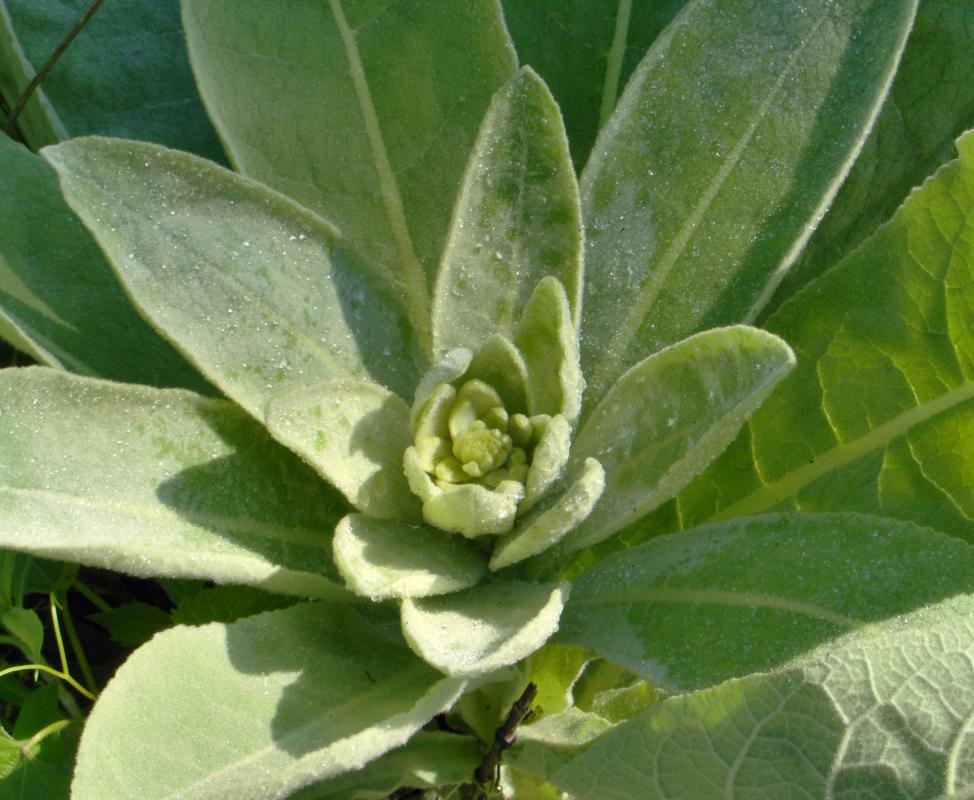 A natural lung cleanse merely involves adopting a healthier lifestyle. Eating a healthy diet that has very little or no processed foods and dairy and incorporates more fresh foods is recommended. Excessive consumption of processed foods is bad for the entire body because of the preservatives they contain. Diary products cause mucus buildup in the body—cutting back will help the throat and lungs be less congested.
A good lung cleanse also includes plenty of water. The body's vital organs consist of around 70 percent water, and water flushes out toxins from the body as a whole. Adults should drink eight 8-oz. glasses of water per day. Daily exercise is another vital component of a lung cleanse—not only does a good cardiovascular workout get the heart pumping, but it also forces the lungs to work and become more efficient. It is best for individuals to start slowly and gradually work up to at least 20 to 30 minutes of exercise every day.
No natural lung cleanse is complete without stress reduction. Stress can cause an increase in the hormone cortisol, which raises heart-rate, lowers the body's immune system and wreaks havoc on the body's internal cleansing system. Finding ways to relax and lower stress levels can do individual's lungs and the rest of the body a lot of good in the long run.
A lung cleanse cleans the lungs of unhealthy toxins, such as chemicals found in tobacco.

A lung cleanse rids the lungs of toxins.

A ginger and mullein tea is commonly used as a lung cleanse.

Oil extracted from mullein leaves can act as a natural bronchodilator.

Lung cleanses are especially of interest to people who have recently stopped smoking.