What is a Lookout Tower? (with pictures)
A lookout tower is a structure that normally is taller than most of its surroundings. Such a structure typically is built for observation. It can be used by prison authorities, fire professionals, and tourists.
In many cases, a lookout tower is a room or building that rests on top of a tall structure. The supporting portion of the structure, which also provides its height, usually is made of wood or metal. In some cases, however, the supporting structure and height are provided by a natural feature, such as a hill or mountain.
The height of lookout towers can vary. Height is commonly based upon what the structure is being used for and other objects that are surrounding it. To be effective, such a structure generally needs to be higher than most of the objects in the observation area. Otherwise, the view may be obstructed and the structure may prove useless.
A fire lookout tower, for example, is used to spot forest fires so that they can be extinguished or contained. This is an important task since it can help to save lives and property. If the tower is not taller than the surrounding trees or other natural features, the person making the observation will not have a clear view. Fire lookout towers are used by forestry and fire professionals in many places throughout the world.
Another setting in which a lookout tower can be found is at a correctional facility. In this instance, the structure can serve two important functions. First, it allows correctional staff to monitor the grounds. This measure provides security for both inmates and other correctional staff. If there is a conflict or other prohibited activity, it can be spotted and promptly handled.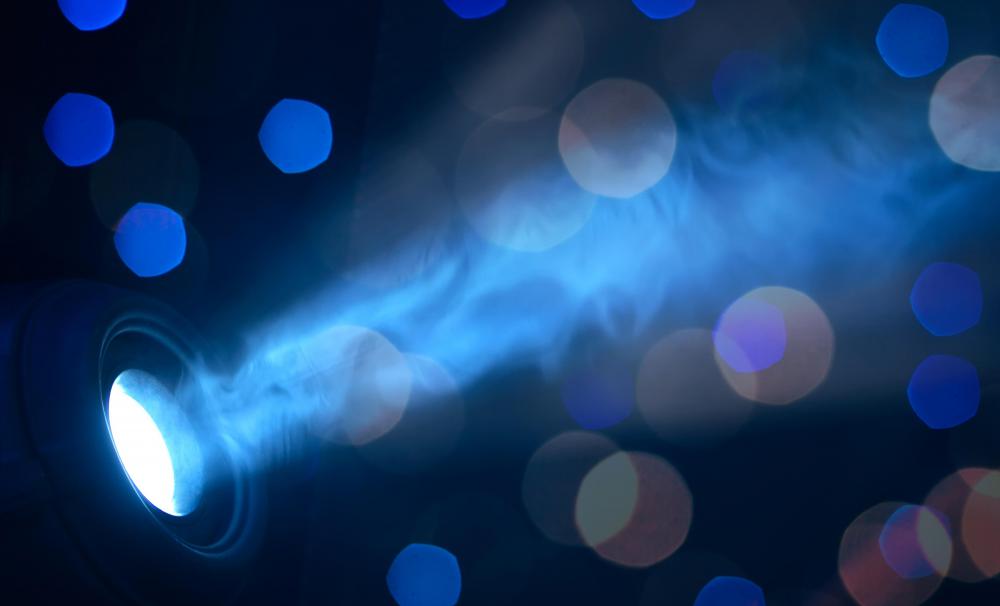 The second function of a correctional lookout tower is to prevent escape. Most correctional facilities employ numerous tactics to prevent inmates from escaping. A lookout tower is a human measure, which can be more effective than cameras or barbed wire. At night, spotlights often are used to sweep the area to improve the visibility of those on watch.
A lookout tower also can be used for recreational purposes. Tourists spend large amounts of money each year at some of the world's most popular lookout towers. One of them is the Eiffel Tower in Paris, France. Standing at 1,052 feet (about 321m), this lookout tower allows tourists to have an unobstructed view of the city.
Medieval lookout towers can still be seen in the ruins of disused castles.

The Eiffel Tower is one of the world's most popular lookout towers.

Lookout towers are commonly used in forests to watch for fires.

Lookout towers may use spotlights to sweep the area at night.