What is a Lidocaine Injection?
A lidocaine injection is a shot of the medication called lidocaine. This is used in many basic medical procedures to produce numbness for a short period of time. It might be employed by some dentists, and definitely can be used in doctor's offices or at hospitals to numb an area that is injured or that requires minor surgical manipulation. Other uses of lidocaine can exist, including its injection or intravenous infusion to address heart arrhythmias or seizure. Alternately, shots are used to produce numbness at a chronic pain site.
Most people will have the lidocaine injection administered by a dentist, doctor, or nurse and amount given depends on the different needs. For heart treatment, the injection is placed in muscle and allowed to migrate into the blood stream. As a local anesthetic, an injection of lidocaine tends to be delivered at the site of pain or injury, and subcutaneously (under the skin).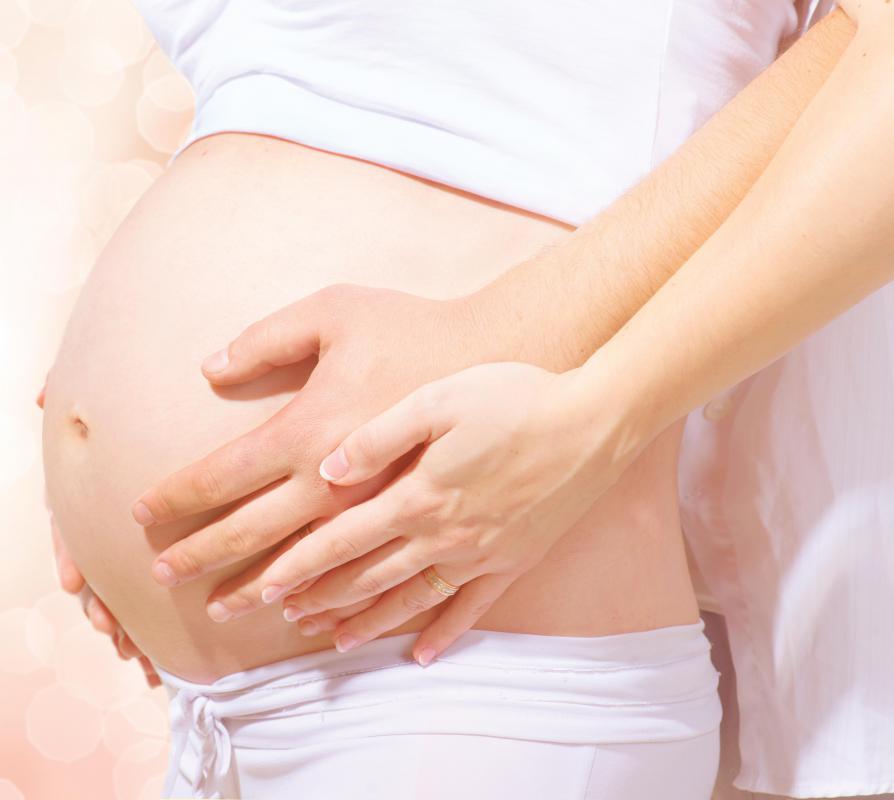 There are a few people who are typically not good candidates to receive a lidocaine injection in most circumstances. The drug may not be administered when people have complex histories of heart problems and especially if they take beta-blockers or other heart medications. Even some medications prescribed for mental conditions could potentially interact in an unfortunate way with this drug. A full drug and medical history should be taken prior to using an injection of lidocaine.
Pregnant women are usually asked to avoid having a lidocaine injection, because this does easily pass to the fetus and may cause adverse effects. Doctors and anesthesiologists may avoid giving this medicine, especially during labor, or, in contrast, they specifically use this medication; there are differing opinions on its benefits. Effects on newborns could include poor muscle tone for several days after birth and occasionally more serious reactions result.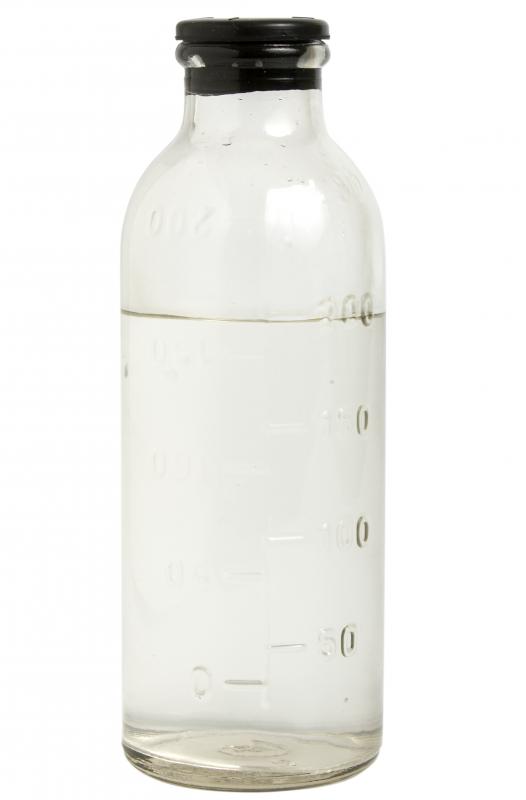 For home use, some people are prescribed lidocaine injection medication and syringes. The most common reason for this prescription is to treat a source of chronic pain. The medication may be effective in this respect, but it can sometimes be easy to overdose and use too much. When this occurs people should get to a doctor and watch for any signs of potential overdose like strong pain in the chest or changes in heart rhythm.
One alternative to the lidocaine injection for home use may be transdermal delivery. Some people derive more benefit from adhesive skin patches that help to keep an uncomfortable area feeling less. Doctors may be more willing to consider these patches than they are injections, and patients may be happier to get them because they are much easier to use.
A lidocaine injection may be employed by dentists.

A lidocaine injection may be employed by doctors to numb a wounded area.

Pregnant women should avoid having a lidocaine injection.

People with a history of heart problems should not receive a lidocaine injection.

A vial of lidocaine.