A land grant is a grant of land from the government to an individual or entity, usually with the purpose of promoting development and settlement. Many governments historically used land grants and the legacies of these grants can still be seen today. In the United States, for example, there are a number of land grant colleges, educational institutions founded on the basis of land grants with the mission of providing agricultural and technical education.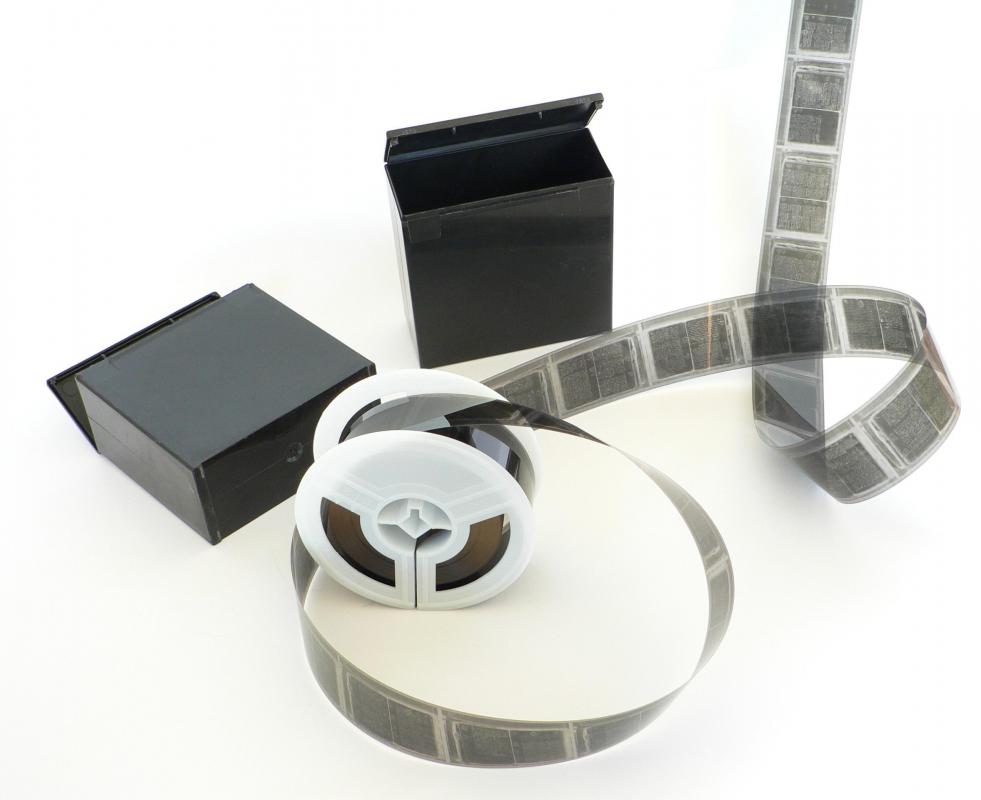 In the case of an individual land grant, governments can choose to provide grants of land for two main reasons. The first is settlement. Land grants were widely used in the westward expansion of the United States to promote the development of communities in remote areas; people willing to move to those regions received free land in return. Governments may also provide grants in return for military service. Some historic land grants killed two birds with one stone, settling land in remote areas on veterans to thank them for their service and create new communities.
Institutions can also receive land grants, usually with caveats attached. In order to maintain ownership of the land, the institution needs to fulfill a public function. Educational institutions, hospitals, and other public endeavors can all be eligible for land grants. As long as they meet the government requirements, they can continue to operate on the land. A number of colleges and universities started with land grants and some continue to maintain agricultural and technical programs.
Some controversy over land grants has developed in some regions. When government regimes change, the new regime may refuse to recognize old grants or records could be destroyed, making it difficult to determine who has a rightful claim to property. Competing claims may result in lawsuits and other legal issues. Some indigenous peoples have protested grants of land made by colonizing nations, on the grounds that these nations gave away land that was not theirs to give.
Land grant records can be useful for historians. Historians can use title records along with census data to perform research about communities, migration, and historic trends. These archives may be valuable sources of information about when people settled and under what circumstances. Out of concern for the fragility of old deeds and other resources, access to land grant records is often restricted. People must request specific records from an archivist and need to view them in a climate-controlled environment. In other facilities, these records have been digitized or put on microfilm so people can review them more easily.