What is a Kidney Infection?
A kidney infection is an acute disease that usually results from bacteria entering the urethra and migrating to one or both kidneys. Doctors refer to the condition as pyelonephritis, and the severity of an infection can range from mild and barely noticeable to potentially life-threatening. A person who experiences burning sensations while urinating and frequent, sharp lower back pains should visit his or her doctor immediately to be screened for a kidney infection. When the problem is discovered early, it can usually be cured with a course of antibiotics.
A person can acquire a urinary tract infection in many ways. Poor hygiene can result in fecal bacteria entering the urethra, especially in women. Sexually transmitted diseases, unsterilized gynecological tools, acute injuries to the genitals, and autoimmune disorders can also lead to urethral and kidney infections. Rarely, a kidney stone or other blockage in the urinary tract can irritate the lining of a kidney, increasing the risk of a bacterial infection.
Symptoms of a kidney infection can vary, based on the progression of the disease and the type of bacteria involved. Most cases result in urinary problems, such as burning sensations and frequent urges. Occasionally, blood can be present in the urine. A person may also experience fever, nausea, and vomiting as an infection worsens. Some individuals suffer from sharp pains in their abdomens, groins, or lower backs. Without treatment, a kidney infection can cause permanent scarring of organ tissue that can eventually result in kidney failure.
A primary care physician can usually diagnose a kidney infection by evaluating a patient's symptoms and collecting blood and urine samples for laboratory analysis. If the doctor is unsure of the underlying cause, he or she may refer the patient to a nephrologist for further diagnostic testing. A specialist can review laboratory findings to identify particular bacteria and take an x-ray to check for tissue damage. After making a diagnosis, the doctor can determine the best treatment option.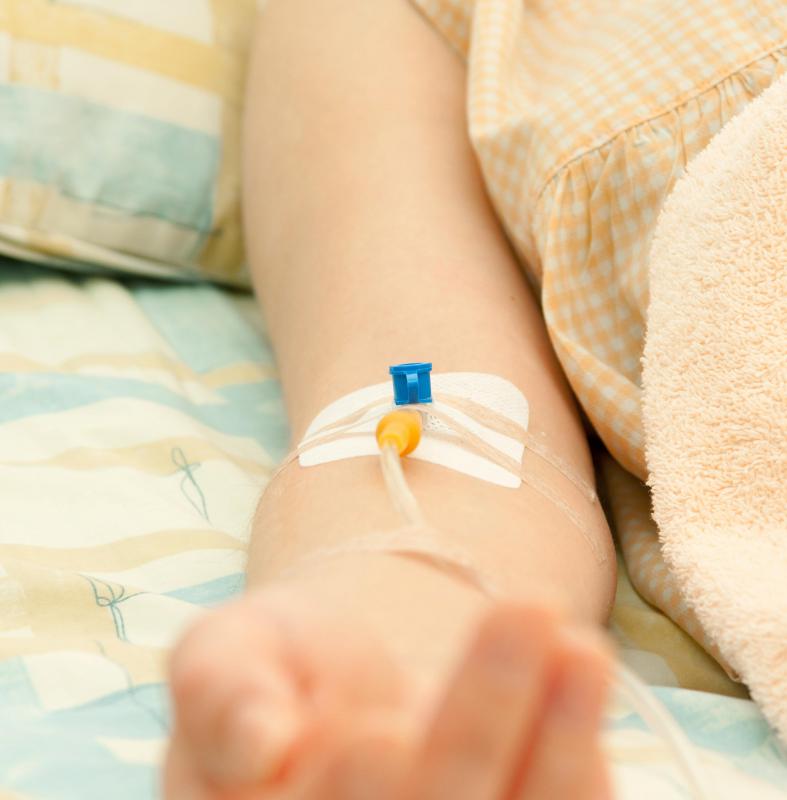 Infections that only cause mild symptoms are typically treated with oral antibiotics. In addition to prescribing medication, a doctor can explain the importance of good hygiene practices and suggest regular checkups to help prevent future urinary tract problems. Antibiotic treatment is usually effective in eradicating infections in about two weeks.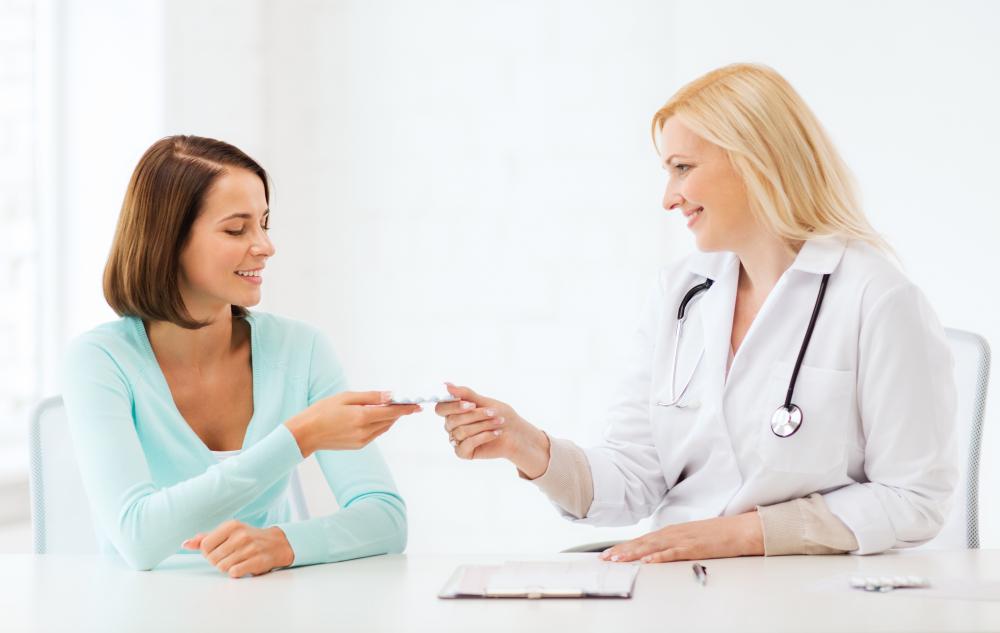 A patient who experiences severe symptoms may need to be hospitalized and given intravenous fluids and medications to prevent kidney failure. If kidney failure is likely, doctors may decide to conduct emergency surgical procedures. With immediate treatment and several months of follow-up care, most patients are able to recover without permanent health issues.