What is a Human Resource Assistant?
A Human Resource (HR) assistant works in the human resources department of an organization or business. He or she has many various job responsibilities, and typically works full time. The human resource assistant often works with personnel, which may mean recruiting and hiring new employees, as well as maintaining employee records and keeping information up to date.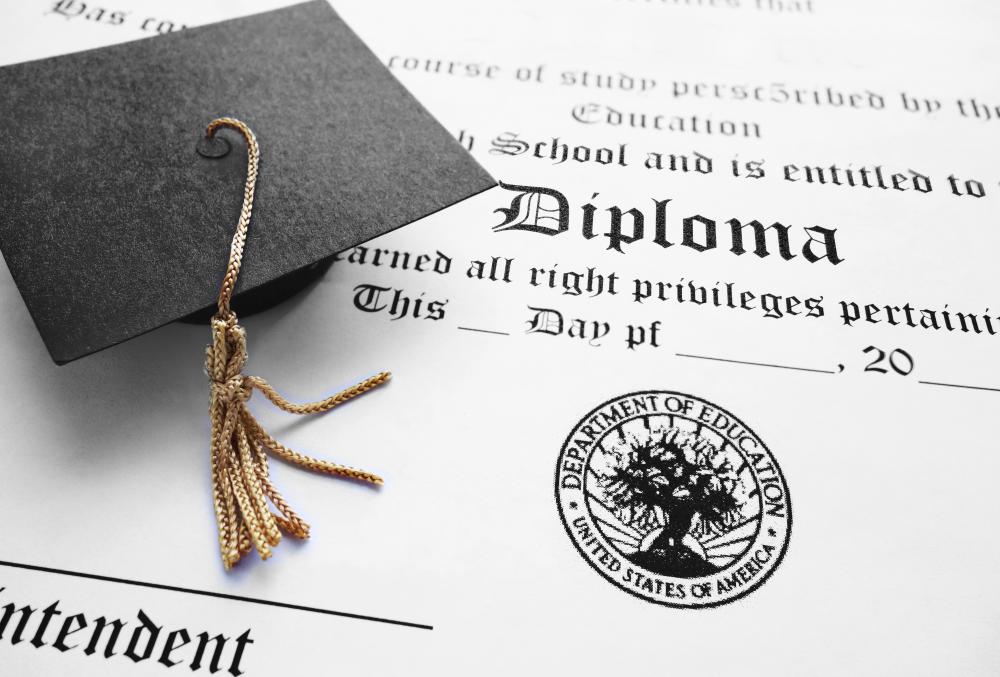 One large part of the job of a person in this position is working directly with employees, both current, past, and potential. When someone applies to the business or organization, the assistant will often be responsible for checking references and verifying employment history, as well as any other necessary information such as a credit check. Though a human resource assistant does not typically give the interview, he or she might sit in to observe. Once a decision regarding employment has been made, he may be responsible for contacting the applicant to let him or her know the outcome.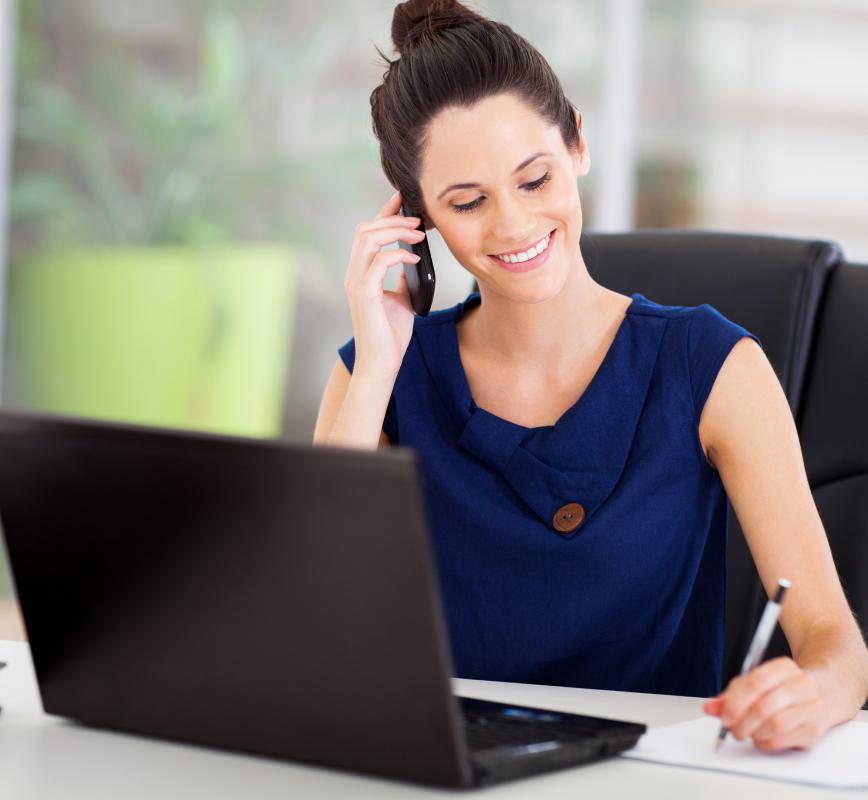 When an employee is hired, the HR assistant will request information from them including name, address, phone number, employment history, job title, emergency contact information, and information regarding benefits selection, if applicable. If the new employee has questions regarding any workplace practices, such as dress code, sick time or vacation time, salary, or medical benefits, for example, the human resource assistant will need to be able to answer those questions. Once all of this information has been gathered, the HR assistant must keep records current, accurate, and accessible.
The job of the human resource assistant does not end when an employee leaves the business. He or she may be contacted for a reference later on, when the employee applies for a new job, or he may be asked to verify employment history, or assist with the transfer of retirement plans or other benefits. In addition to working with employees, an HR assistant may be responsible for answering phones, opening mail, keeping other filing records, or other general office tasks. The assistant may also search the Internet for resumes for potential employees.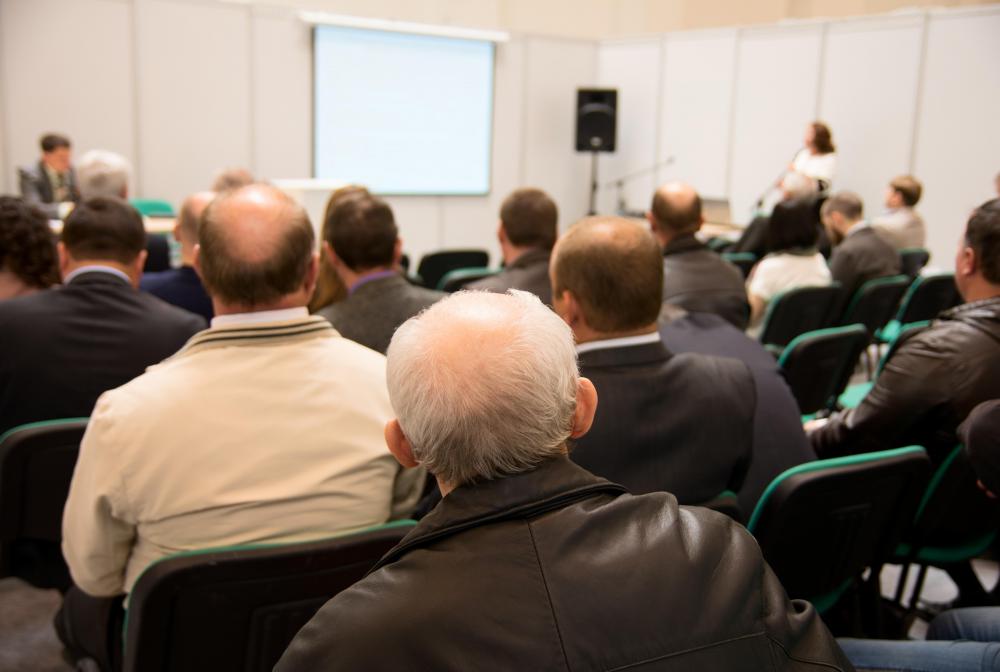 Typically, a human resource assistant will only need a high school diploma or G.E.D. in order to be hired. If one is successful as an assistant, it is likely that he or she may eventually be promoted to become a human resources manager, which may come with additional benefits as well as an increase in pay. It is important that HR assistants be able to work well with people, be respectful and discreet, and be skillful using a computer.
A human resource assistant may be responsible for the hiring of new employees.

A human resource assistant will only need a high school diploma or G.E.D. in order to be hired.

Human Resource assistants may perform general office tasks.

A human resource assistant may be tasked with training new hires on company policies.

A human resources assistant may help lead new hire orientations.