What Is a Hot Dog Casserole?
Depending on various factors, a hot dog casserole can be any of several distinct recipes. Most commonly, a hot dog casserole is a combination of chopped hot dogs that are tossed in macaroni and cheese and baked until the cheese bubbles and the hot dogs are cooked. Alternately, it can refer to chopped hot dogs that are mixed with diced or mashed potatoes, corn and peas and then baked with a layer of cheese on top. Some hot dog casserole recipes use beans and cheese with a premade refrigerator pastry crust on top. There are endless variations, with the only common theme being that hot dogs are the centerpiece of the finished casserole.
A frequently seen recipe for hot dog casserole involves first making some type of macaroni and cheese. This can be done with a bechamel sauce, cheddar cheese and plain pasta or it can be made with a boxed macaroni and cheese mix. The mixture is layered in a casserole dish and combined with diced hot dogs. More cheese — whether cheddar, Swiss or American — often is added to the mixture. Breadcrumbs can be sprinkled over top of the casserole, which is then baked in an oven until done.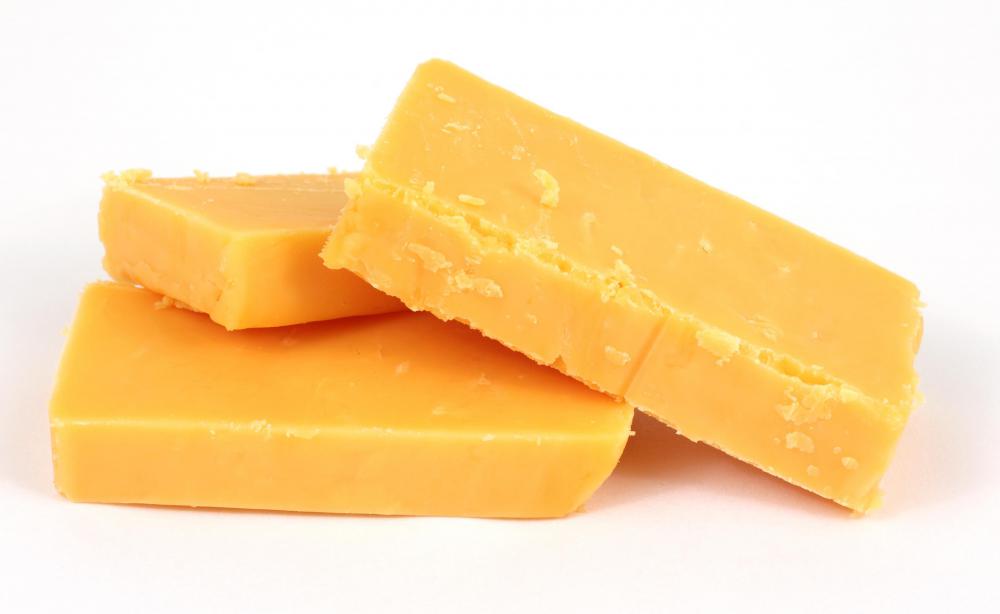 A more elaborate hot dog casserole involves layering slices of potatoes in the bottom of a casserole dish, followed by a layer of chopped or halved hot dogs. Onions are placed on top of the hot dogs and then covered with another layer of potatoes. A bechamel sauce is poured over the entire casserole and topped with grated cheese. The casserole is cooked in an oven until the potatoes are soft and the sauce has reduced down.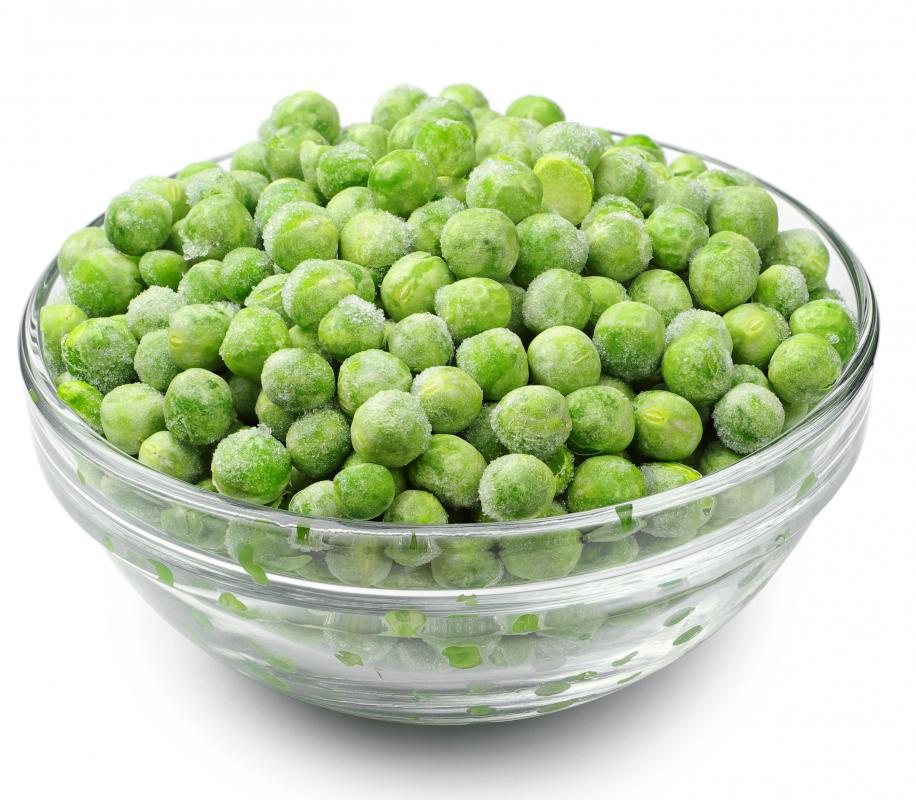 Some hot dog casserole recipes use beans as a complementary flavor. Hot dogs and baked beans may be a dish on their own or combined in a casserole dish with vegetables such as corn and peas. American cheese or cheddar cheese may be sprinkled over the top and the casserole baked until cooked through. Biscuits or a pastry crust sometimes are baked directly on top of the beans for some contrast.
There are a number of hot dog casserole recipes that use premade foods for convenience. One type surrounds hot dogs in instant mashed potato flakes and frozen mixed vegetables. Another style of recipe creates a thick, stew-like base from canned soups such as cream of chicken, cheddar soup or cream of leek soup, which is mixed with some vegetables and the hot dogs and then covered in premade refrigerated pastry dough to create a pot pie effect.