What is a Hospital Social Worker? (with pictures)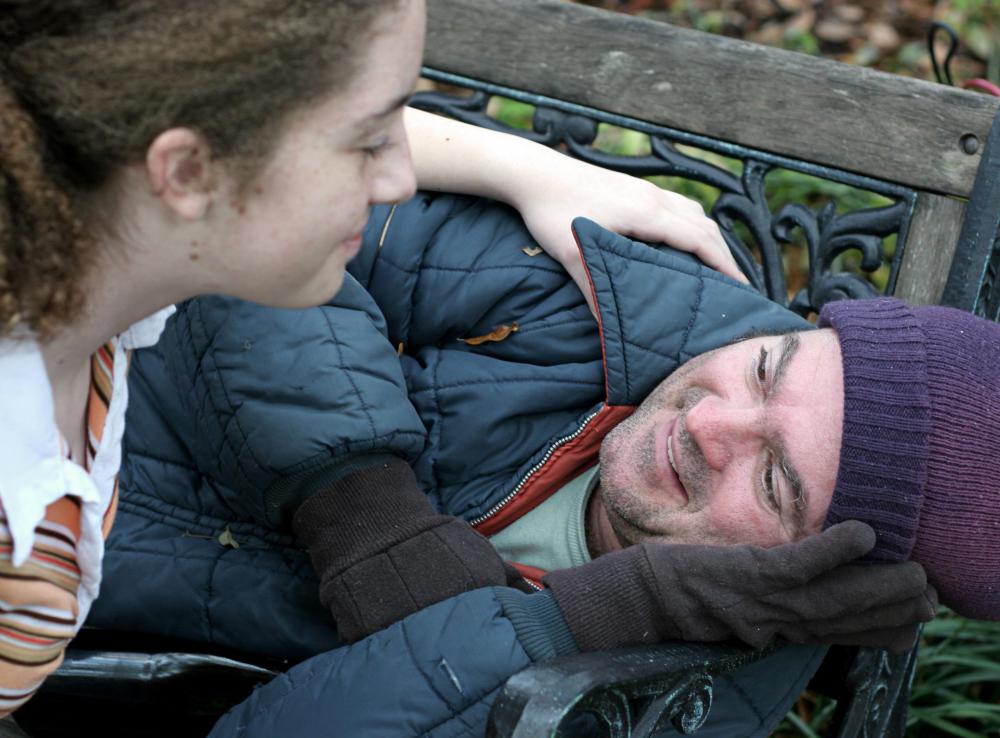 A hospital social worker is an extensively trained hospital employee, who works in many types of hospitals, including standard medical facilities, children's hospitals, and convalescent or long term care settings. These professionals focus on supporting patients and families during hospitals stays. They also help families prepare for discharge and ongoing care needs that might be required when a patient returns home. Such workers can be of extraordinary support to families and patients.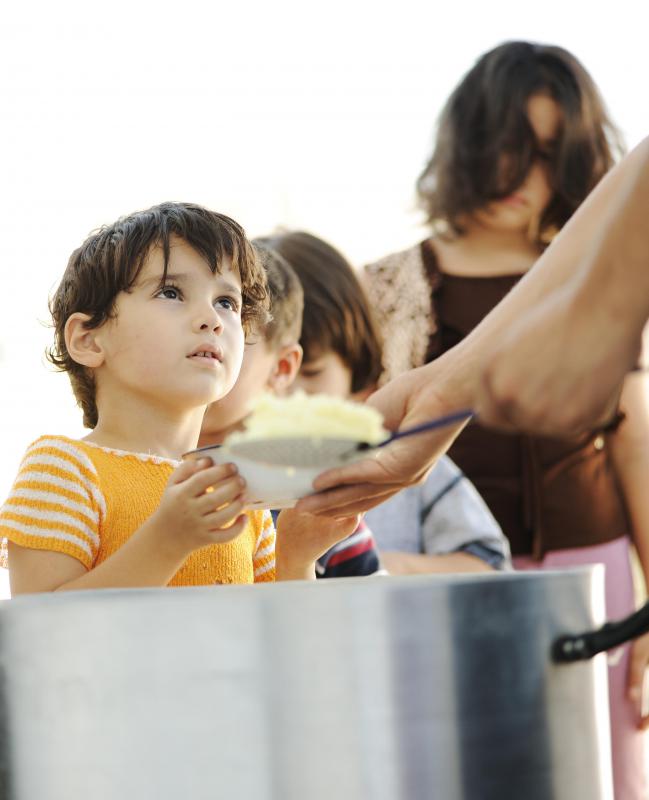 Though this may vary, most hospitals require a hospital social worker to possess a Master's degree in Social Work (MSW). Many more facilities insist that these employees be on their way to receiving licensure or be licensed as a licensed clinical social worker (LCSW), which takes about 3000 more hours of supervised training after the master's degree is completed. There are actually a number of jobs in medical social work for people who are completing this training, and these can be attractive because they are well-paid positions that are targeted toward training the person to be a hospital social worker while obtaining licensure hours.
In the capacity of hospital social worker, goal is to help patients and families smoothly transition through hospital care while also communicating with the primary medical team responsible for that care. The final goal, if achievable, is to get the patient and family home after care, but this is not always the outcome of a hospital stay. Patients may have a chronic illness that is better handled by discharge to a long time care facility or rehabilitation hospital. Some patients die while hospitalized and they may have a different set of needs in which social workers can assist and advise.
In any of these circumstances, the social worker keeps in touch with the family, sometimes on a daily basis, to determine the family's needs. They could listen to upset family members or patients, help negotiate conversations between family members and treating physicians, give a family information on things like inexpensive local places to stay. With social work training these helpers also apply for government social services for which a patient or family qualifies by illness or financial status.
Another important job is to prepare patients for discharge or transfer. The extent of medical need at home and readiness of homes to receive patients must be considered. For example, the hospital social worker must find a shelter to take a patient who is homeless and released from the hospital or release can't take place. Similarly a sick person requiring medical equipment or ongoing outpatient care usually has this arranged by the hospital social worker before discharge. In this capacity social workers may also make sure patients understand discharge instructions and may continue to be a contact for family or patients after they've returned home.
Hospital social workers can be greatly supportive to families. They may provide help, counseling, and instruction to family and patients during hospitalization. Their work facilitates communication between patients and families and medical provides, and social workers use their knowledge about social systems to help families gain extra support or care after discharge.
A hospital social worker might work with the homeless.

A hospital social worker may help families find shelter after leaving a domestic violence situation.

A hospital social worker may offer grief or bereavement therapy.

Social workers may work with hospice patients and provide emotional support during health challenges.

A hospital social worker may assist patients with mental health issues.