What is a Harassment Restraining Order?
A harassment restraining order, also sometimes referred to as an HRO, is a legal document that requires an individual who has engaged in harassment or an organization that has sponsored or promoted harassment to stop the offending behavior. Harassment most often refers to repeated intrusive and unwanted acts that endanger your sense of security, safety, and privacy. However, acts such as residential picketing can also be considered harassment under the law. Depending upon the circumstances of the case, the order may be effective for up to two years.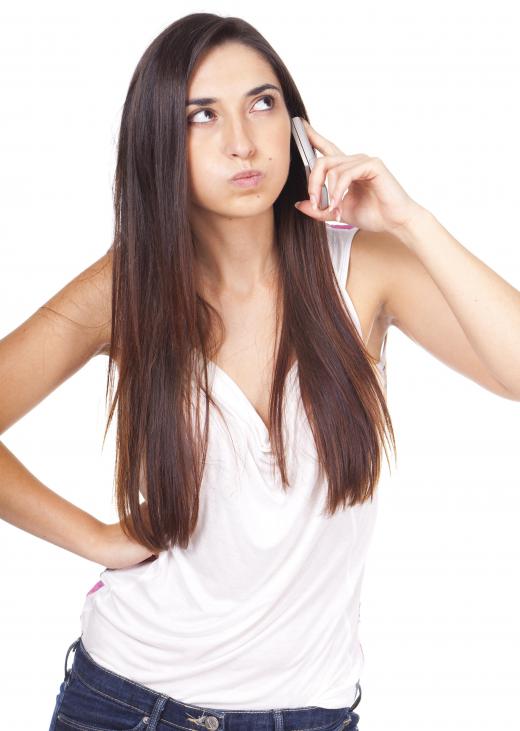 To get a harassment restraining order, you will need to visit your local courthouse and fill out a petitioner's affidavit and petition for restraining order. A filing fee may be charged, although policies vary by geographic location. If you are a parent or guardian of a minor child, you may file the paperwork on behalf of him or her.
Generally, it is recommended that you provide as much evidence as possible to document your harasser's misbehavior. This can include police reports, medical records, and affidavits providing a detailed account of all threatening actions. Copies of threatening letters, pictures, or e-mails may also be useful. The court administrator should be available for clerical assistance or to answer any questions that you may have about your case.
When you request a harassment restraining order, a copy of the petition must be personally delivered to your alleged harasser. In most cases, an employee from the sheriff's office will handle the delivery. However, if you do not have a valid address for the person, delivery may also be accomplished by a one week published notice in the local newspaper. If you do not have the order personally delivered or request a published notice, your petition expires 14 days after the judge first signed it.
If you believe you need protection from your harasser until the hearing, you can request that the court issue a temporary restraining order. This document provides all of the protection of a harassment restraining order, but is only valid until your hearing date. If you do not make your court appearance, the temporary restraining order will expire.
A harassment restraining order is sometimes confused with an order for protection. An order for protection, also known as an OFP, is a special type of restraining order that is used to protect victims of domestic abuse. An OFP covers physical, sexual abuse, and verbal threats of abuse to a spouse and/or minor child.


By: Corgarashu

A court can issue a harassment restraining order when someone shows they need protection.

By: maximino gomes

A restraining order may prohibit phone calls between two people.

By: Marzky Ragsac Jr.

Individuals seeking a harassment restraining order must complete an affidavit for the court.

By: apops

A judge will likely issue a hearing date for an accused to produce evidence for the need of a restraining order.

By: LoloStock

A harassment restraining order is often confused for an OFP, which protects victims of domestic abuse.