What Is a Guarantor Agreement?
When a creditor decides to loan money or property to another person or entity, a guarantor agreement may be required to ensure the debt is paid. A guarantor agreement binds another party to the debtor's contract. That party is now responsible for the debt in case the debtor does not pay. This is often required when the debtor does not have sufficient capital reserves to cover the debt, when the debtor has a low credit score, or when the debtor does not have any collateral to offer in its place.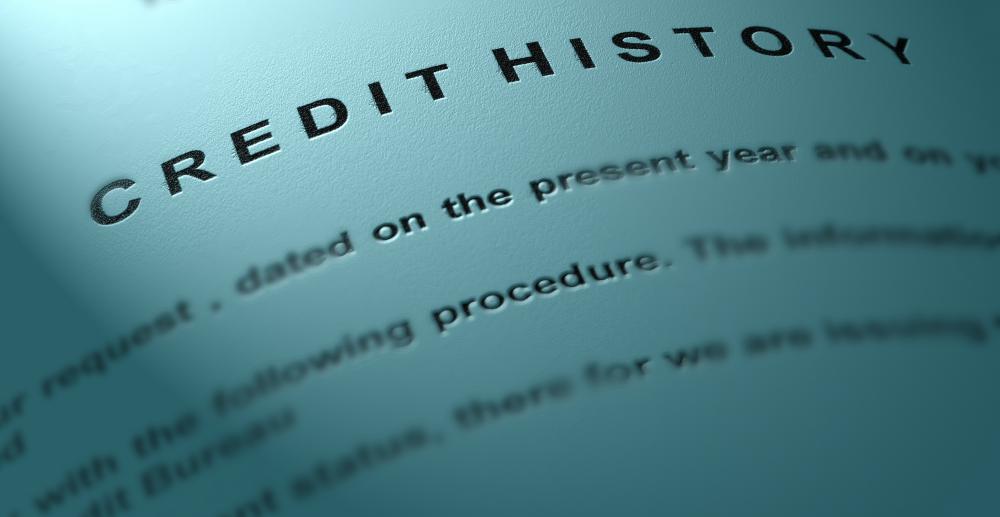 A person that wishes to lease a property or take a loan for an amount of money will have to sign a lease or contract obligating them for the terms included in the contract. For example, a person wishing to rent an apartment has to sign a lease for typically one year. If the lessee defaults on the loan or decides to move out early, a guarantor agreement allows another party to be responsible for the debt of the first party.
Most companies that offer credit will need more than just a basic signed loan agreement. They will require a credit check. This is to find out the credit history of the debtor or lessee. If the credit score is low, that means the person wishing to acquire the money or property is a high risk for credit. The higher the risk, the more the likelihood is that a guarantor agreement will be required.
A typical guarantor agreement will contain all the same basic information as an original credit agreement, such as name, address, social security number, etc. There may even be a credit check on the guarantor to make sure that he or she has enough money or property to cover the loan amount for the length of the contract. A guarantor will probably have to submit to this background check in order for the contract to be finalized.
Most minors and people without credit history will need a guarantor, also called a co-signer, before acquiring their first car, home or apartment. In many cases, this is a parent, but it can be any third party wishing to accept responsibility for the debt.
A guarantor agreement may cover more than just the cost of the loan or lease. The contract could have penalties or fees associated with late payments or non-payments. It is best to read the contract carefully before signing to know exactly what the guarantor agreement stipulates.
A guarantor agreements binds the guarantor to pay for a loan if the primary buyer fails to make payments.

Lenders may require a guarantor agreement, which examines the credit history of a debtor.