What is a GPRS IP Address?
The two major concepts behind a General Packet Radio Service (GPRS) Internet Protocol (IP) address are the two elements that make up the name. GPRS is one means by which mobile devices that use Global System for Mobile Communications (GSM) technology make connections with the Internet for web browsing as well as transmitting and receiving data such as text messages, email and photos. An IP is the network address assigned to a device when it makes a connection to the Internet. Therefore, a GPRS IP address is the network assignment made to a mobile unit when it is used to make and receive data transmissions.
The initial communication between a mobile service provider's GPRS network and an external network is through a Packet Data Protocol (PDP). The PDP contains information generated by a mobile user during each active data transmission session. This data architecture is contained in the Service GPRS Support Node (SGSN) and Gateway GPRS Support Node (GGSN).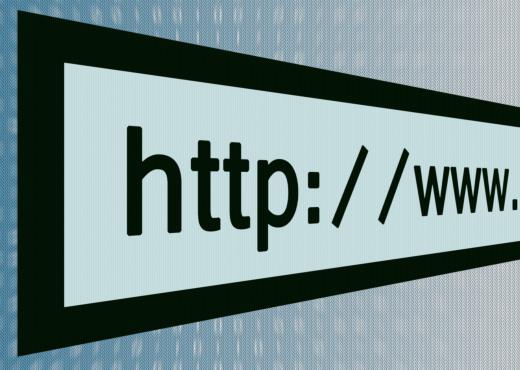 It is the SGSN that authenticates data transmission for the GPRS-enabled mobile unit. It is a point of contact for data transmission from the mobile device to the service provider's GPRS network. The GGSN acts as a kind of intermediary between the Internet and the network, and works through the SGSM to assign a GPRS IP address to a particular mobile unit. This assignment is made only when the mobile unit is active — that is, when the mobile unit is powered on and in use at the time.
The GGSN can be compared with a mask — it obscures the actual GPRS IP address from the outside network. This means that the address is not an accurate means of determining a mobile user's physical location. If a mobile customer connects to the service provider's GPRS network while roaming, or traveling outside the assigned area for that service provider, the address will give the impression that the user is still within the service provider's network. This is true even when a customer accesses a GPRS network through a mobile service provider while traveling abroad.
This is somewhat different from how an IP address usually is assigned for a computer. There are two types of IP addresses assigned to computers: static and dynamic. With a static IP, a specific computer has its own permanently assigned IP address that no other computer ever uses.
A dynamic IP address changes every time a computer connects with the Internet, which means that a specific address could be assigned to different computers at different times. Either way, the one assigned to a computer ultimately is traceable to a specific geographic location. This location is reasonably accurate, unless the computer user deliberately connects to the Internet through a proxy, which is an intermediary IP that is designed to obscure the user's actual physical location.
AS FEATURED ON:
AS FEATURED ON:

By: Juan J. Jimenez

DNS or the Domain Name System converts numerical IP addresses into URLs and email addresses making web browsing easier for end users.

By: iinspiration

GPRS addresses are used for mobile devices.