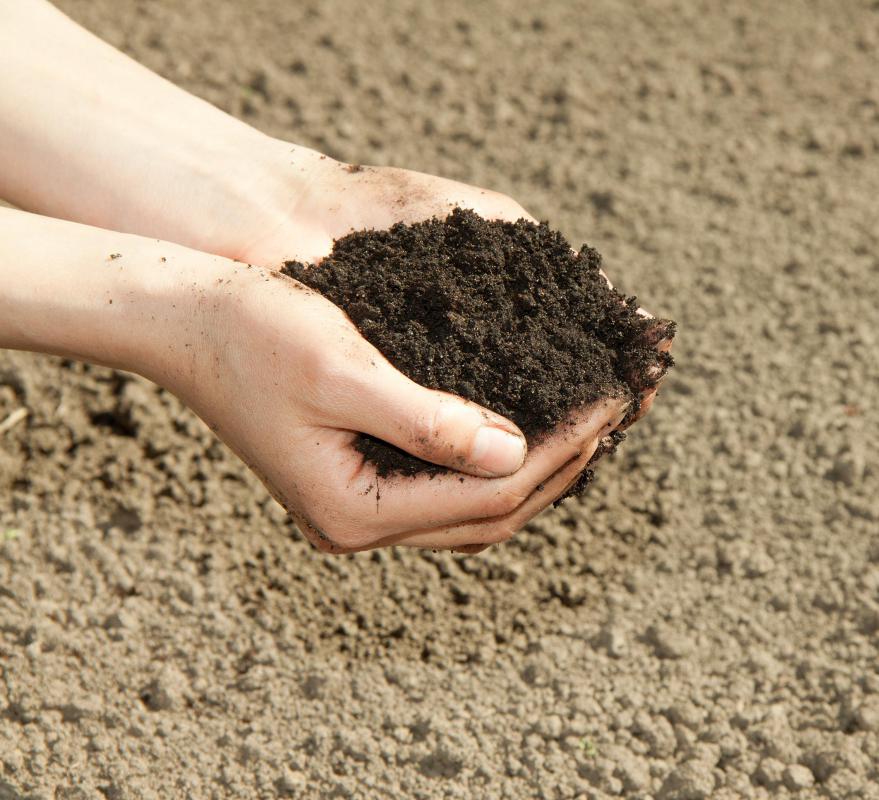 The Trollius garden plant, also known as the globeflower, displays blooms that resemble buttercups. The globeflower plant, which comes in many different varieties, shows capability of growing in environments such as swamps and mountain ranges. The perennial begins to flower during the spring and summer seasons, provided that it receives the right nutrients. The area where globeflowers grow must be maintained to encourage growth and to prevent disease.
Perennial globeflower plants belong to the Ranunculaceae family of white, golden and lemon-yellow buttercups. They also present a rounded appearance similar to that of a small globe. The brilliant, globe-shaped flowers tend to grow in damp areas like swamps and bogs, and they add color to meadows and mountainous ranges. Globeflowers may be found in Asia, Europe, North America, and pretty much anywhere that receives cold to warm seasonal temperatures. Types of globeflower plants vary, but some include Trollius laxus, or the American globeflower; Trollius europaeus, or the Superbus globeflower; and Trollius chinensis, known as the Chinese globeflower or "Golden Queen."
The globe-shaped flower plants share some similar characteristics such as leaf type and growth habit. They typically grow in clumps with rounded, green leaves as well as rounded flowers. Differences in these globeflowers sometimes show in flower color. For example, the American globeflower can produce white or lemon-yellow flowers depending on its region, the Superbus also develops lemon-yellow blooms, and the Golden Queen stands out for its gold-yellow color.
Globeflowers prefer full sunlight, but they also enjoy a little shade to avoid leaf scorching. These herbaceous plants grow to their fullest potential when planted in clay soils or loam, with a pH ranging from a highly acidic 4.5 to an alkaline 7.5. Colors of near black, dark brown, or brown indicate healthy soil conditions for planting. In addition, the soil texture should be moist enough to form a clump, yet feel crumbly when touched.
Regular watering is a must for the globeflower, and it does well in boggy areas because it inhabits bogs, swamps, and marshes, as well as cool mountain ranges. Ideally, the plant should be watered at least once per week, and it may also receive its water through rainfall. The American variety starts to grow after the last frost or last snow melts during the spring season. The Superbus and Golden Queen flowers emerge starting in late spring and continuing into the summer. On average, globeflowers grow upright to approximately 2 feet (about 0.6 m) in height and last for at least two growing seasons or longer.
Advantages of growing globeflowers is they require little maintenance other than cleaning, and they serve well for landscaping or other uses. To avoid problems like powdered mildew, gardeners must clear old leaves and debris from the garden area or container that houses the perennial plant. These large versions of buttercups may brighten any landscape such as a flowerbed or border. The globe-shaped blooms may also be used as cut flowers in bouquets or other floral arrangements.
By: Vasily Merkushev

Globeflowers grow to their fullest potential when planted in clay soils or loam, with a pH ranging from a highly acidic 4.5 to an alkaline 7.5.