What is a Global Distribution System? (with pictures)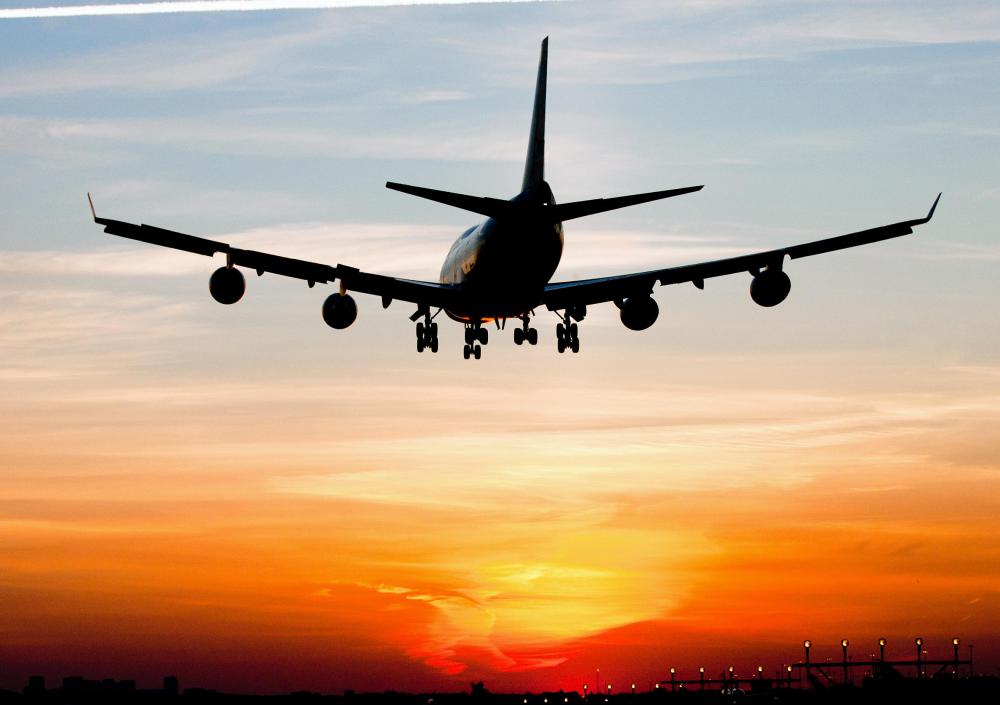 A Global Distribution System is a computer reservation system (CRS) used by airlines, travel agents, and travelers to book tickets for multiple airlines. The system stores passenger information relating to their scheduled air travel; it is commonly utilized by airlines, travel agencies and travel-booking websites. Global Distribution System technology is also employed by several passenger train companies and hotel chains so clients can make multiple bookings for various tickets and locations.
Generally known by its abbreviated name GDS, this travel technology has been utilized since the 1940s and has been enhanced and perfected over the decades. The first Global Distribution System was introduced by American Airlines in 1946. It made purchasing airline tickets so easy that soon a number of other airlines had developed similar technology of their own. By the 1970s, popularity of the airline reservation system reached outside of individual carriers, and travel agents began using the software as well.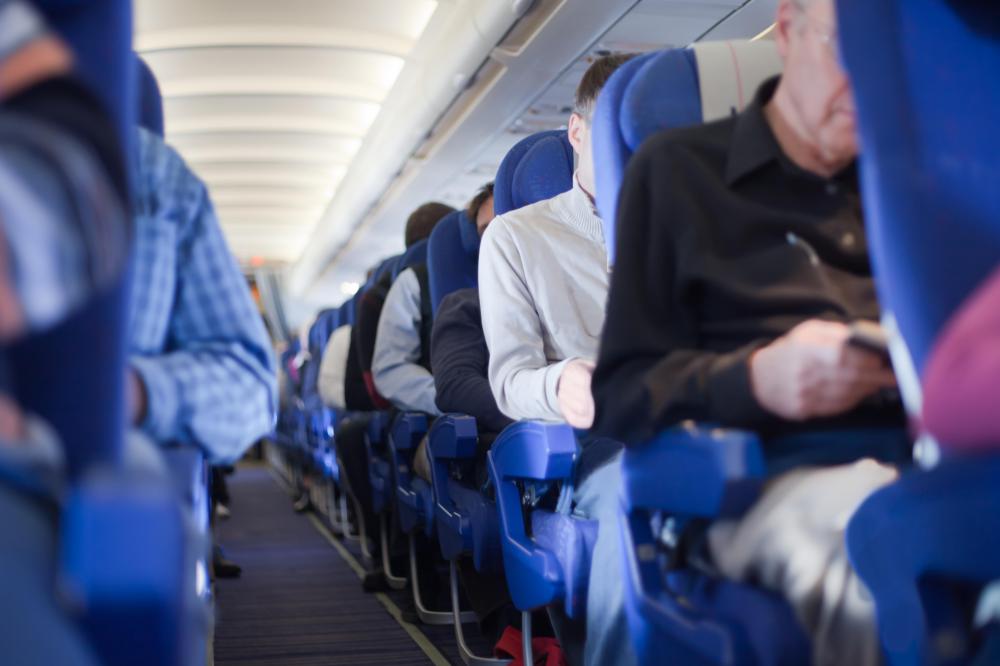 A Global Distribution System holds all pertinent data relating to air travel. It stores a passenger name, ticket details, fare tariffs, and a schedule of flights. Information entered into a company's system is automatically sent to the Global Distribution System. Data between different types of systems can be transmitted through a uniform messaging system, which alerts the user to scheduling conflicts or changes.
In the past, this type of system was used primarily by those in the travel industry. Nowadays, with the advent of the Internet and online ticketing options, travelers themselves are able to use these systems when booking travel over the Web. Many popular travel websites utilize this type of technology.
Global Distribution Systems have become a popular way for airlines and hotels to market themselves as well. By entering available flights or rooms into the system, those unsold tickets are immediately brought to the attention of thousands of customers. This effective technology allows business owners to reach new clients with relatively little footwork.
The technology for Global Distribution Systems is simple to use. When an individual or business enters travel details, such as dates and cities, the system automatically pulls up a list of available tickets and ticket classes for purchase. If a flight is not direct and requires a change of planes, the system will find corresponding connecting flights from a selection of carriers. The user can then select and purchase flights. In addition to storing passenger data, the system also makes a record of special service requests, such as meal preferences or seating requirements; additional data, such as a customer's membership details in a loyalty program, are typically stored as well.
The GDS is used by airlines, travel agents and travelers.

Using a global distribution system (GDS), travelers can book their own travel online.

A global distribution system (GDS) holds all pertinent information related to an air traveler's itinerary.