What is a Furniture Appraiser?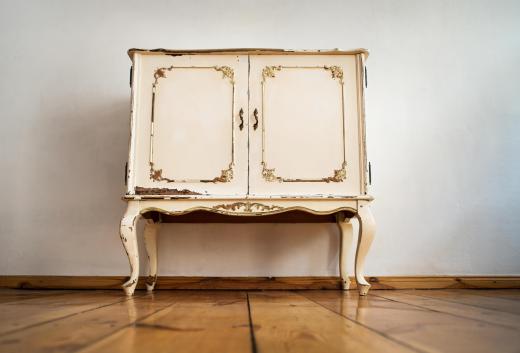 A furniture appraiser assesses the value of furniture. He bases his evaluations on a variety of factors, such as age, designer, condition and market value. The value he attaches to the furnishings is included in a formal written appraisal along with a declaration of the validity of his judgment and expertise.
People seek the services of a furniture appraiser for several reasons. They may have a simple curiosity about the value of a particular item, perhaps something they found in their grandmother's attic or something purchased at a garage sale. More often, the appraisal is sought to attach value to an item being bought or sold.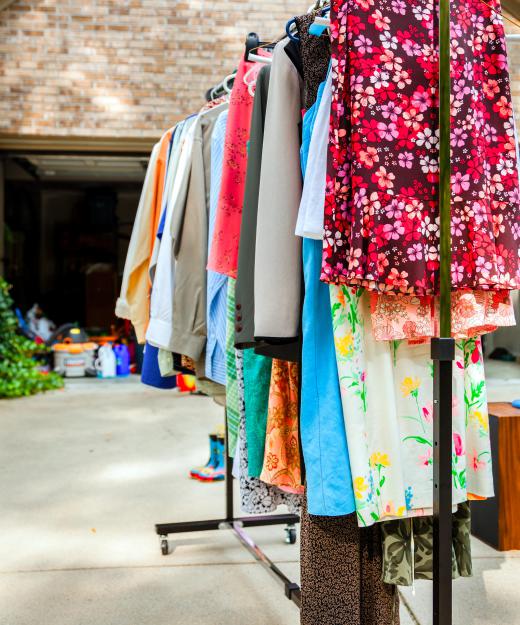 Furniture appraisers may work with a variety of companies as well. Banks, for instance, might require an official furniture appraisal before continuing with bankruptcy proceedings. Furniture appraisers also often supply appraisals to insurance companies before the company writes a homeowner insurance policy. A furniture appraiser may also work with a moving company to appraise furniture prior to transport to eliminate disputes over its value should damage occur during the moving process.
In addition to a written assessment of value, a furniture appraiser normally cites designer and brand names in his evaluation. Video tape or photographs showing all angles and sides of the furniture are a regular part of the appraisal. The general condition of the items, along with applicable historical references are also normally included in the appraisal.
To accurately ascertain the genuineness and value of the pieces, the furniture appraiser must be acutely aware of the latest market trends and values. He is also required to have an eye trained to spot forgeries. His furniture knowledge should be extensive and include familiarity with markings, styles and materials that authenticate antiques and period pieces. Knowing how rare the piece is and how its condition measures up to similar market offerings is helpful.
Furniture appraisers with good reputations for fairness and accuracy are always in demand. They may be contracted by auction houses or antique stores. During the appraisals of vast estates, furniture appraisers are needed if the goods are to be auctioned. It is common for the appraiser of estate goods to measure and photograph furniture. Off site, he compares his photos to catalog images to compare values of similar or identical pieces.
The training and education for furniture appraisers varies. Some auction houses or large antique dealers require the appraisers they contract with to have training and experience at galleries, retail stores or other auction houses. Those seeking a career in furniture appraisal regularly seek out assistant appraiser positions at reputable establishments. Many appraisers learn their trade through independent study. Aspiring furniture appraisers may also find a mentor willing to teach them the trade in exchange for administrative or research work.


By: frank peters

Furniture appraisers authenticate and assess value of furniture.

By: Alexey Stiop

Antique furniture may be purchased from garage sales.