The term "freight rate" can refer to two different rates, one for carrying cargo a set distance and the other for chartering a whole ship for a voyage. Shipping industry regulators require clear quotes on freight rates, and carriers follow standards and conventions when determining the rate they need to charge. A carrier can also selectively offer a promotional freight rate at a lesser cost in some settings.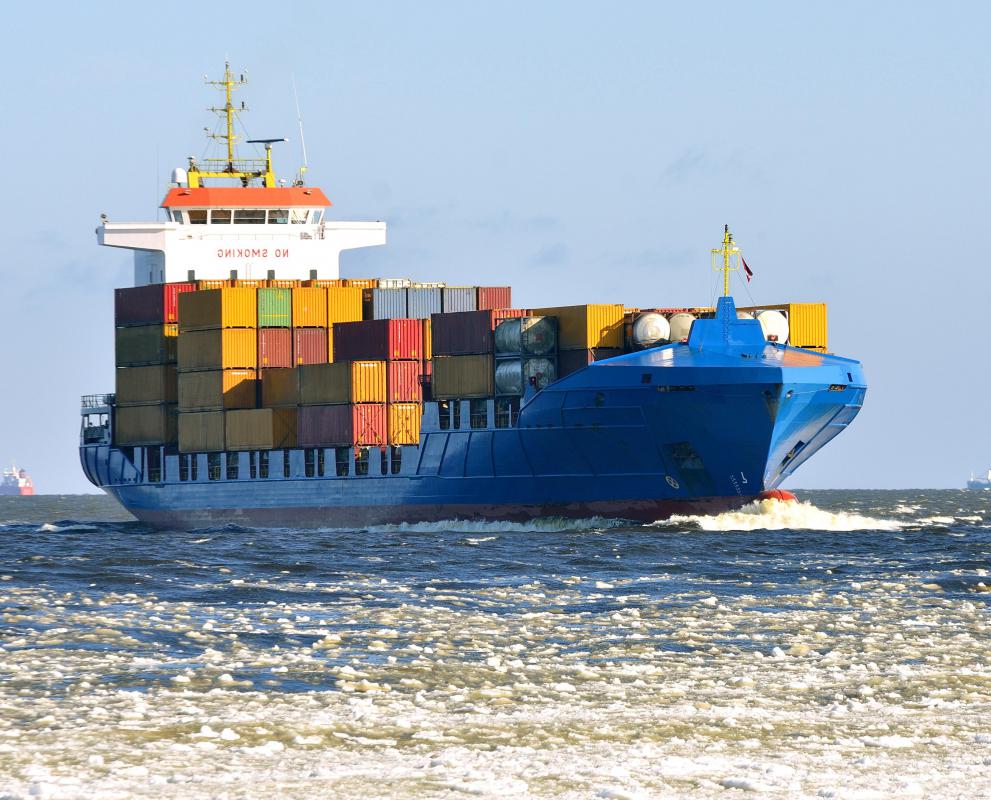 In the case of carrying cargo, the carrier charges a freight rate based on the type and format of the cargo, the distance, and the amount of cargo. The rate per unit of weight tends to go down with large cargoes and long distances, as the carrier can make more money on these transactions than carrying small cargoes for short distances. Format can also be important, as some cargoes are easier to handle than others. Containerized and bulk packaging, for example, may have different freight rates.
A promotional freight rate may be available for certain routes, times of the year, or customers. The shipper may offer a special rate to a new customer to encourage loyalty, or can provide a promotional rate when a ship is not fully laden and it wants to get the most profit out of the voyage. Information about standard and promotional rates is available through shipping offices and trade publications.
In the case of a charter, the freight rate is known more commonly as just "freight." Companies can charter entire ships for large loads or sensitive cargoes. They pay for the use of the ship between ports, and the owner covers port fees and provides staffing to handle the ship and cargo. The contract usually includes stipulations that the owner receives a bonus if the ship comes into port early, and the client will receive compensation if the ship fails to meet loading and unloading deadlines.
The freight rate for a charter may be a flat fee or a per unit of weight fee. The policies at shipping companies vary, and it can be advisable to ask around for quotes. Time of year and nature of the load may make a different in some cases. For example, cheap rates may be available when a shipper is trying to get boats out of a given port and into other ports for the purpose of picking up new loads, while the rate may be very high if there are few ships in a given port and a number of clients are competing for their services.