What is a Franchise Business Consultant?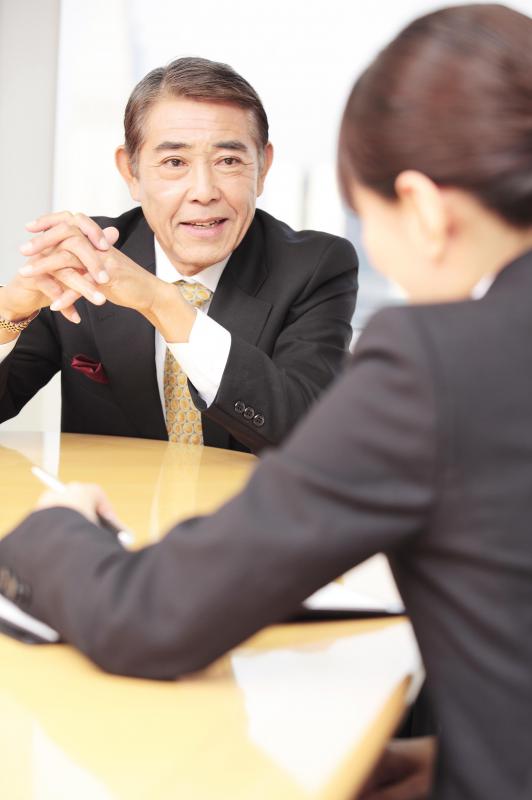 A franchise business consultant typically is someone who has significant experience and expertise in running franchise operations. He or she may be employed by the franchise company or by a small business support agency. The primary purpose of a franchise business consultant is to provide assistance and support to new franchise owners, typically during the first six to 12 months of operations when the risk of failure is highest.
The qualifications to become a franchise business consultant vary, but typically include a combination of academic credentials and business experience. Most consultants have an undergraduate degree or diploma from a recognized post-secondary educational institute. He or she may have completed this training in another country, as franchise businesses remain a very popular option from skilled immigrants who are unable to find employment in their field. While education provides many useful skills, the most important requirement for any franchise business consultant typically is his or her business experience.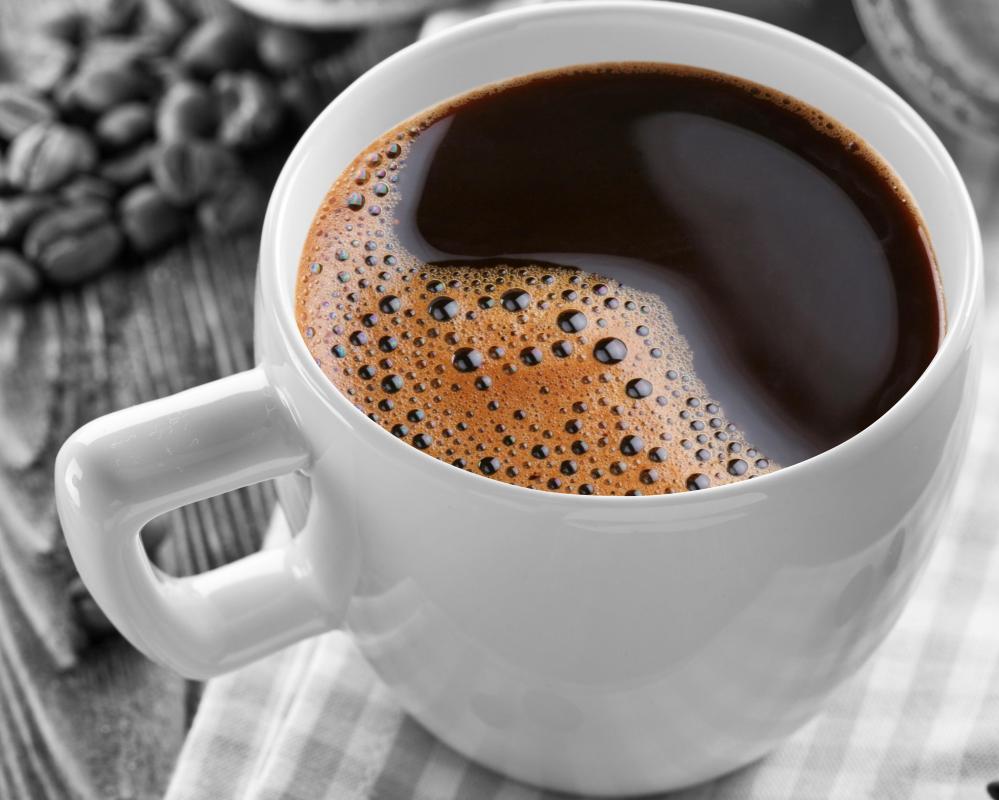 A franchise is a business structure where the parent company provides the franchisee with the rights to sell trademarked products or use their techniques in return for a portion of sales. The business model has a lower failure risk than an independent business operation, due to the use of a proven successful product and assistance provided by the parent company. Franchise agreements range from three to 100 years, and typically include access to support services such as a franchise business consultant.
The expertise provided by the consultant varies, depending on the needs of the business, the level of business operations experience, and the challenges. For example, a franchisee who has never worked in retail or owned a business of any type will require significant assistance to understand the core business requirements to successfully operate the business. Most franchise organizations include a three to six month training program for all new owners, but there is a real difference between discussing issues in a classroom and facing problems in the business operations.
When selecting a franchise business consultant, personal rapport usually is very important. The consultant needs to have access to all areas of the business and must be able to provide criticism, advice, and guidance that will be received and implemented. Owning a successful business can be very rewarding, but the first year can be extremely challenging. Working with a franchise business consultant provides owners with access to a wealth of knowledge and experience to help them avoid costly errors.
By: paylessimages

A franchise business consultant provides assistance and support to business owners.

By: DragonImages

Franchise consultants should have extensive experience of their own in running a franchise business.

By: volff

Franchise business consultants can give tips on how to make a brand stand out.