What Is a Foreign Branch Bank?
A foreign branch bank refers to the type of bank that is opened in a country as a branch of a bank that already exists in another country. Usually, a foreign branch bank is the product of expediency, because it is mainly born out of a need for the main bank or the parent bank to take advantage of certain characteristics associated with this sort of banking. The main distinguishing factor between a foreign branch bank and other banks is the fact that the capital base is larger than that of other similar banks that are a subsidiary of the parent or main branch.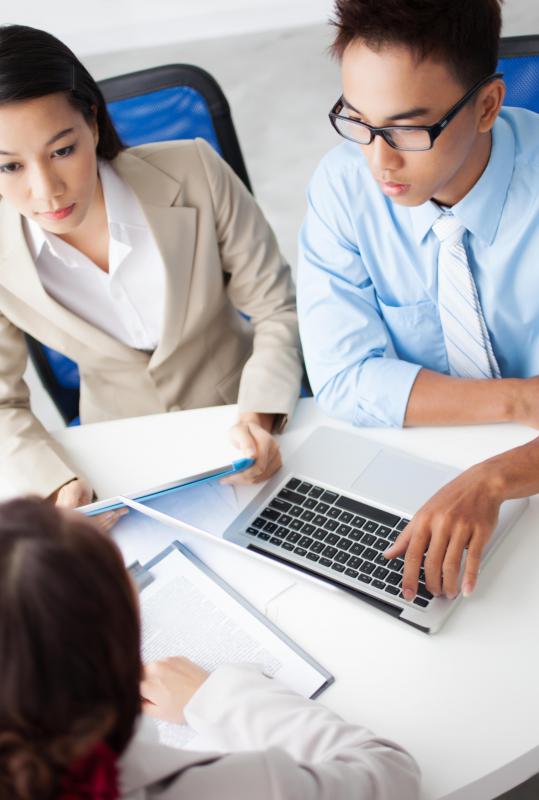 When a foreign branch bank is opened in another country such a bank will have to be bound by the laws in the parent country as well as those in the new country. That is to say that the banking laws and regulations that manage the conduct of banks in the foreign country will be just as binding to the operations of the bank as the laws that guide the same in the banks' country of origin. As such, if a bank that originates from Country A opens a foreign branch bank in Country B, the regulations that guide the conduct of banks in Country B will guide the bank as much as the regulations that guide the conduct of banks in Country A.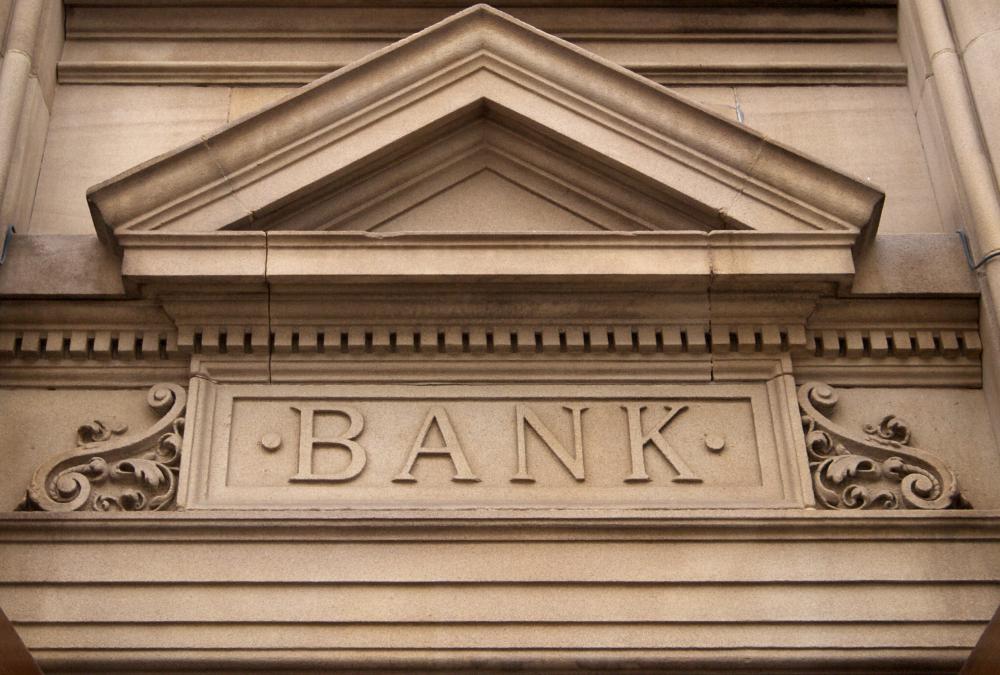 One of the main reasons for the establishment of a foreign branch bank is the need by a bank that serves the interest of multinationals to benefit from this association through the establishment of branches in the country of origin of the multinational clients.For example, if a company located in an oil-rich African nation has a lot of important accounts from multinational clients that include Great Britain and Canada, this bank might decide to open branches in these places in order to further solidify its relationship with such clients through offering more options in their range of servicesIn other words, the opening of a foreign branch bank can serve as a source of competitive advantage and increased profits for the parent bank. The drawback with this type of bank is the fact that the merging of the various laws and regulations from both the parent and local countries might prove to be too much of a burden for the foreign branch bank to keep up with.