What is a Food Scientist?
A food scientist performs research and laboratory tests on different food products. He or she might try to determine the contents and nutritional value of certain foods, develop better preservatives, implement new packaging and food safety techniques, or discover new sources of food. Most professionals work in research and development laboratories at food processing facilities, though a food scientist might also find employment with a governmental organization.
Professionals employed by food processing plants create new products and perform quality control inspections on existing ones. A food scientist in research and development analyzes the components of foods, such as their nutrients, vitamins, sugars, and fats. He or she may experiment with healthier ingredients or new processing strategies to improve food quality. Food scientists also design new canning and packaging methods that promote the longevity of edible produts. Quality control specialists test products after they have been processed to ensure that they meet standards set by the food industry and the government.
In the United States, the Food and Drug Administration (FDA) employs food scientists to perform detailed inspections of food processing plants, ensuring the safety of their operations and products. A food scientist working for the FDA may enforce health codes and cite factories that to not meet standards. He or she may perform laboratory tests on products to determine the presence of any biological or chemical hazards. When foods do not pass inspections, the scientist often has the authority to stop production and offer solutions to bring products up to standards. He or she writes detailed reports and keeps careful records of a facility's operations and violations.
To become a food scientist, a person must usually hold at least a bachelor's degree in food technology, though scientists hoping to perform independent research often seek advanced degrees. Students commonly take general biology and chemistry courses in addition to food-specific classes in processing, engineering, and microbiology. A graduate who finds work with either a governmental or private organization may be offered paid, on-the-job training by experienced scientists. Additional certification and training in hazard analysis is often required for food scientists in government positions.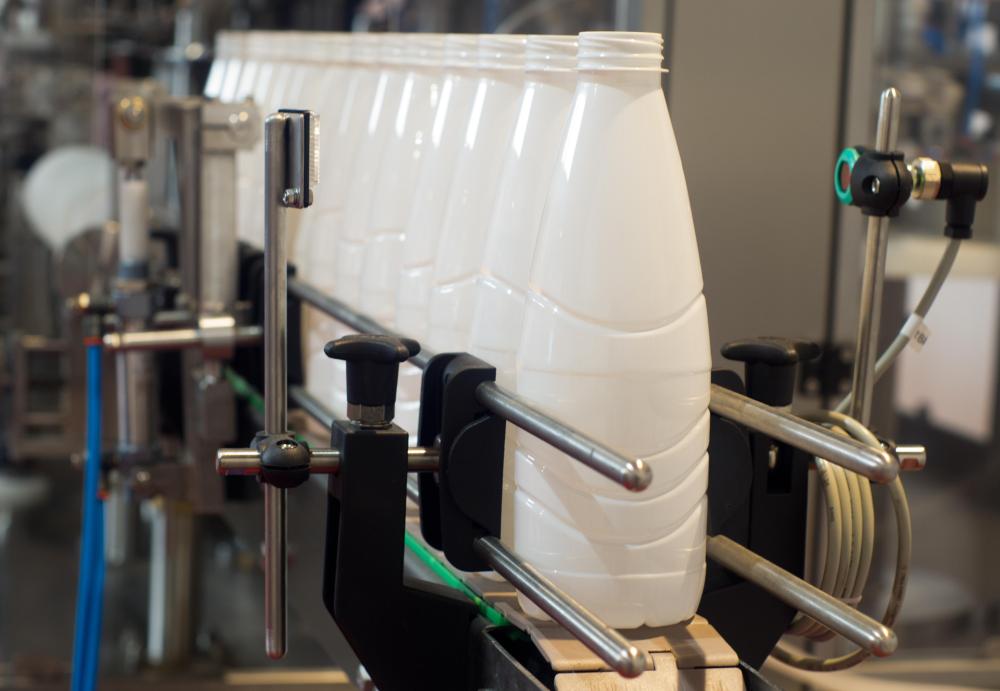 There is a steady demand for skilled food scientists to come up with new and better foods. As people become more health conscious, they rely on food scientists to implement stricter nutritional guidelines and create great tasting, healthy treats. Advances in laboratory technology and equipment are creating more jobs for computer savvy and mechanically minded food scientists, who can use their skills to efficiently program and operate complex systems.