A fixed price is a price that is not open to negotiation, and will remain constant for the duration of a financial transaction. This process of no bargaining is common in many financial transactions, and involves the issuing of a specific price that will remain the same, no matter what type of circumstances ensue. Many businesses offer a fixed price contract for various goods and services, effectively guaranteeing the same price for the duration of the contract.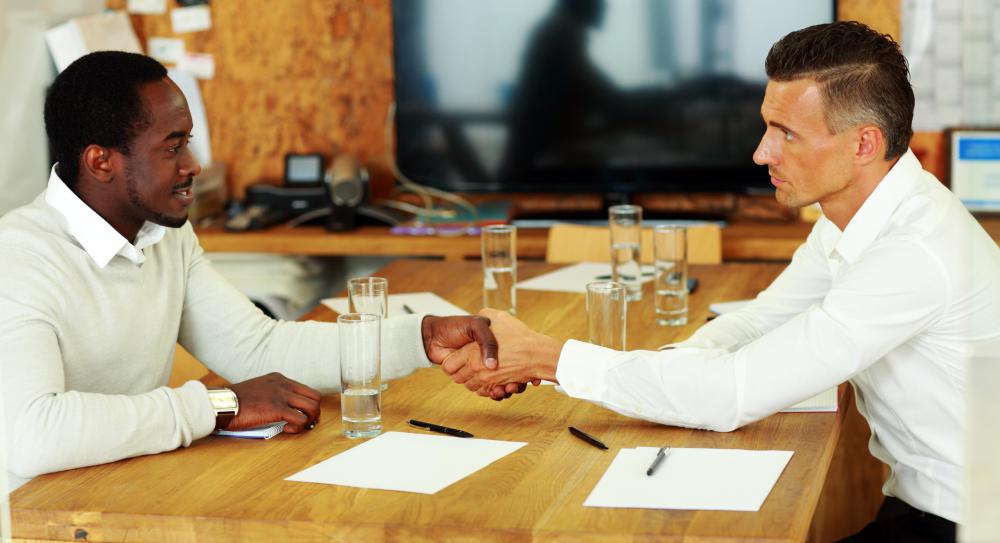 Fixed pricing is different from variable pricing. When there is room for bargaining, either on the part of the buyer or the seller, the price is not considered set or fixed. Instead, circumstances can change and result in a change of the price paid by the consumer. A good example would be obtaining a fixed price for the delivery of raw materials for a manufacturing plant. Should events occur that drive up the cost to the supplier for those raw materials, that additional cost cannot be passed on to the buyer, if the price has been fixed in a contractual situation.
Many individuals and companies prefer a fixed rate contract for the simple reason that there is no guesswork involved when it comes to calculating the final cost for a good or service. When the price is set in the terms of the contract, the buyer can rest assured that as long as he or she fulfills the terms and conditions of the contract, the rate will remain the same, even if the provider's cost does increase at some point during the contract. This can make it much easier to project expenses and engage in budget planning for periods of a year or even longer, depending on the duration specified in the contract.
A fixed price contract is different from a cost plus contract, where any shifts in the expenses incurred by the provider can alter the rate that the amount that the buyer owes. For example, if a painter uses a cost plus contract format when making arrangements to paint a house, it is possible to charge more than the price named in the contract if the cost of paint and other supplies exceed the projections made by the painter at the time the contract was drafted. This approach does protect the provider from absorbing unanticipated costs, effectively passing them on to the buyer.
The concept of the fixed price is considered the standard in many settings, especially in retail settings. While fixed pricing is the norm in many places around the world, there are still situations where haggling over the purchase price is not only considered proper, but is expected. When this is the case, the buyer will seek to secure the lowest price possible, and complete the transaction before the seller has a change of heart and attempts to secure a higher price.