The fibula is also known as the calf bone. It is the smaller of the two bones that run between the knee and ankle. The other bone in the calf is the tibia. The fibula and the tibia are connected at the top and bottom.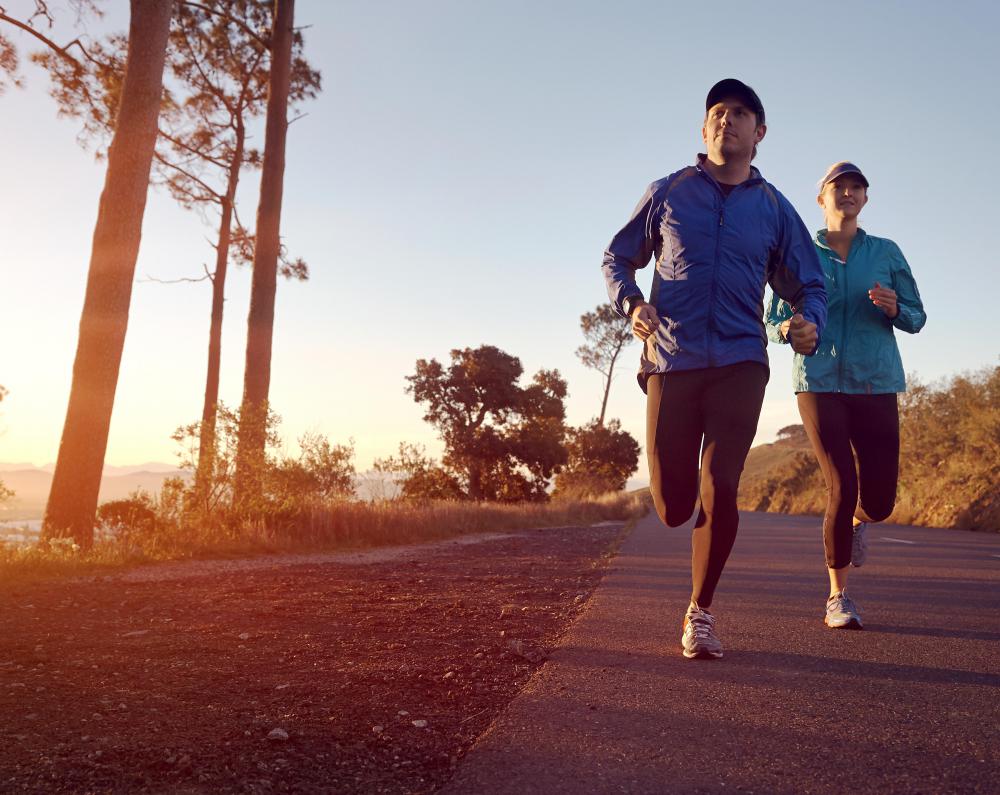 At the top, near the knee, the fibula ends without making up part of the knee joint. At the bottom, it forms one part of the ankle joint. This bone is unique because it is so slender. Compared to the length of the fibula, it is remarkably small in diameter. It is not a weight bearing bone, but its neighbor, the tibia, bears the weight in the leg.
Fractures to this bone are typically the result of a fracture to the tibia. The tibia supports the body's weight, so if it is injured, the other bone may become overstressed and develop a fracture as well. The fibula may also be fractured at the same time as the tibia.
One of the gravest concerns of a fracture in the lower leg is that the fracture will be open. The tibia has little covering between the bone and the skin, so when an injury occurs it is easy for the bone to puncture the skin. The fibula has a better covering, but it is still relatively thin in areas. Even if a fracture doesn't cause an opening in the skin, it can cause damage to the tissue covering the bone.
A seemingly minor break of either calf bone can be severely complicated if the broken bone damages internal soft tissue. In fact, gangrene and loss of the limb are both complicating factors for a fracture of the lower leg. Another complicating factor is the location of the peroneal nerve. This nerve crosses the bone and damage to the bone can lead to sensation issues in the foot.
There are two basic types of break in the bones of the lower leg. The first is through direct impact, such as being struck by a car or injury while participating in a sporting event. The second is a twisting injury, or indirect break.
A third, related type of injury to the two calf bones are stress fractures. Stress fractures develop gradually, over a period of time. They are often a symptom of overtraining. Reevaluation of the training program and rest are the common treatments for stress fractures.
By: Warren Goldswain

Stress fractures may occur as a result of over training.

By: Kadmy

Fibula fractures may occur as a result of injuries sustained during a car accident.

By: Alina Isakovich

Fibula fractures may occur as a result of a twisting injury.

By: kameel

A cast is often used to treat a fibula fracture.

By: itsmejust

The fibula is the smaller of the two bones connecting the knee and ankle.

By: reineg

The fibula and tibia are connected at the top and the bottom.