What is a DUI Plea Bargain?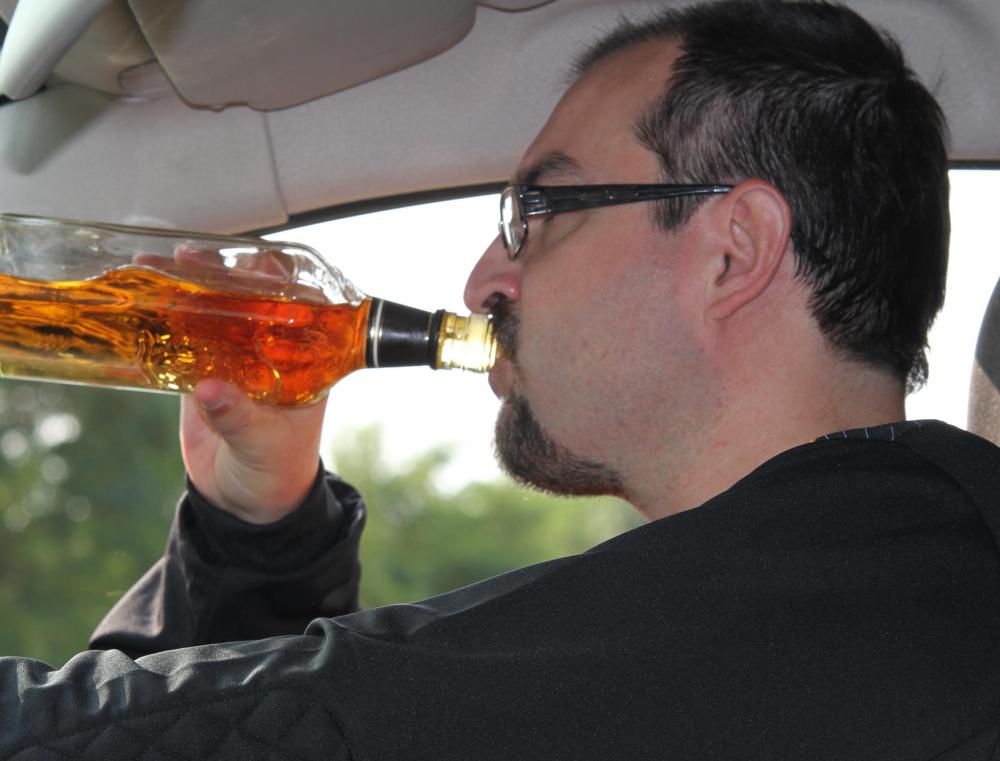 A driving under the influence (DUI) plea bargain is an agreement between a defendant and a prosecutor in a DUI case in which the prosecution agrees to reduce charges or to negotiate a reduced sentence in exchange for a guilty plea. DUI plea bargains are relatively rare, but they are sometimes offered. When a plea bargain for any type of case is offered by the prosecution, the defendant should discuss it with legal counsel to determine whether or not it is a good deal.
In a plea bargain, the prosecutor approaches the defense and pledges to reduce the charges or the sentence, and sometimes both, in exchange for a guilty plea before trial. This is one way to keep the court system from becoming hopelessly clogged. If every case went to trial, the courts would quickly become backlogged. The prosecution may also try to negotiate a plea bargain if they feel that the case is less than ideal, with the goal of getting a conviction and closing the matter.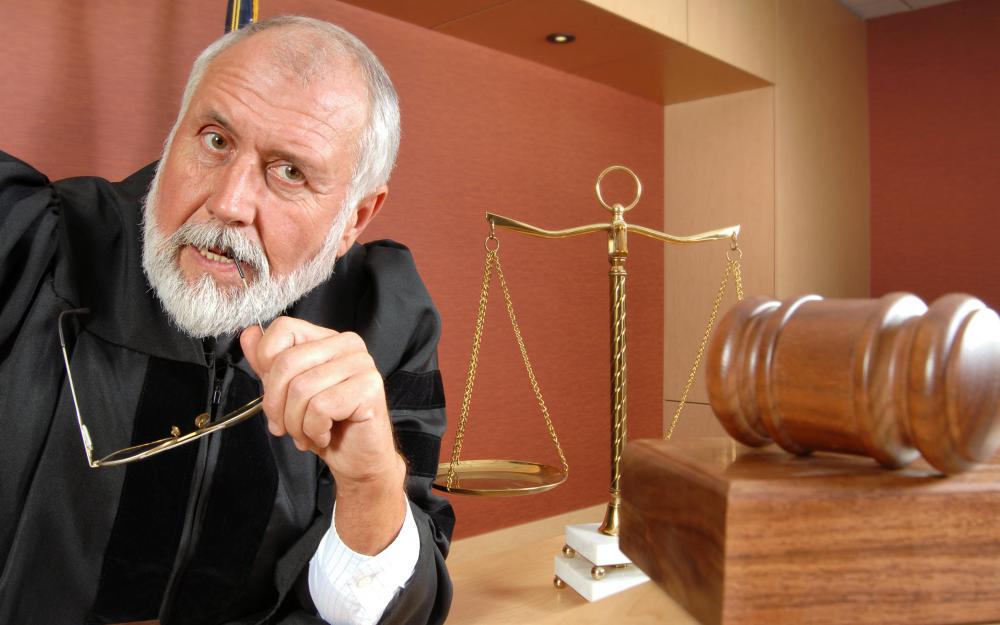 For the defense, the advantage of accepting a DUI plea bargain is that there is a known outcome. Pushing to go to trial may result in a harsher sentence or conviction on more serious terms. With a plea bargain, on the other hand, the impact on the defendant's criminal history is reduced.
In the case of the DUI plea bargain, the prosecution may offer a reduction of charges to reckless driving or driving with an open container if the defendant will agree to plead guilty. This is generally only offered if the defendant has a clean criminal history; someone who has been convicted for driving under the influence before, for example, will usually not be offered a DUI plea bargain. If the defendant agrees, the case does not go to trial, the lesser charges are entered on the defendant's record, and a fine may be imposed.
Driving while intoxicated is treated as a very serious crime in many regions of the world. Having a DUI conviction on one's record can result in problems down the line. Being offered a DUI plea bargain offers an opportunity to remove the blotch from one's criminal record. People should consider the advantages and disadvantages of such an arrangement carefully before accepting or refusing the deal. A lawyer familiar with the specifics of the case and the situation can offer advice about a DUI plea bargain.
A DUI plea involves a defendant pleading guilty in exchange for reduced charges.

A judge must approve a plea bargain before it is final.

Having a DUI conviction on one's record can result in problems down the line.